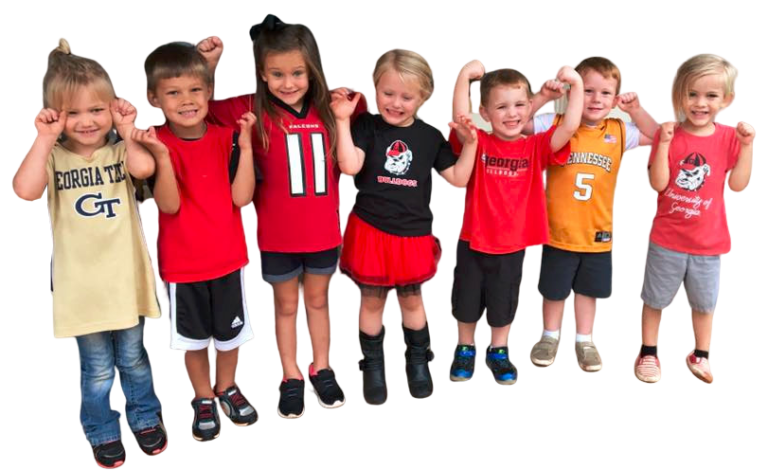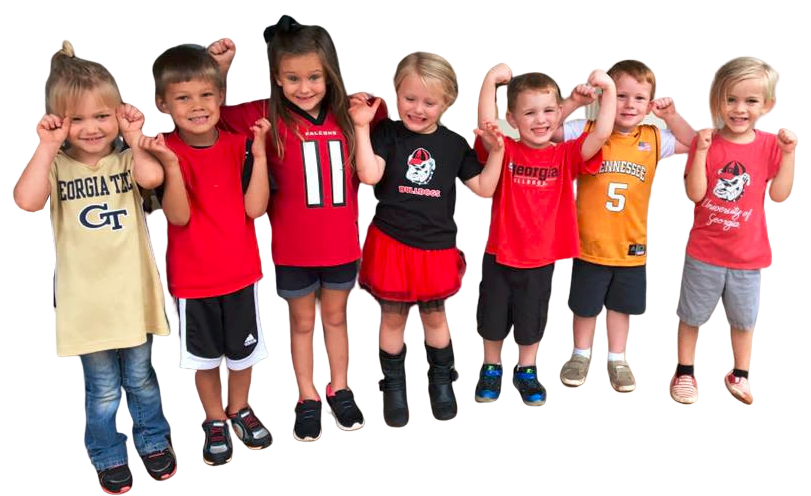 A Special Summer of Learning, Friends, and Fun
School Age Program | 5 years+ | Serving Loganville, GA
Field Trips to the Movies, Stone Mountain, and More
During the summer we keep our campers busy! We enjoy at least 2 filed trips per week. A Kid's World visits numerous local attractions such as: The Atlanta Zoo, Stone Mountain, Bear Hollow, Dausset Trails, Mitcham Farms and Jacks Creek. Although we like to avoid high traffic areas, we do venture out to the Georgia Aquarium, Gwinnett Braves and Sanford Stadium. These adventures allow our summer campers to be active while exploring what our community has to offer educationally!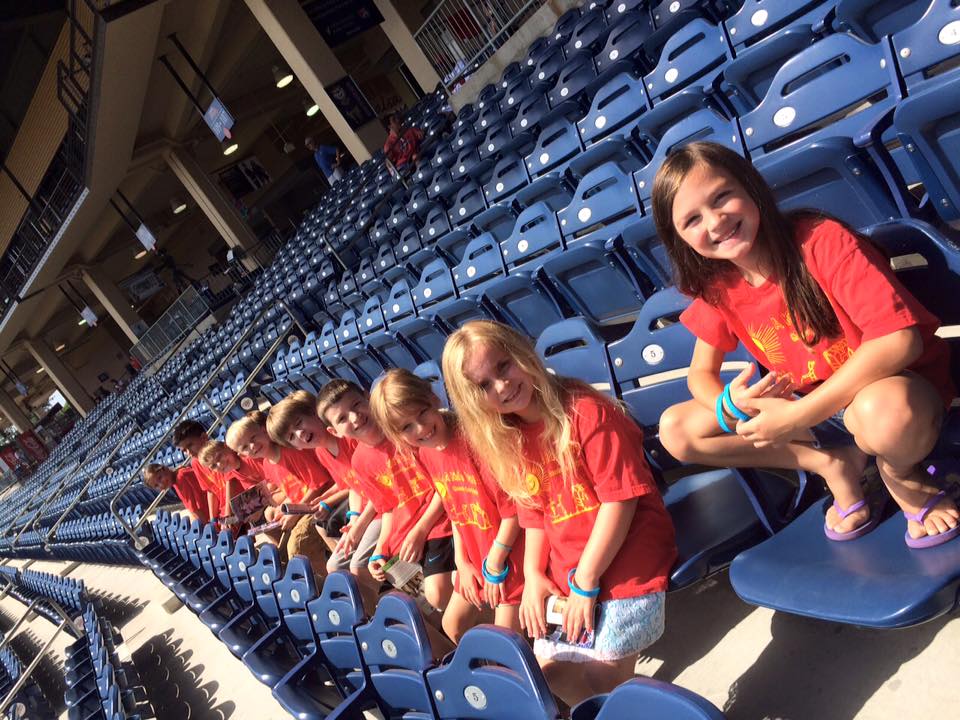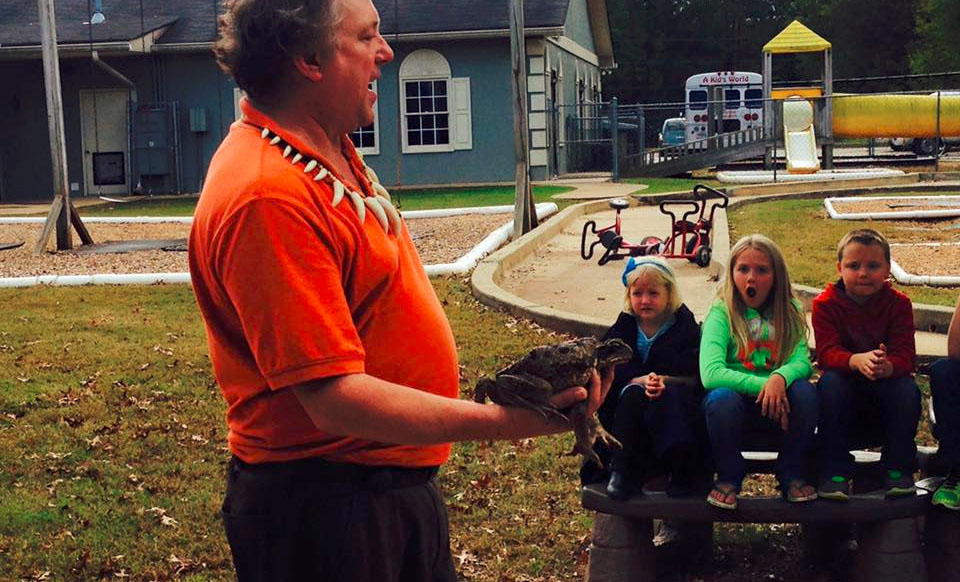 In-House Visitors Like a Magician and the Reptile Wrangler
Internal field trips and community visits bring more excitement into your little one's world. Fire fighters bring their fire truck, the reptile wrangler visits with his critters, and the Science Whizz engages children in interactive learning and fun. All of this is included in tuition, as an exciting way to ignite your child's love of learning.

Teachers are loving and well mannered. I am grateful how much my kids love it and relationships they have with the teachers who have taught them so much!

My Son Delano been going here for a year now and I love the girls. And they all love my son as well.

I can't begin to say enough about this school, my daughter has attended PreK and she is now in the summer transition program. The teachers have always gone out of their way to make her feel special and to especially love learning.