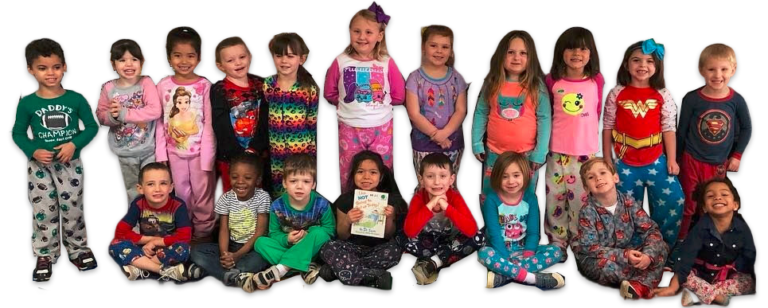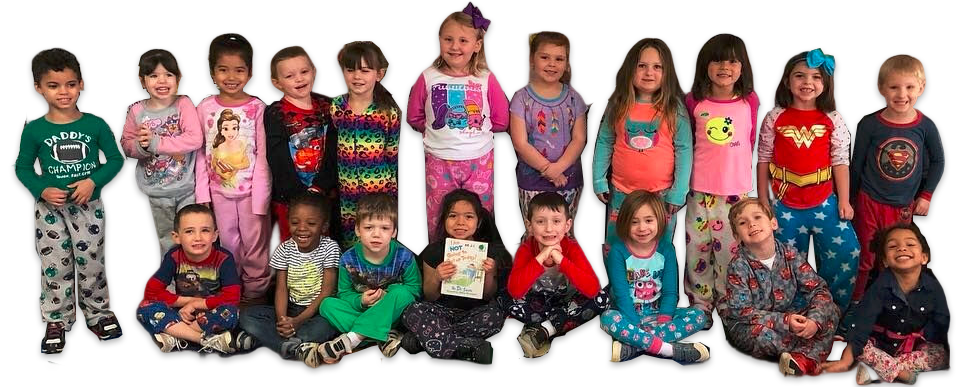 Our Life-Changing Quality Rated Subsidy Grant
A Superb Opportunity For Families in Our Community
Free Childcare for Families Who Qualify
A Kid's World Child Care Learning Center in Loganville has been awarded a grant to provide free childcare for families who are working 24 hours a week or going to school full time. This grant can be life-changing for parents struggling to pay for childcare while working or going to school. Families must qualify by family unit income qualifications.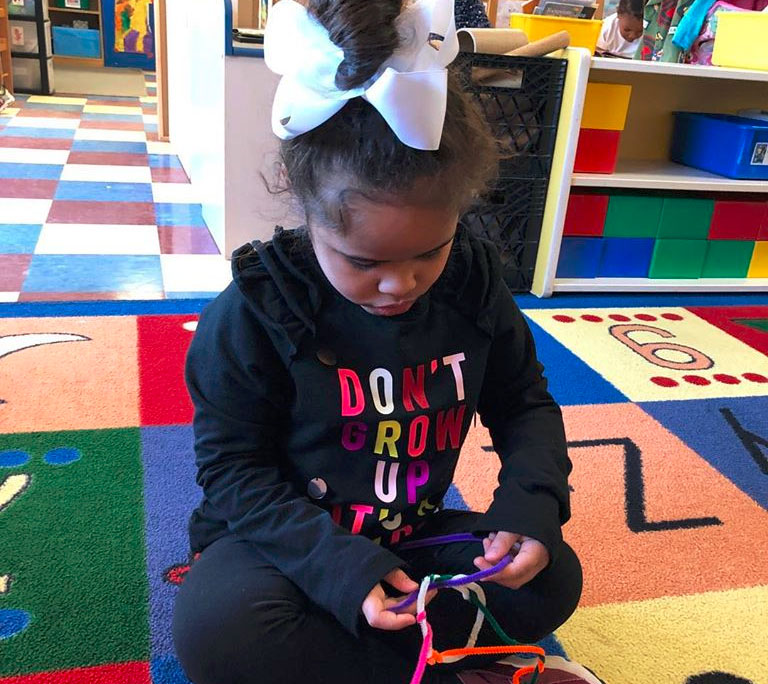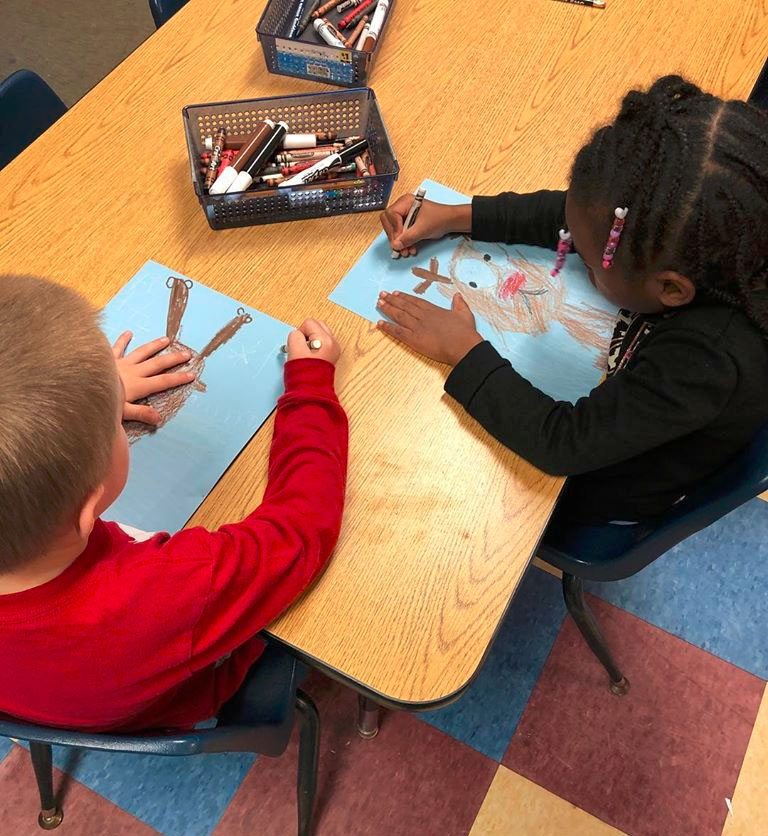 What Qualifies as a "Family Unit" for the Subsidy Grant?
The 'family unit' is denoted a little differently than many programs. For example, teen moms do not have to count parental income and girlfriend/boyfriends living together do not have to rely upon the other's income unless the child is a 'joint' child.Also, the parent/guardian has to be involved in a state-approved activity (working a minimum of 24 hours a week or enrolled full time in an Associate Degree program, vocational training, High School, Middle school or GED program)
A Leading-Edge Initiative Offering Your Child High-Quality Learning
According to information from the state, the Quality Rated Subsidy Grant is a leading-edge initiative provided by the Georgia Department of Early Care and Learning (DECAL) through the Race to the Top-Early Learning Challenge grant. The grant is a time-limited, federal grant administered by the U.S. Department of Education and Department of Health and Human Services. The purpose of the Quality Rated Subsidy Grant is to provide income-eligible working families of infants and /or toddlers with increased access to high-quality learning opportunities for their children.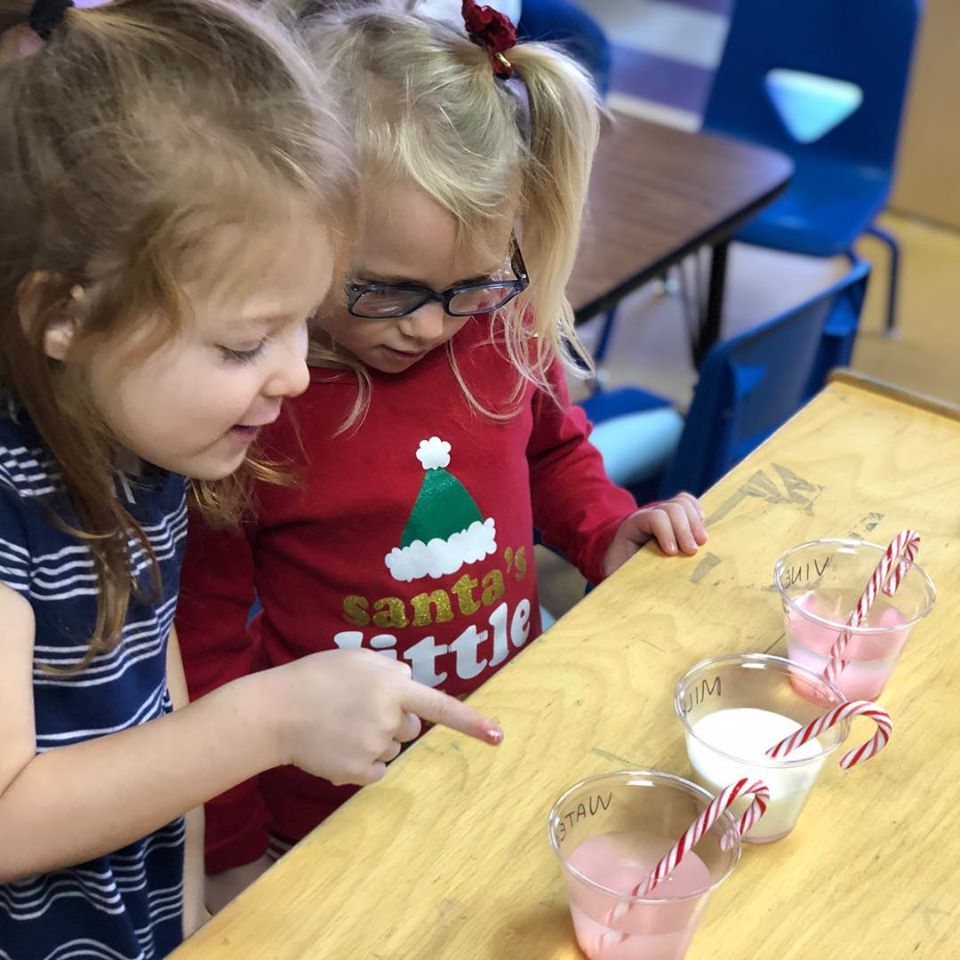 Teachers are loving and well mannered. I am grateful how much my kids love it and relationships they have with the teachers who have taught them so much!

My Son Delano been going here for a year now and I love the girls. And they all love my son as well.

I can't begin to say enough about this school, my daughter has attended PreK and she is now in the summer transition program. The teachers have always gone out of their way to make her feel special and to especially love learning.