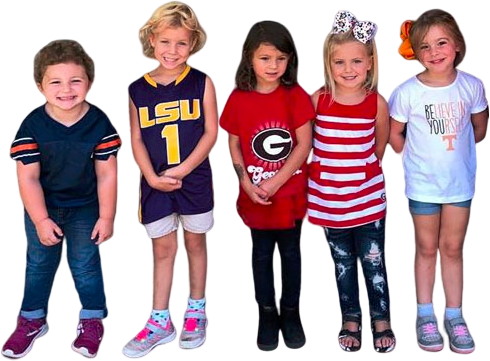 Learning & Growing Through Play
Gives Your Little One All The Necessary Skills For A Successful Start In School
Preschool Program | 3 - 4 years | Serving Loganville, GA
An Integrated Curriculum That Builds Confidence
Your child's proven curriculum called Mother Goose Time© uses hands-on experiences like circle time, reading, games, puppets, and interaction with others to grow and develop your little one's motor, language, math, and social skills and builds their self-esteem and confidence.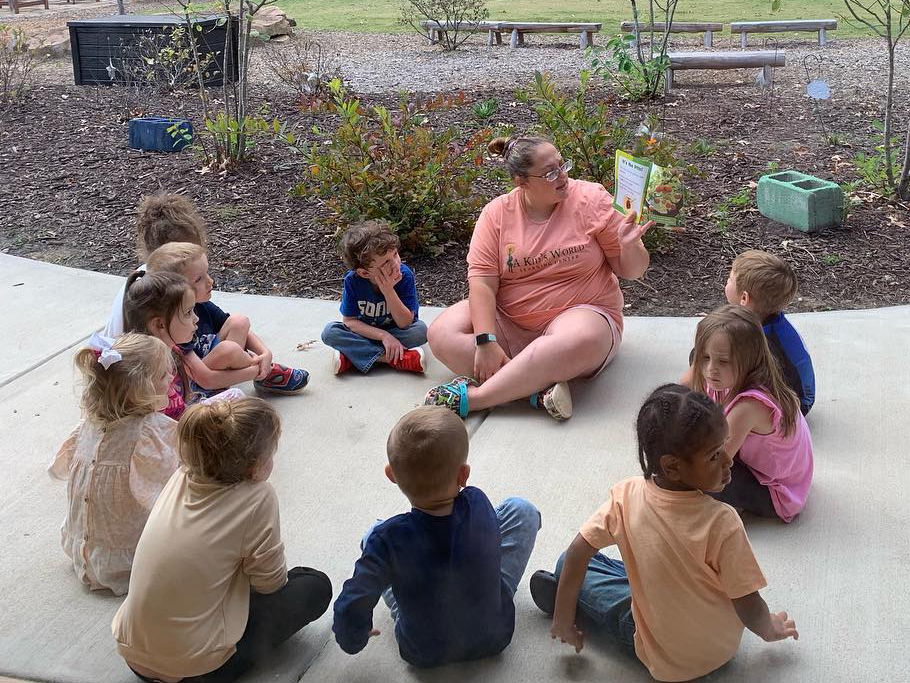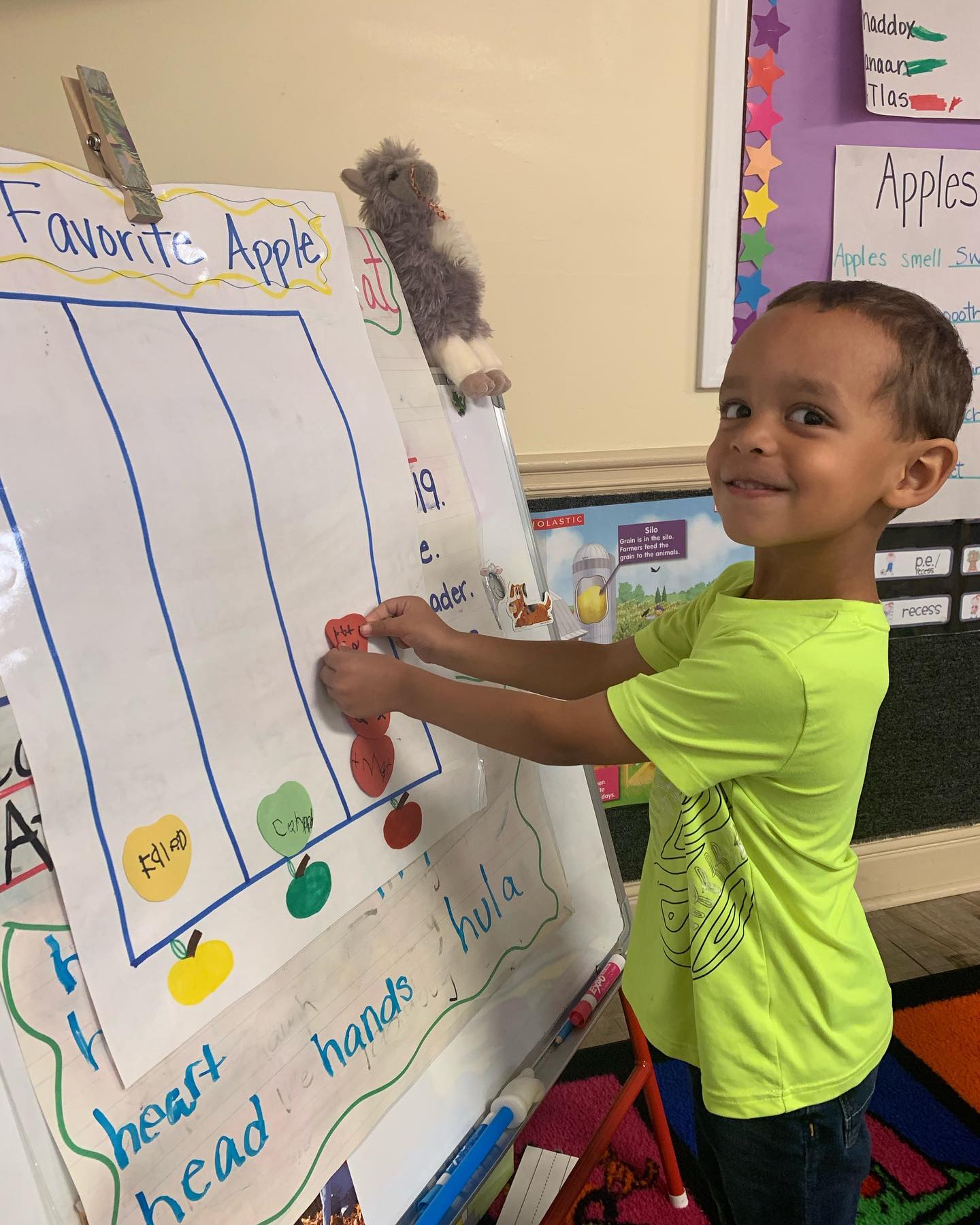 Become School-Ready By Strengthening Life Skills
Combining learning materials and teaching methods to refine and strengthen your child's fine motor skills, concentration, and problem-solving abilities enable your little learner to establish the foundation they need for a successful start in reading, writing, math, and science.
Creative Storytelling Establishes Early Literacy & Pre-Writing Skills
Your child listens and makes up their own words as teachers engage them with puppets and felt pieces that match the books during storytime. Your learner also develops muscles and coordination for writing by using safety scissors and holding crayons.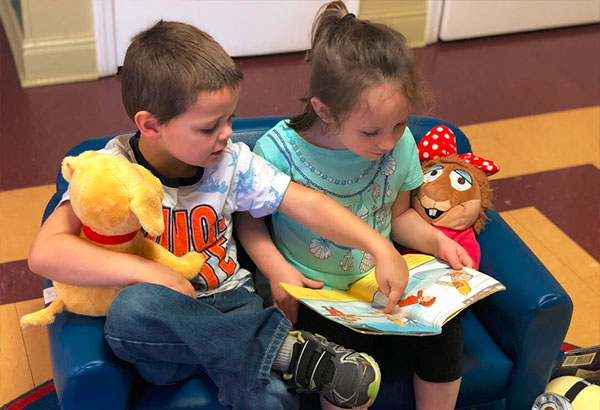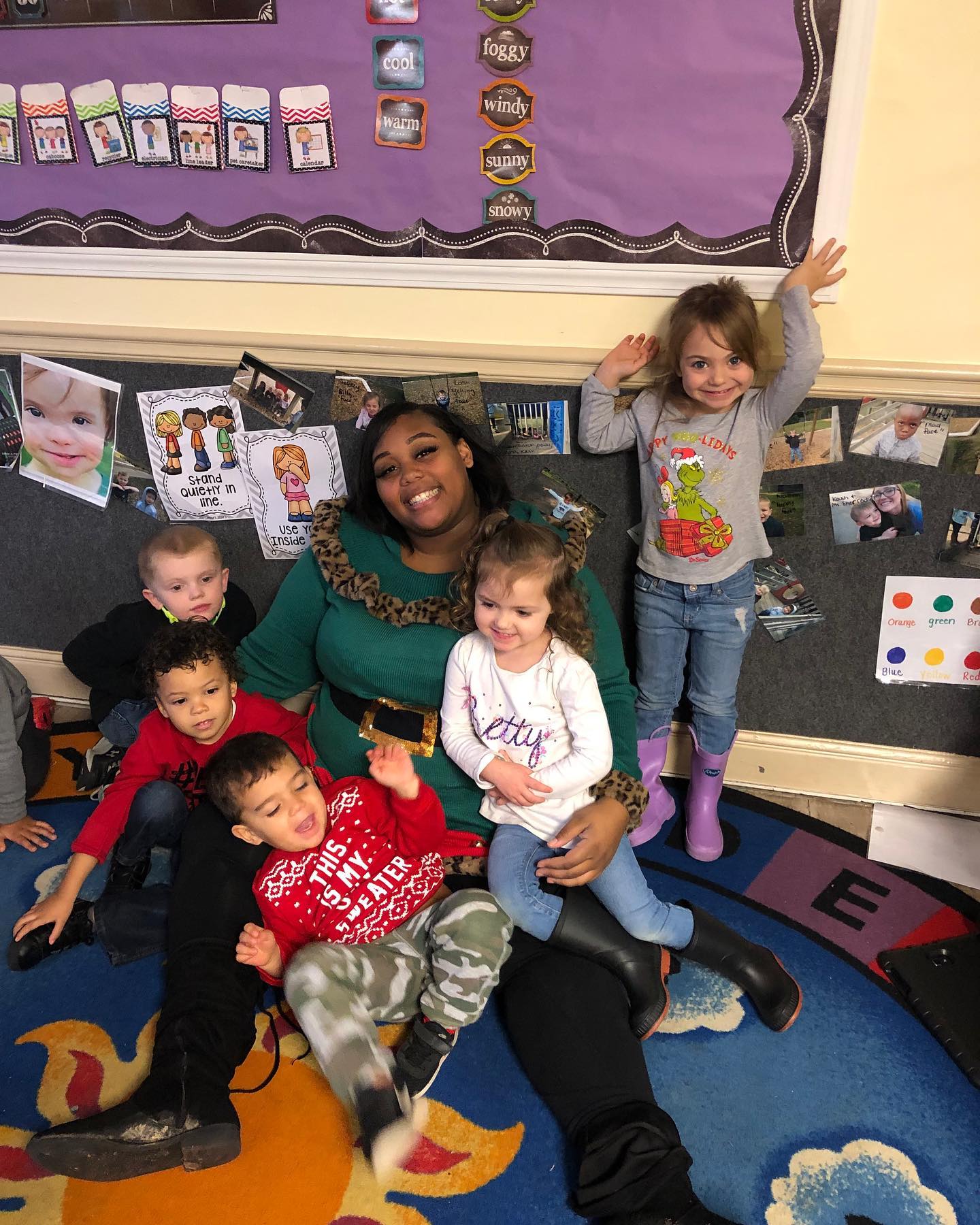 Low Child-To-Teacher Ratios Allow Personalized Lessons
Lower than average child-to-teacher ratios allow your child more attention from their highly-qualified teachers. All teachers attend training courses to earn the Child Development Associate®  (CDA) credential so they can provide the best learning experience possible for your child.
Fun, Hands-On Math Builds Counting & Sorting Skills
Manipulatives like "little counting bears" give your child a head start on counting and sorting. Having various math tools set up in different play areas allows your child to learn about numbers and how to use a calendar.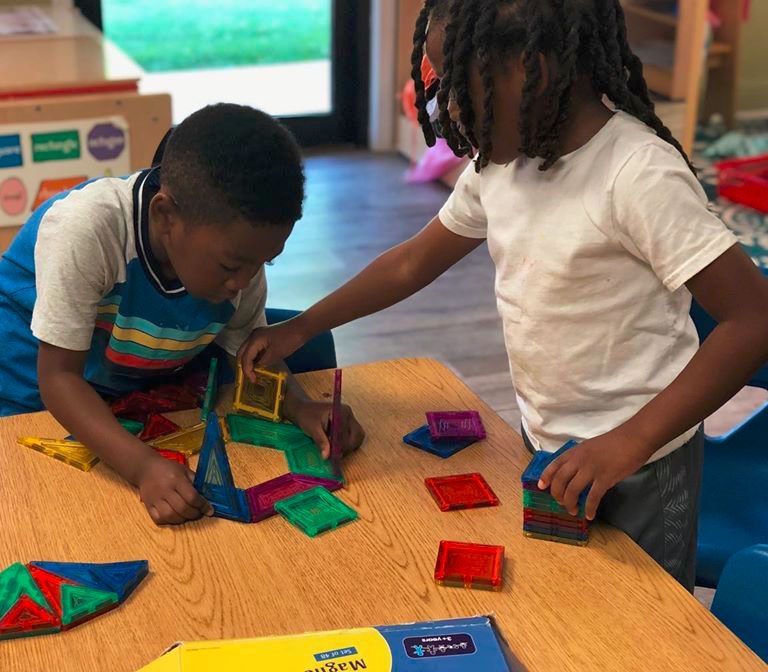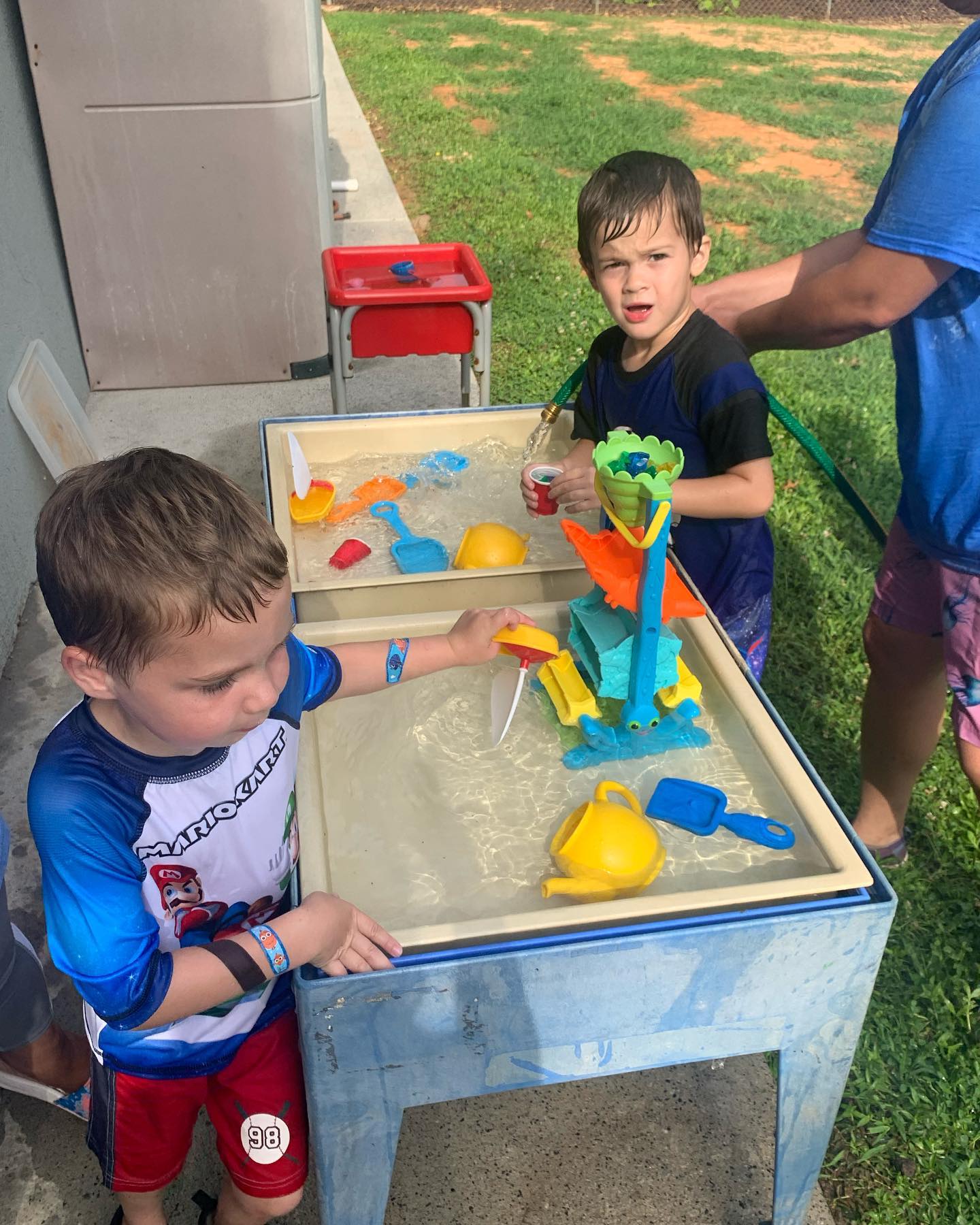 Creating A Love Of Science Through Play-Based Learning
Your child has a blast learning about science through play. Your little genius explores the scientific world by growing plants, discovering the sand or water table, creating goop, cooking in the classroom, and conducting exciting experiments.
Exciting Enrichments Like Yoga & Gardening At No Extra Cost
Your child enjoys enrichment learning such as yoga classes, the Garden Club, and the music program—all included in their tuition. They can't wait for their weekly visit from an expert gardener who teaches them about seeding, planting, and harvesting.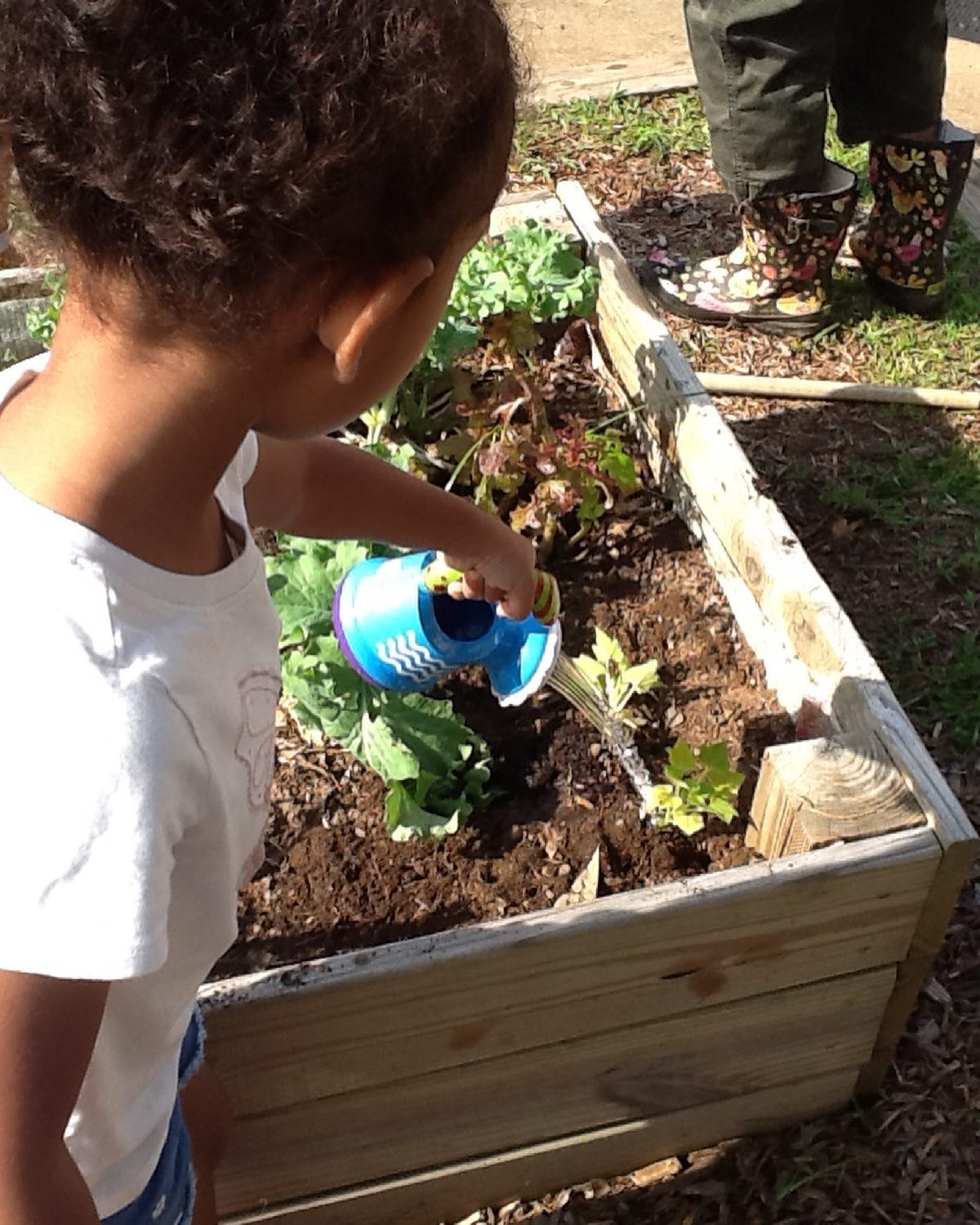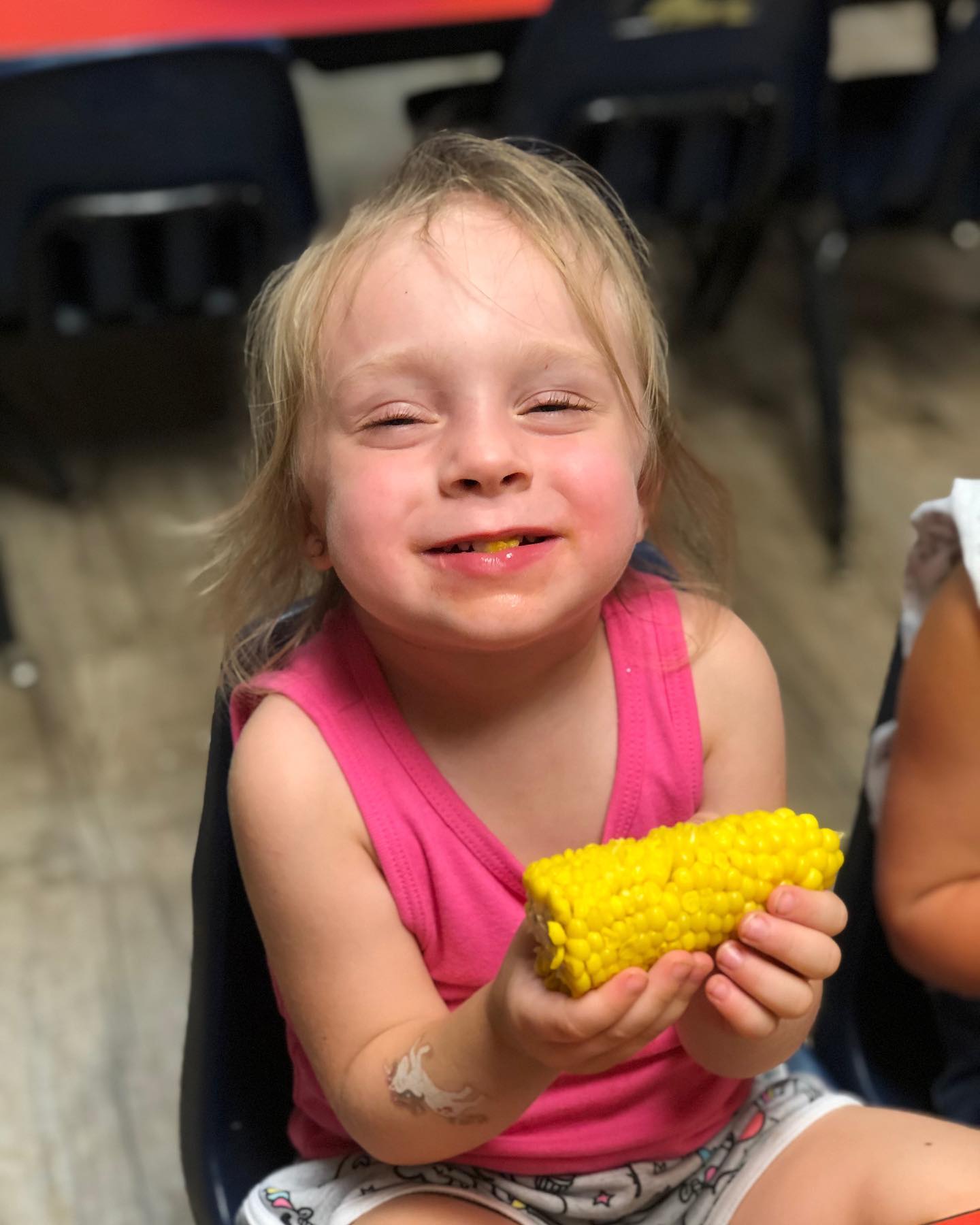 Fresh Meals At No Charge Keep Your Child Healthy
Your child delights in daily chef-prepared, healthy meals and kid-friendly snacks at no extra cost to you. They learn about healthy food choices as they fuel their growing minds and bodies with vegetables they grew with their own little hands.
Outdoor Play Enhances Physical Activity & Mood
Playing outdoors on an extra-large playground with intermittent breaks to tend to the garden has many physical and mental health benefits, such as building large motor skills, strengthening muscles, encouraging cooperation, collaboration, and social interaction, and boosting self-esteem and confidence.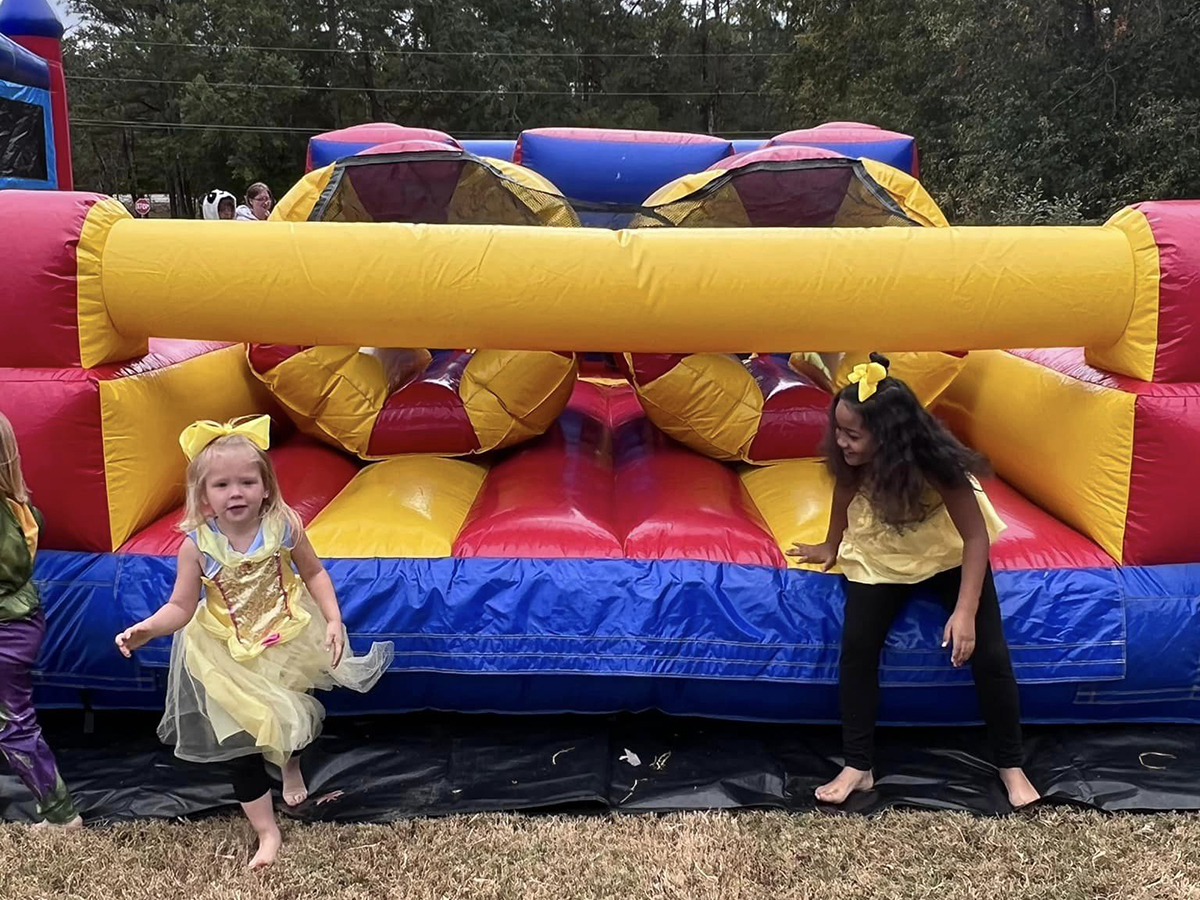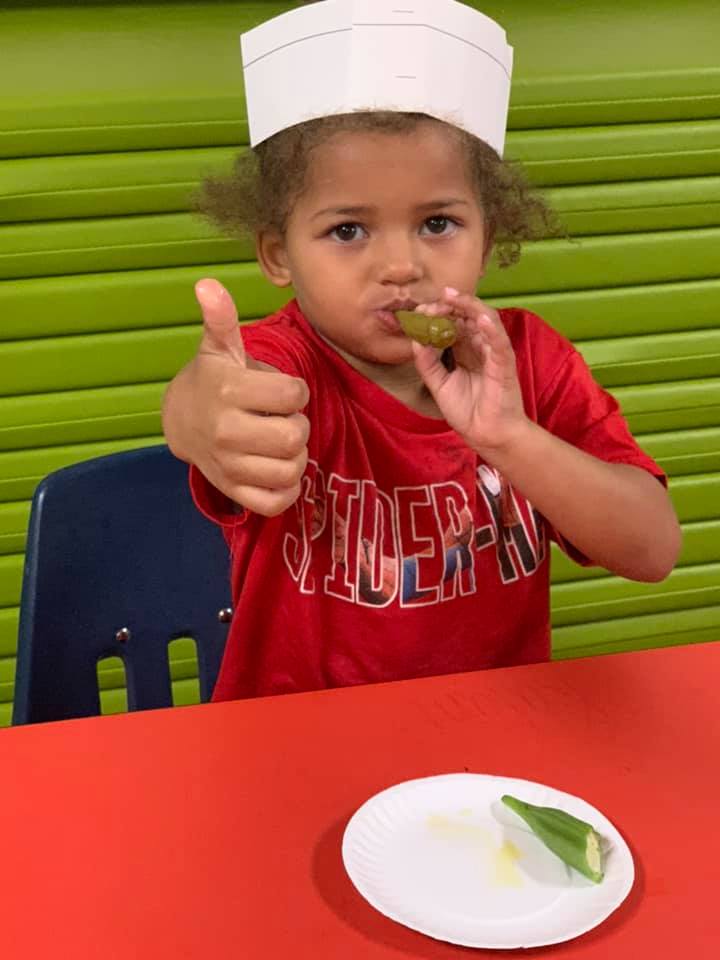 State-Of-The-Art Security For Your Peace Of Mind
Strict safety guidelines paired with state-of-the-art security features like internal use cameras throughout the facility, automatic magnetic locks with keypads, push-to-exit buttons (out of reach of little hands), and exterior exits in all classrooms keep your child safe at all times.
Stay Up-To-Date With Apps & Live Streaming
A live streaming camera service called WatchMeGrow™ allows you to check on your child anytime throughout the day. Paired with the parent communication app Procare® Connect, you stay up-to-date and confident that your little one receives nothing less than exceptional care.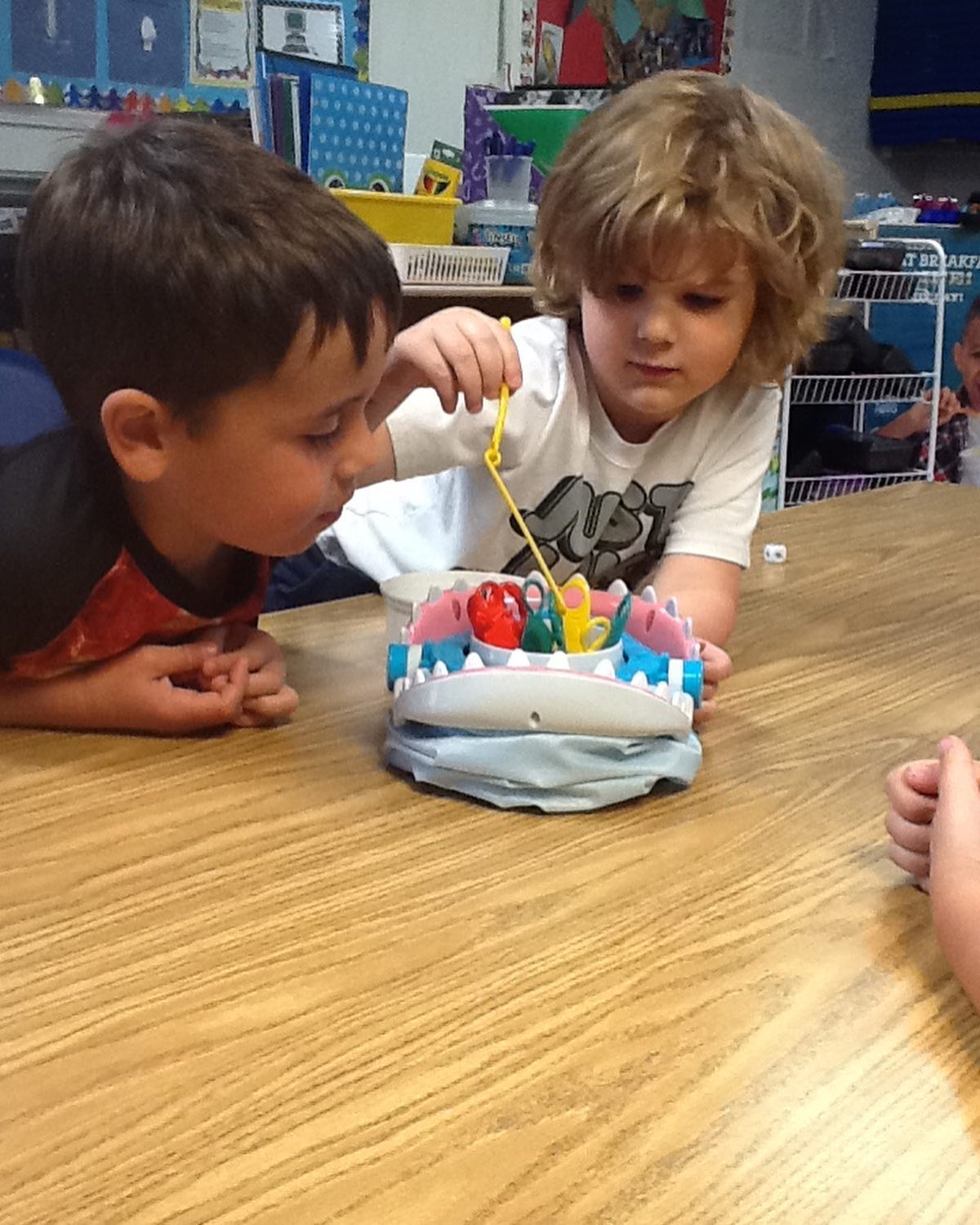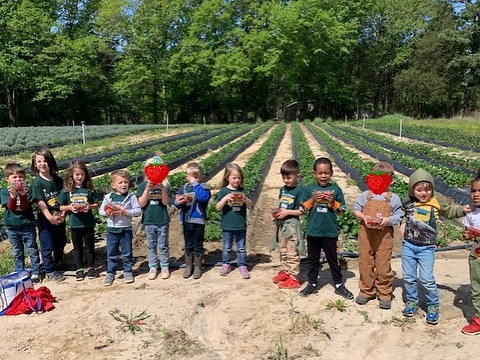 Connecting With The Community Builds Kindness & Relationships
Community involvement gives your child a sense of belonging while building their kindness, empathy, and compassionate skills. Your little one helps underprivileged families in the community by participating in programs like Walton Wellness, Grow-a-Row, and the travelling Farmacy bus.
Hear What
Parents
Have To Say

I cannot express how grateful I am for AKW! Great atmosphere and teachers! They loved and cared for my children as if they were their own!

Danny loves it here, and he's learning so much even though he's only been here 4 days!

I LOVE this daycare! My son is happy and learning, and safe every day.