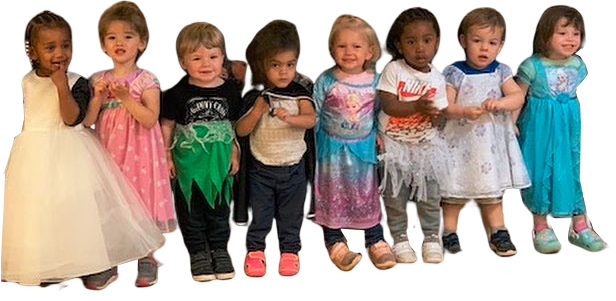 Through Remarkable Care, Coaching, and Attention
We Take Your Toddler to New Heights in Their Learning and Development
Toddlers Program | 1 - 2 years | Serving Loganville, GA
An Environment
that Invites
Interaction and Play
Toddlers love to run around in all the play spaces created just for them. Playspaces include centers for block-building, art, dramatic play, and our little library. The school set up invites your little one to explore their interests and learn through manipulation, imagination, and fun.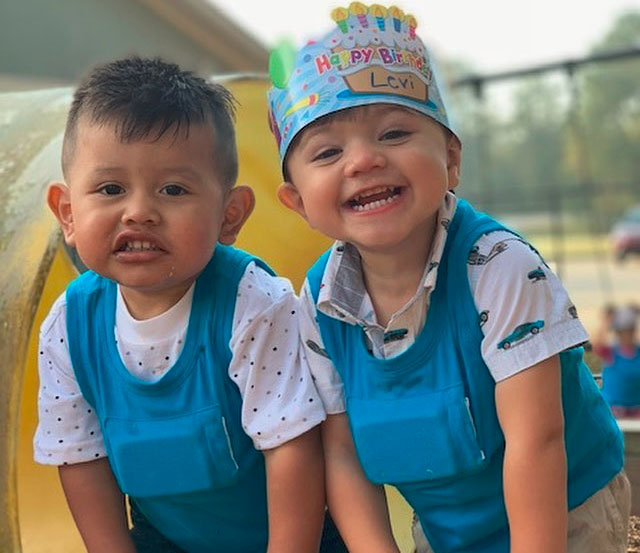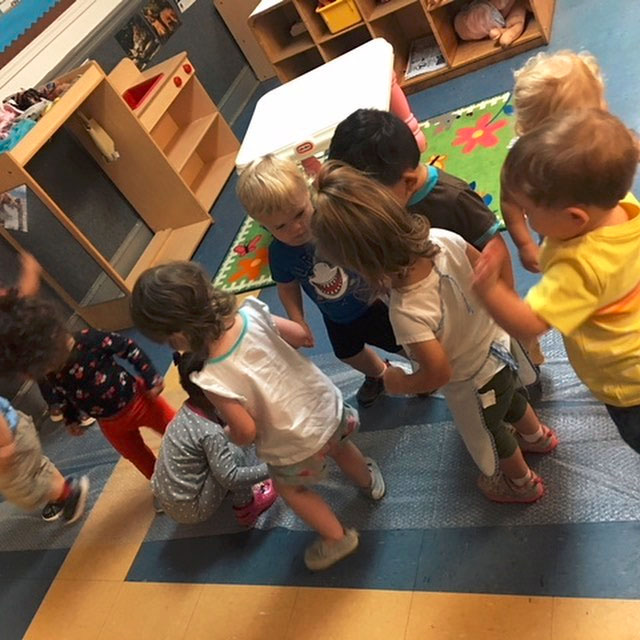 Toddler Play Loft is a Huge Hit With
Your Little Climber
The children's play loft area is intended for children to get more exercise than merely playing on the ground. They can play hide & seek, read, pretend to cook in the kitchen or have a mini adventure. Designed with sturdy birch plywood construction and plastic accents in the contemporary color palette, this toddler-sized space provides an open, inviting area for dramatic play and exploration. Soft, yet durable carpet on the steps and platform is easy to clean and protects toddlers' hands and knees while crawling and climbing. Impact-resistant, clear acrylic windows offer convenient observation areas for toddlers and adults alike. Finished panels on all sides allow the lofts to be placed in any area of the classroom. Help build confidence in young climbers while they navigate their terrain.
An Integrated Curriculum Builds Essential Early Literacy Skills
Our high-quality teachers provide meaningful experiences to support and increase the fast pace at which toddlers grow and develop. Their daily experiences reflect their interests and build upon what they already know. Literacy skills are developed through circle time, books, puppet play, music, singing, games, and many conversations and interactions with peers and adults.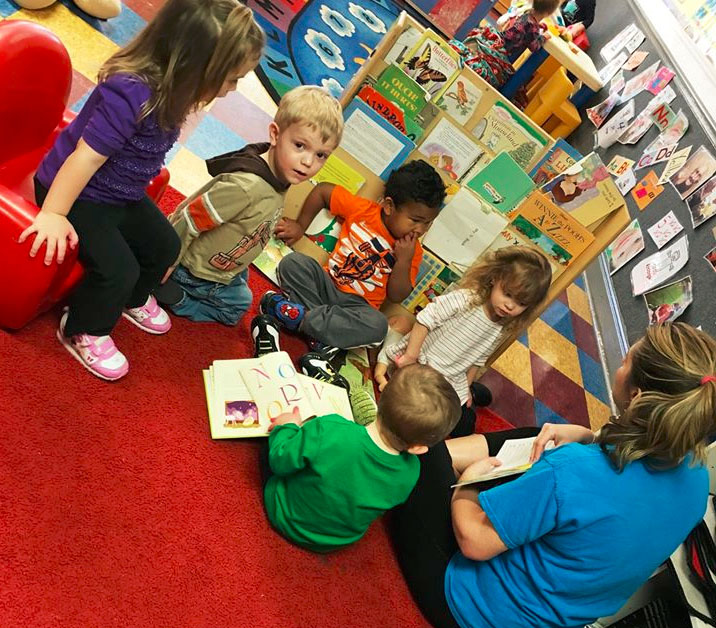 Improving Language Skills and Boosting
Brain Growth
Adult words and conversations drive your baby's brain development during toddlerhood. Measuring interactions helps us make sure your baby gets the communication they need. This boosts their brain growth and sets them up for success in school.
Quality Care, Personal Attention, and Individualized
Lesson Planning
To enhance your child's unique strengths, their approach to learning, and to work on any areas where they may need a hand, individualized attention is a must. In addition to spending the time with your child that they need, exploring with them and teaching them, we personalize lesson plans to suit their specific needs.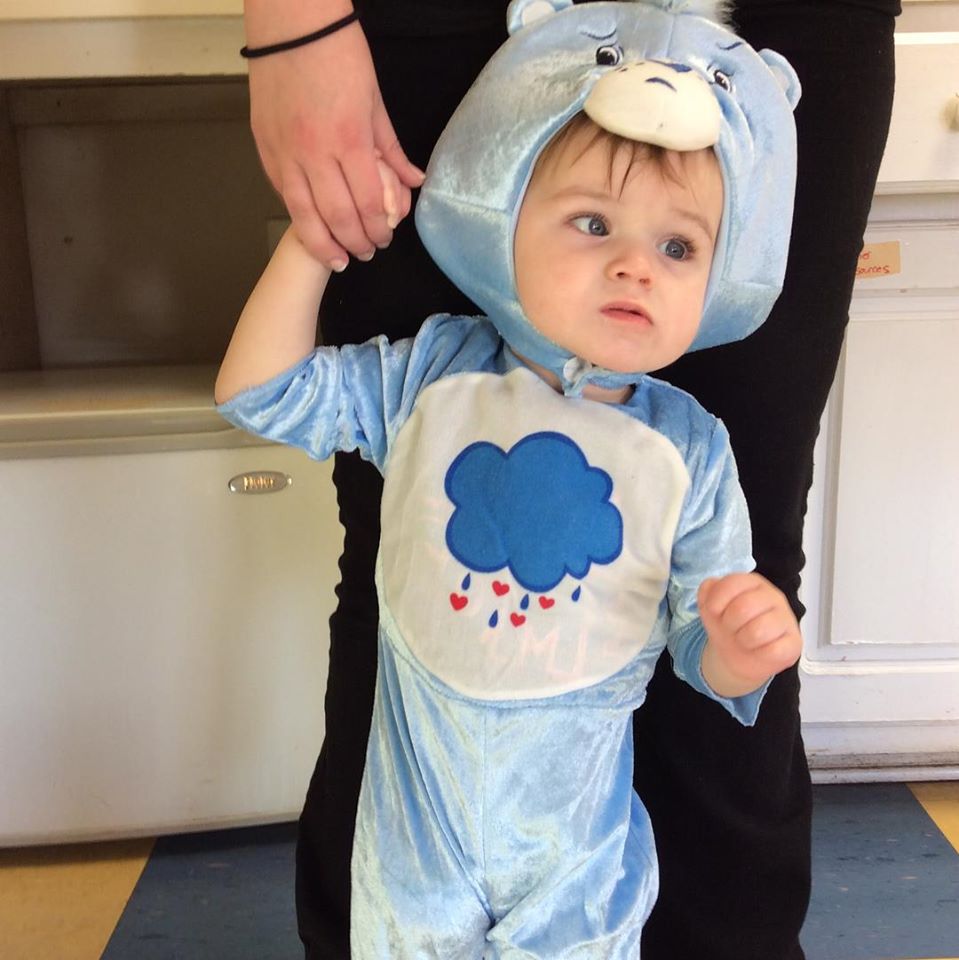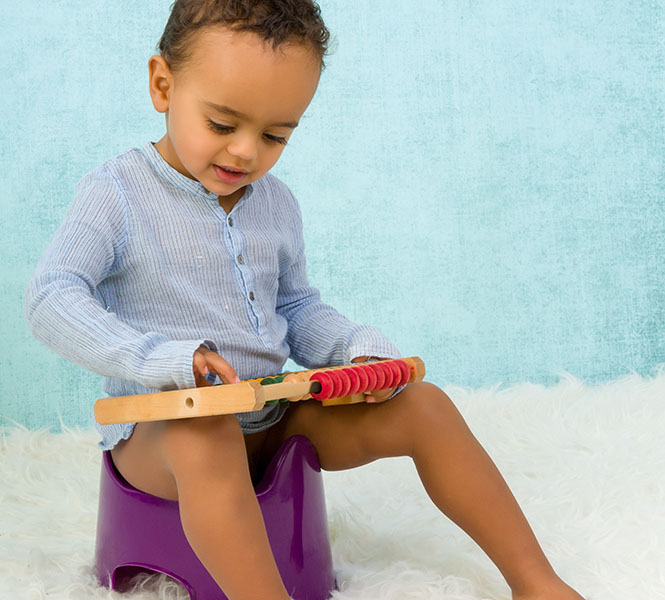 It's That Time; Time to Potty Train!
Included in the daily schedule is potty training and advanced potty training. Starting with age-appropriate steps, your child learns some all-important self-help skills that lead to excellent hygiene and yes, potty training. This is a combined effort with parents, as we're here to support you.
All Diapers and
Wipes Provided
Our parents love not having to worry about bringing diapers or wipes to school. Through the Cutie's Program, we offer you the convenience of having diapers at our center instead of reminding parents to bring diapers to school. Cutie's are reliable and hypoallergenic.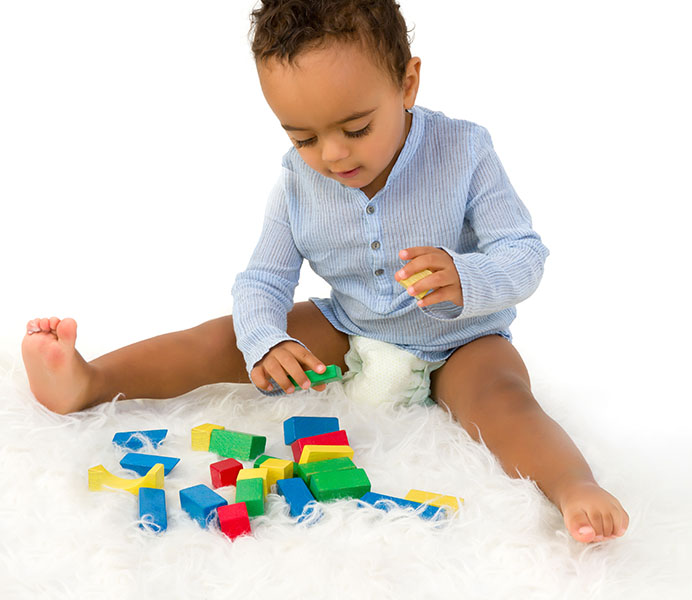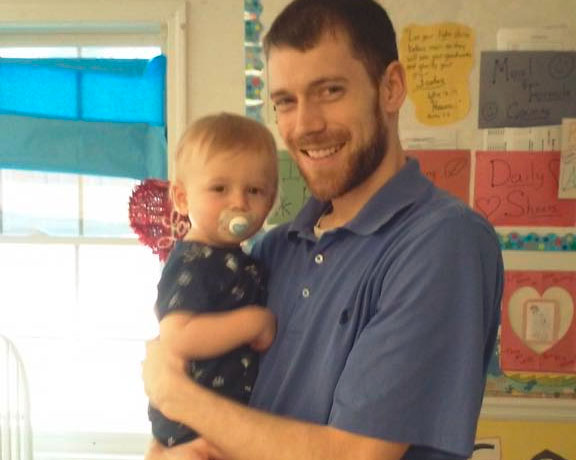 Stay Connected to Your Child with WatchMeGrow Live Streaming
Livestreaming cameras are installed in every classroom. The WatchMeGrow live streaming is a feature that offers you peace of mind throughout when you want to check-in on your baby throughout the day.
Parent Communication App to Keep You in Touch
Our convenient parent communication app, Procare©, is used to keep you informed on all that is happening in your child's day. Pictures, videos, and updates are regularly sent to you and available at your fingertips.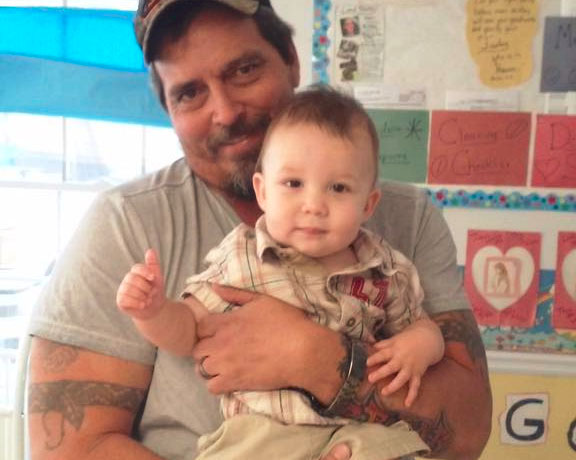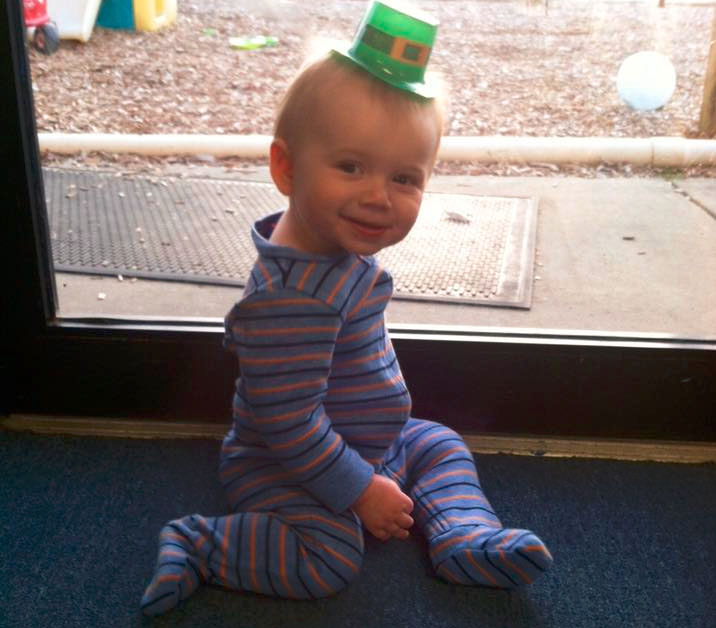 Our safety and security guidelines keep your child safe and secure at all times. Our highly trained staff follow mandatory rules and procedures that are proactive and preventative. Your child's safety is always first and foremost in our minds.

The care and attention they show to the children are remarkable!! You can tell they are in it for the children and not the money!

Teachers are loving and well mannered. I am grateful how much my kids love it and relationships they have with the teachers who have taught them so much!

My daughter has been going to this daycare since she was 2 she is now in the pre k program her teachers are incredible!