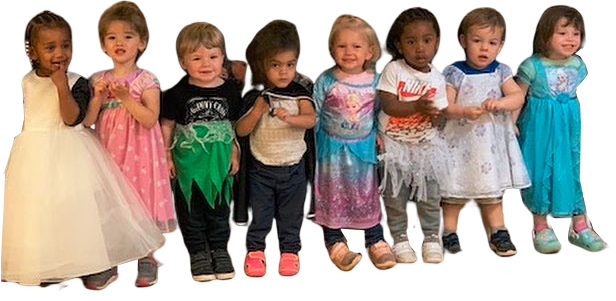 Through Remarkable Care, Coaching, & Attention
Your Toddler Reaches New Heights in Their Learning & Development
Toddlers Program | 1 - 2 years | Serving Loganville, GA
Classrooms that Encourage Interaction, Creativity, & Play
Your toddler loves exploring playspaces created just for them. These areas include block-building, art, dramatic play, and a little library to invite your little one to explore their interests and learn through manipulation, imagination, and fun.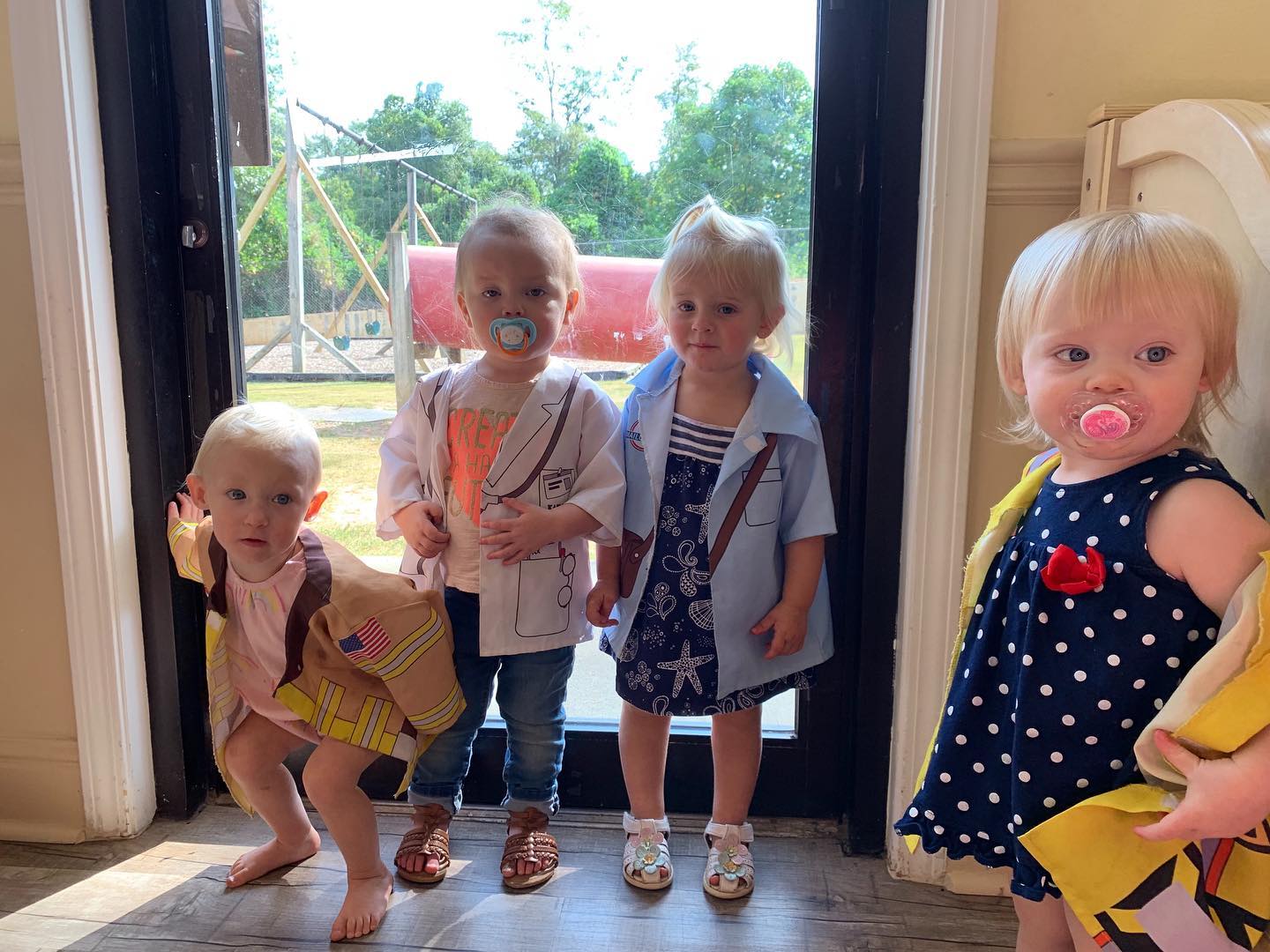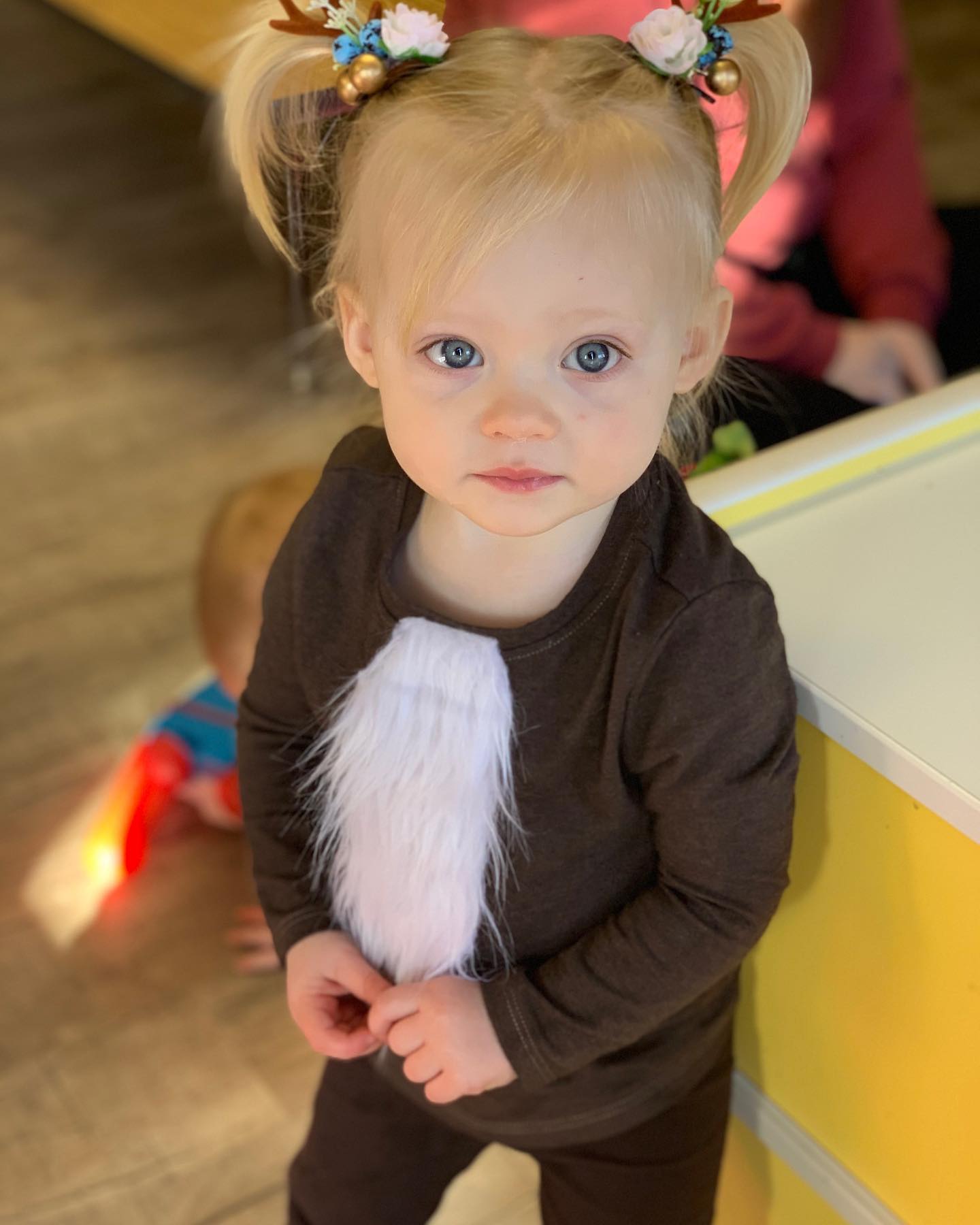 Your Little Climber Loves Exploring The Play Loft
The play loft encourages your child to move freely in a toddler-sized space that provides an open, inviting area for dramatic play, fun, and exploration such as reading, "cooking" in the kitchen, playing hide & seek, or going on mini adventures. 
Features of the play loft area include:
Sturdy birch plywood construction

Plastic accents in the contemporary color palette

Soft, durable carpeted steps and platform for easy clean-up and protection for your little one's hands and knees while crawling and climbing

Impact-resistant, transparent acrylic windows offer convenient observation areas for toddlers and adults alike
Safety Measures Put Your Little One's Security First
Your toddler stays safe and secure at all times with internal use cameras, automatic locks, exterior exits in all classrooms, push-to-exit buttons—that are out of reach of little hands—and first aid and CPR training for all teachers.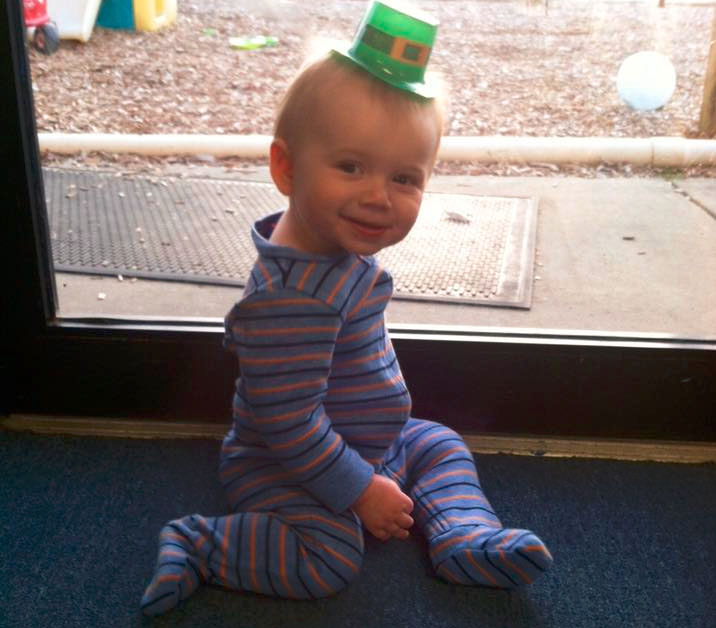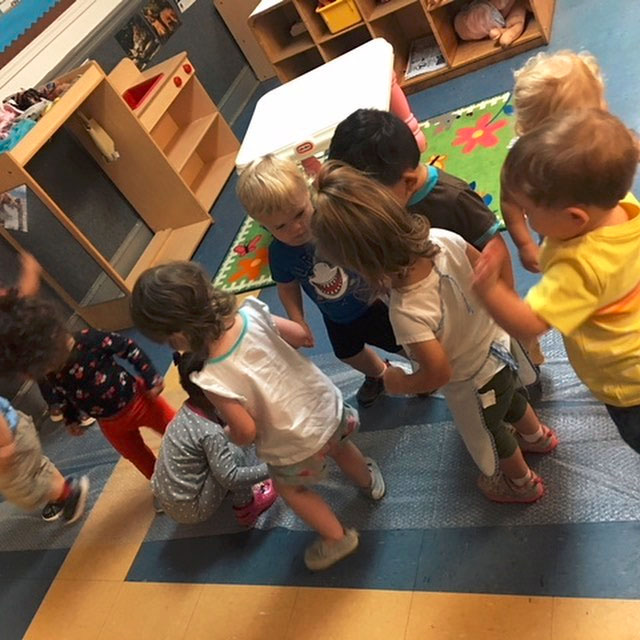 A Proven Curriculum Enhances Your Little One's Development
Your toddler develops literacy, social-emotional, and physical skills through Mother Goose Time©, a proven curriculum that uses circle time, reading, puppets, music, singing, games, engaging in conversations, and interacting with peers and teachers to boost all their developmental skills.
Highly-Qualified Teachers Spark Imagination & Growth
Highly-qualified teachers provide meaningful experiences to support and strengthen your toddler's growth and development. Your child's daily adventures and lesson plans reflect their interests and skill level so they can build upon what they already know.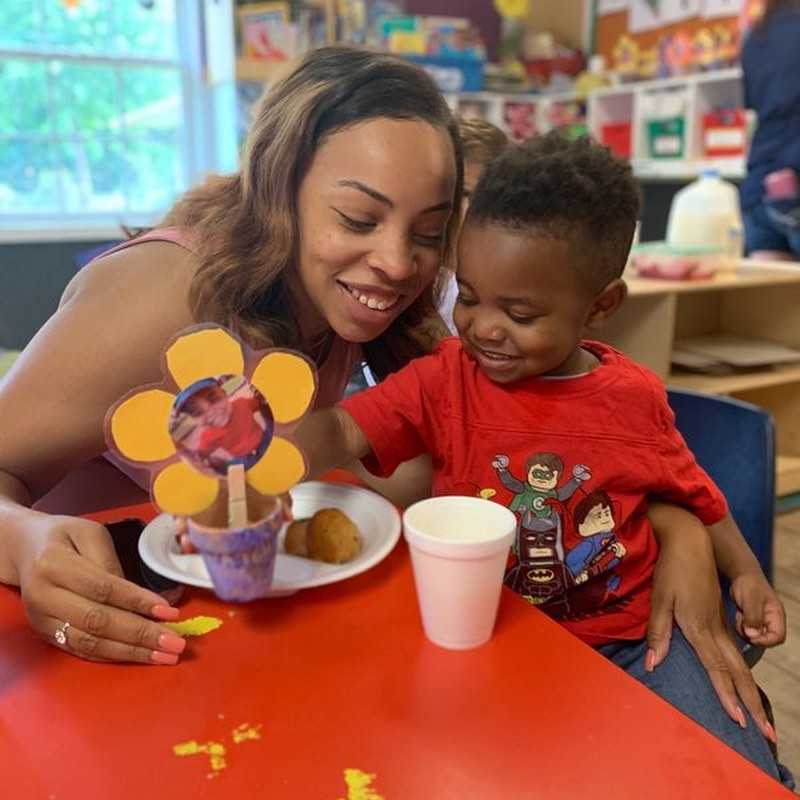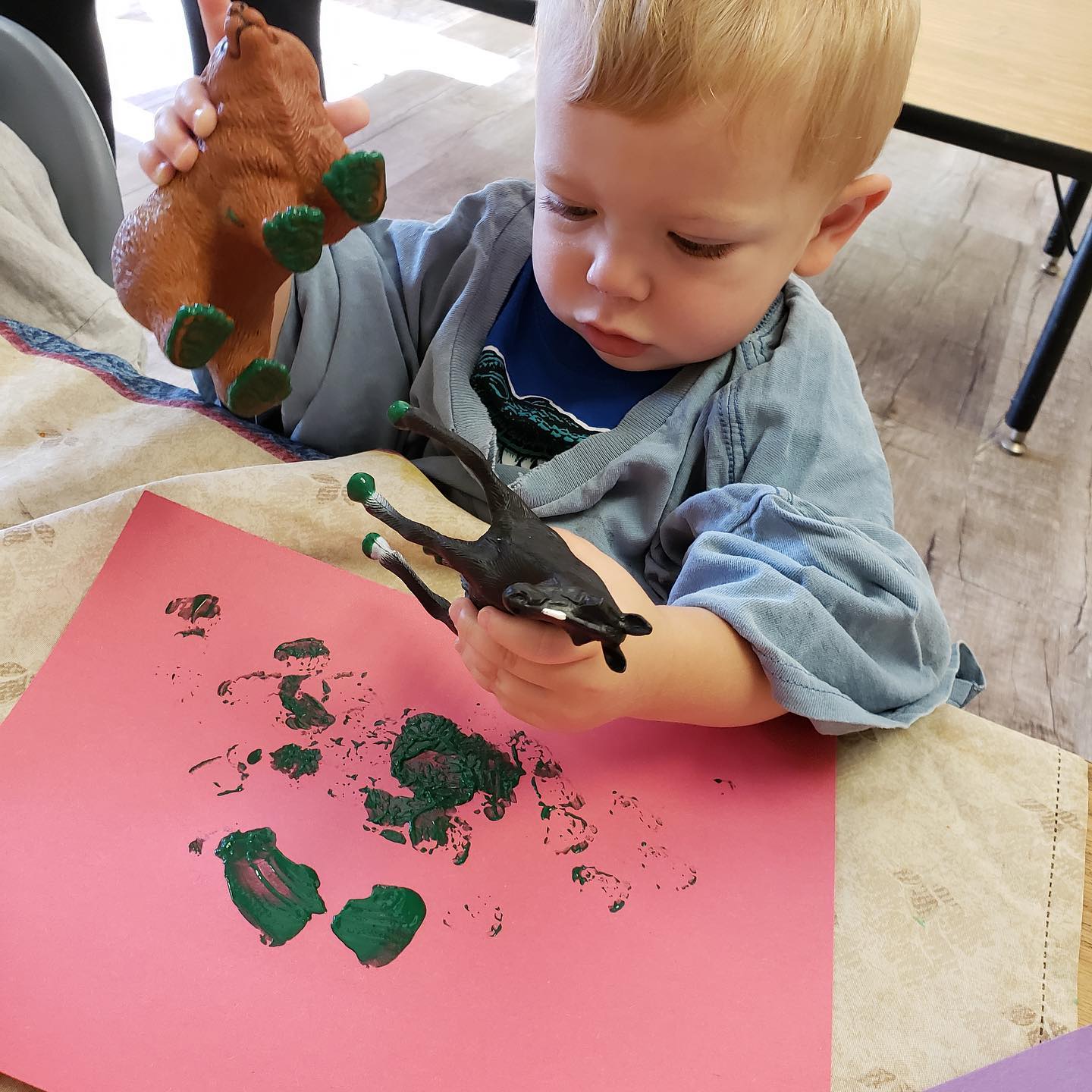 Personalized Learning Plans Enhance Your Child's Strengths
Your toddler learns through personalized learning plans to enhance their unique strengths and work on any areas that they may require some extra focus. Individualized attention offers more one-on-one time to help your child succeed in Kindergarten and beyond.
Words & Conversations Boost Language Skills & Brain Growth
Adult words and conversations drive your baby's brain development during toddlerhood. Measuring interactions ensures your baby gets the communication they need to boost their brain growth and gain the essential skills for succeeding in school.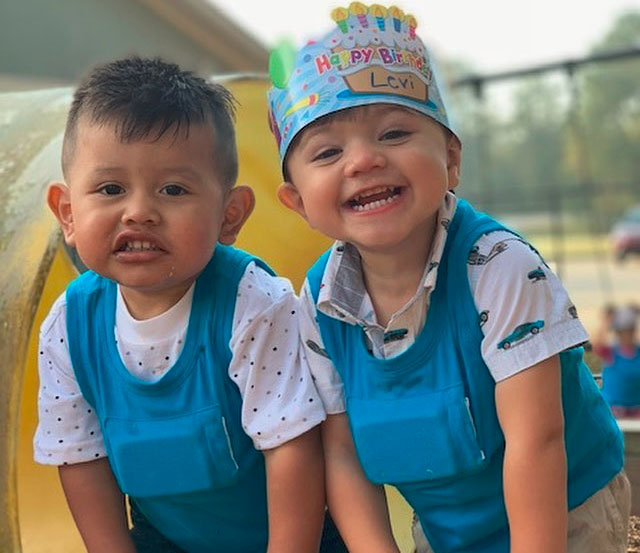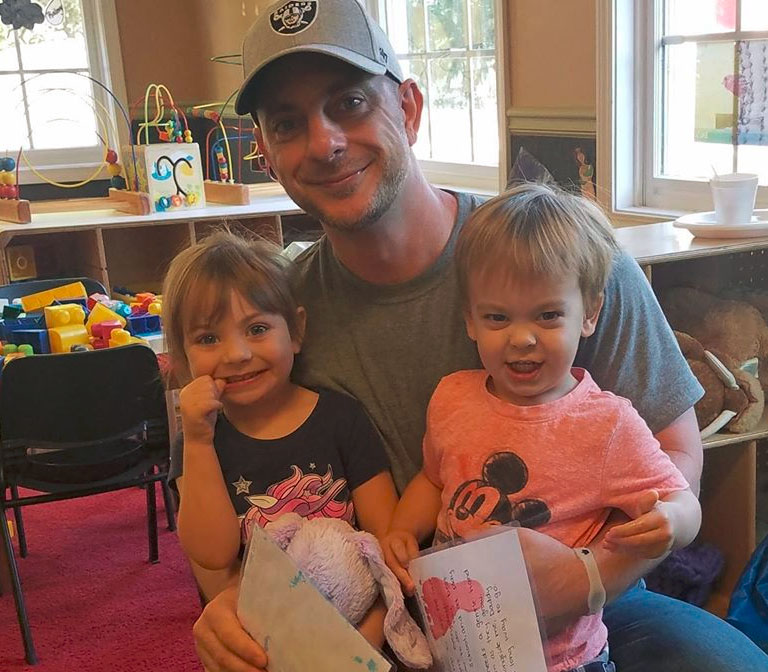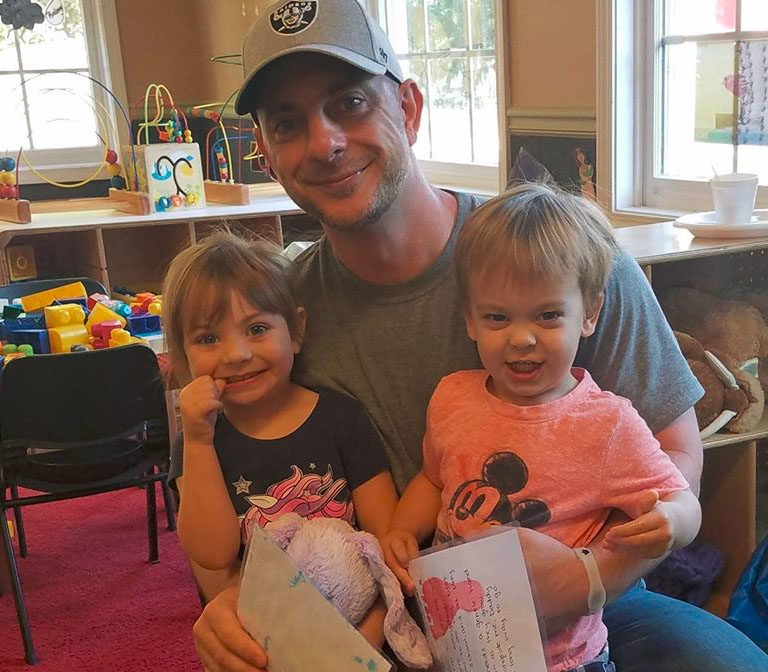 Supporting Parents With Advanced Potty Training
Potty training and advanced potty training are part of your toddler's daily schedule. Beginning with age-appropriate steps, your little one learns essential self-help skills that lead to excellent hygiene and, yes, successful potty training!
Free Diapers & Wipes For Your Convenience
Parents love not having to worry about bringing diapers or wipes to school—they're all included in the Cuties Care™ Diapering Program. Cuties are hypoallergenic, reliable, and available at no extra cost for your convenience.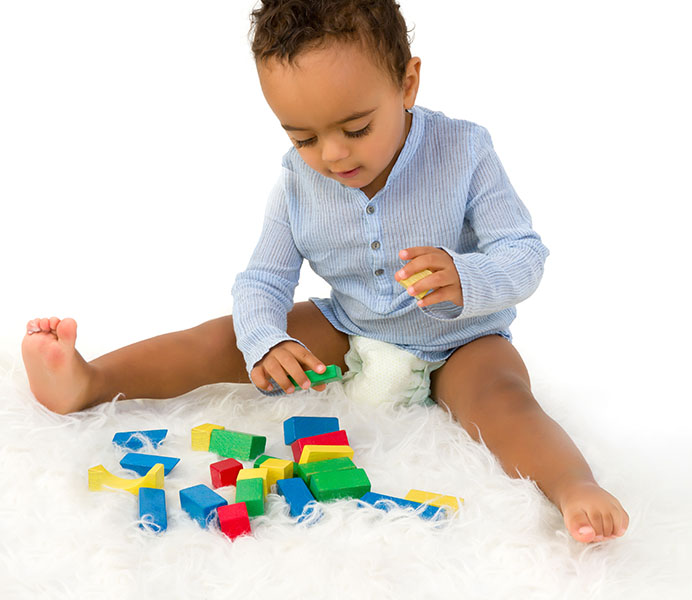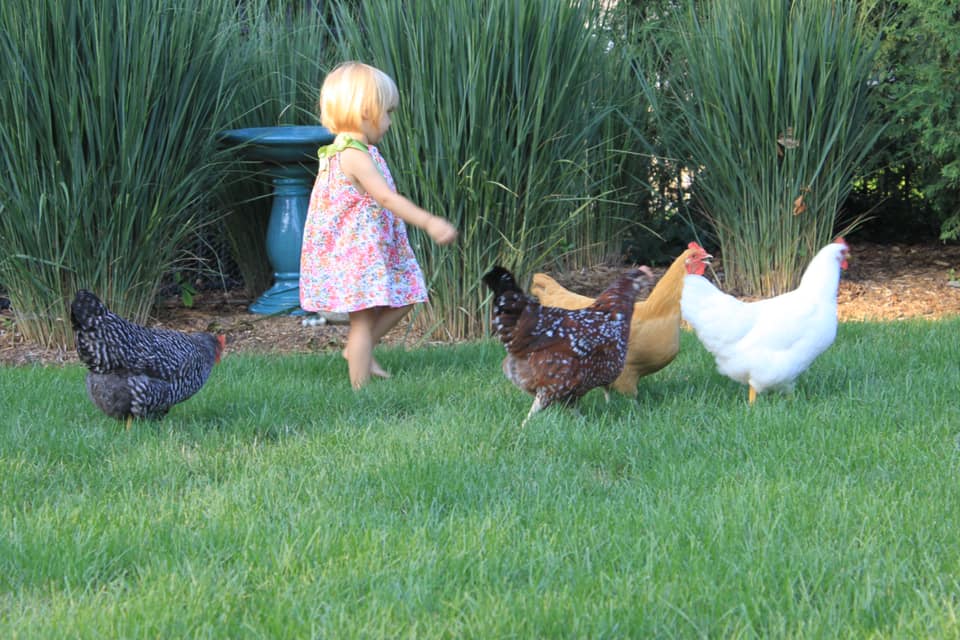 Learning Outdoors Builds Muscles & Boosts Moods
Your toddler runs, jumps, and skips across an extra-large playground that encourages fun and exercise and builds strong muscles and minds. At a slower pace, they plant seeds, tend to the garden, and collect eggs from the center's backyard chickens!
Chef-Prepared Organic Meals Included In Tuition
An onsite chef satisfies your little one's hunger with fresh, kid-friendly snacks and organic meals. Your toddler learns about healthy food choices while enjoying the veggies they've proudly planted and harvested—all included in your little gardener's tuition.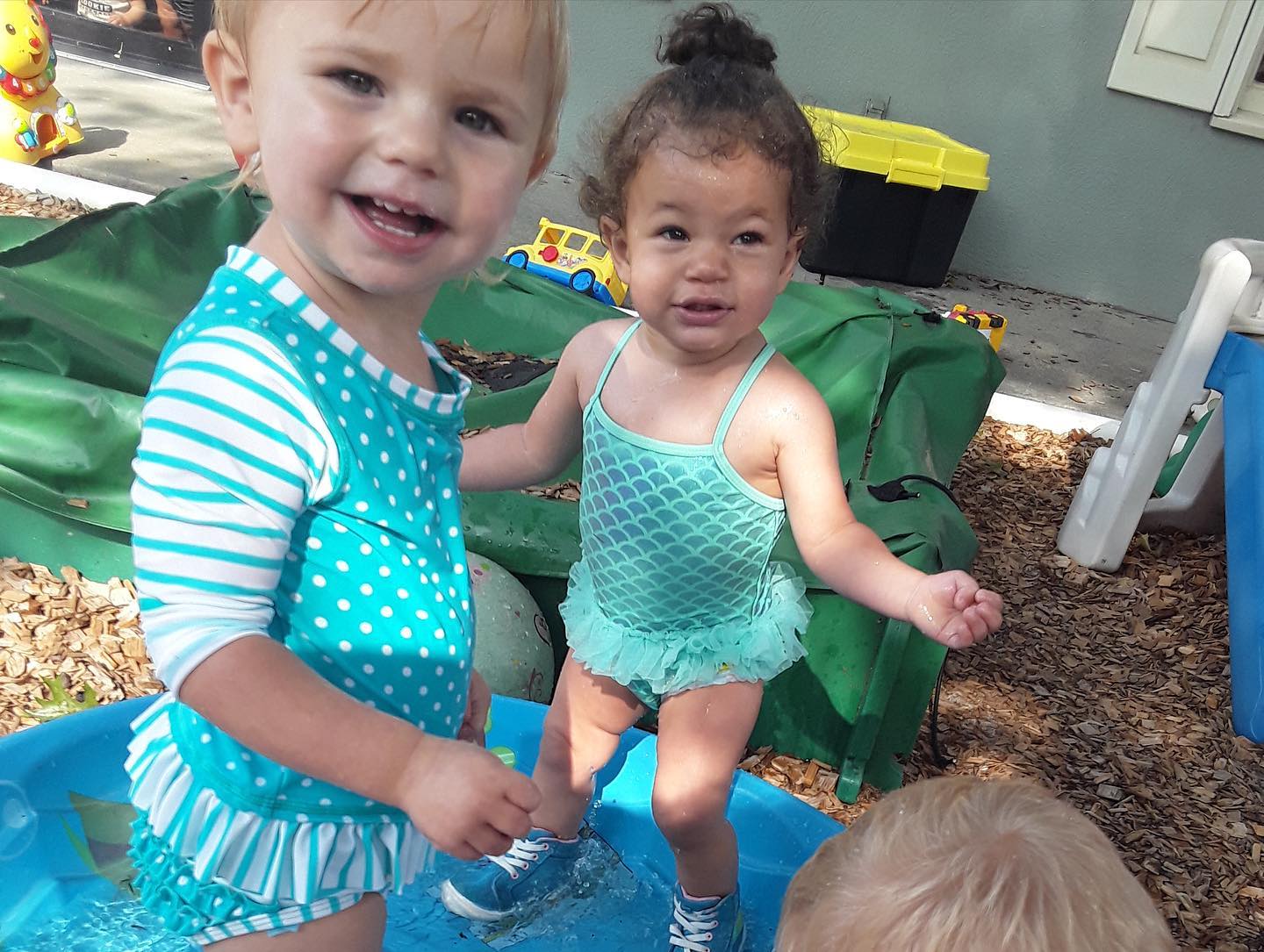 Enjoy Peace Of Mind With Convenient Parent Apps
Check in on your toddler anytime throughout the day with the WatchMeGrow™ live streaming app. Stay up-to-date with the Procare® Connect parent communication app that allows you to receive pictures, videos, and regular updates throughout your child's day.
Hear What
Parents
Have To Say

The care and attention they show to the children are remarkable!! You can tell they are in it for the children, not the money!

Teachers are loving and well-mannered. I am grateful for how much my kids love it and their relationships with the teachers who have taught them so much!

My daughter has been going to this daycare since she was two. She is now in the pre-k program, and her teachers are incredible!