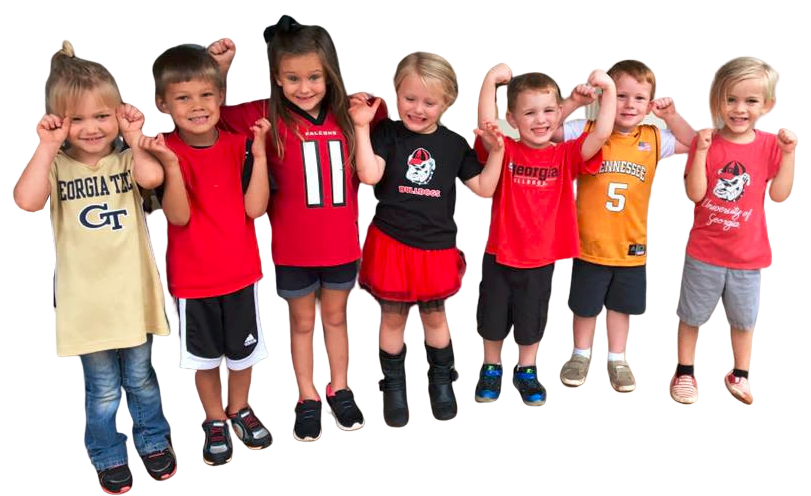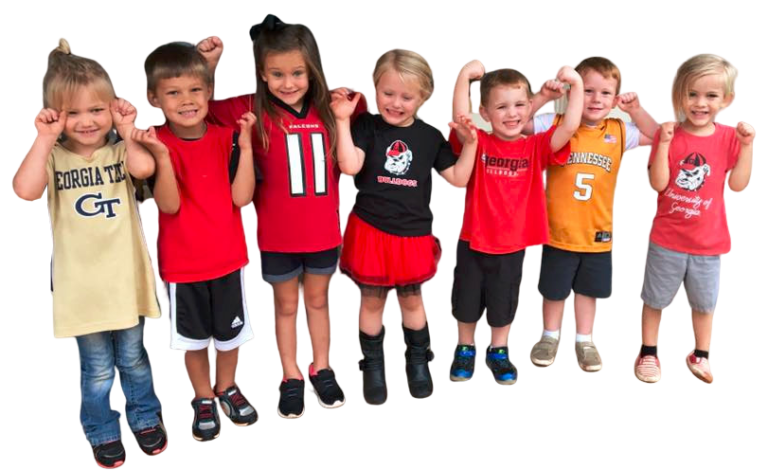 Creating Happy Summer Memories
Through Learning, Friends, Fun, & A Rush Of Excitement
Summer Camp Program | 5 - 12 years | Serving Loganville, GA
Come Join us for an extreme summer
In addition to regular weekly activities such as yoga and garden club, your little camper will experience rock climbing, zip lining, trampoline jumping, and so much more!
Looking forward to having you here
Field Trips to the Movies, Stone Mountain, & More
Your camper stays busy during the summer! They enjoy at least 2 field trips per week by visiting local attractions such as The Atlanta Zoo, Stone Mountain, Bear Hollow, Dausset Trails, Mitcham Farms, and Jacks Creek—and occasionally, they venture out to see the Georgia Aquarium, Gwinnett Braves, and Sanford Stadium. These fun adventures encourage your camper to stay active while learning what their community offers educationally.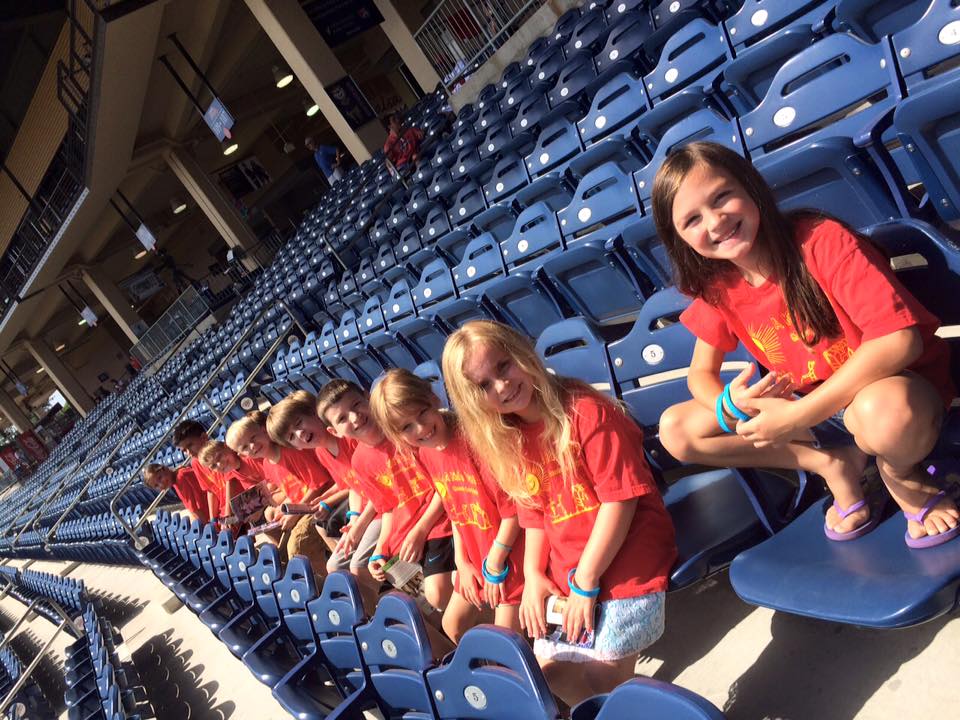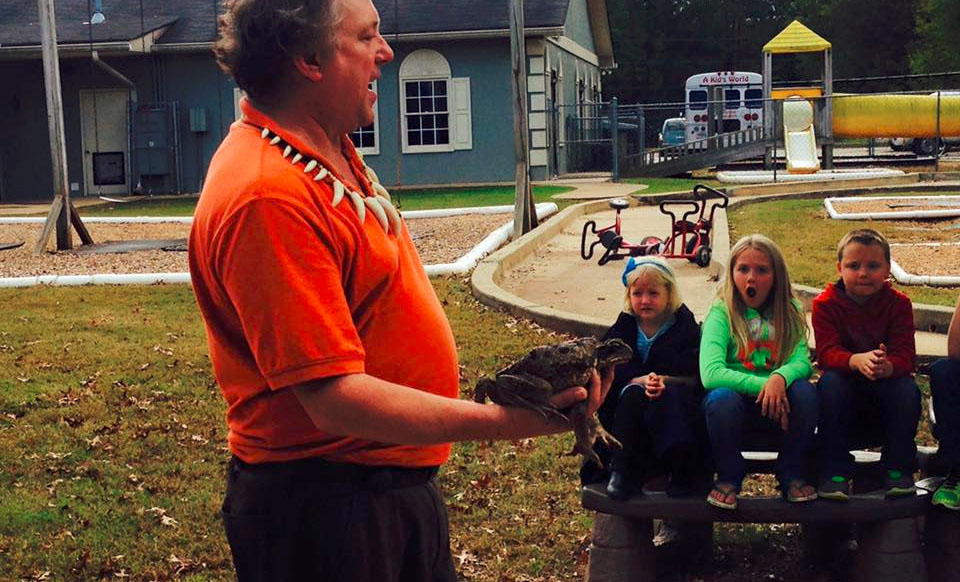 In-House Visitors Bring Excitement To The Center
Internal field trips and community visits ignite your little one's senses and love of learning. Firefighters bring their fire truck, the Reptile Wrangler visits with his critters, and the Science Wiz engages your child in interactive learning and fun. And the best part—it's all included in their tuition!
FIELD TRIPS POSTPONED DUE TO COVID-19
Your child's safety is very important to us, so until restrictions are lifted, field trips have been postponed.
Senior / Grads will visit: