We Believe in Supporting Parents
And Being a Positive Influence On Your Child
The real advantage of A Kid's World learning environment, beyond the reading, the writing, and the math skills, is that children grow, thrive, and have the opportunity to blossom into responsible and contributing members of our society. We lead by example, practice patience and kindness, and are committed to the community we serve.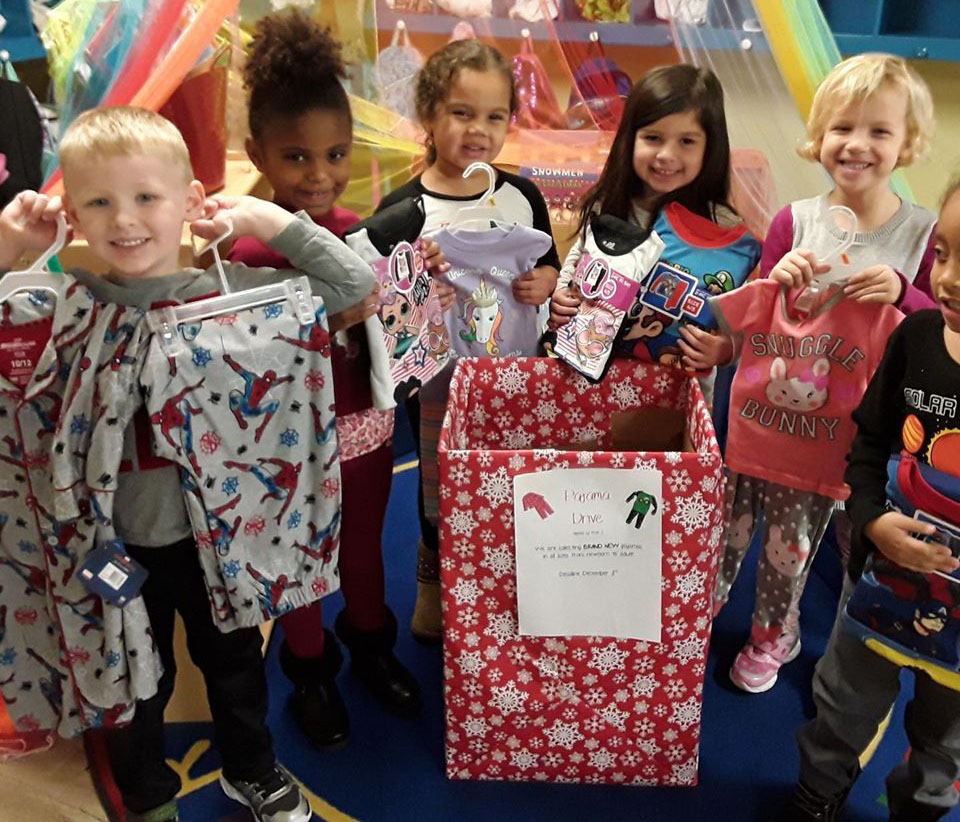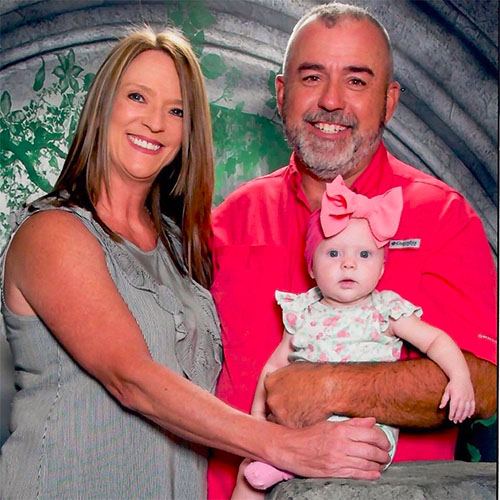 Knowing that your children are in the hands of caring family members is the best feeling you can have as a parent. By choosing family-run childcare with a close-knit group of teachers, your child receives the love and care you can comfortably expect from members of your extended family.
What Earning Georgia's Early Literacy Grant Means For You
Georgia's Department of Early Care and Learning supports A Kid's World, implementing strong language and literacy instruction for children in the earliest –and most critical- years of life. This grant means we set the stage for every child in our care to be reading on grade level by the end of third grade.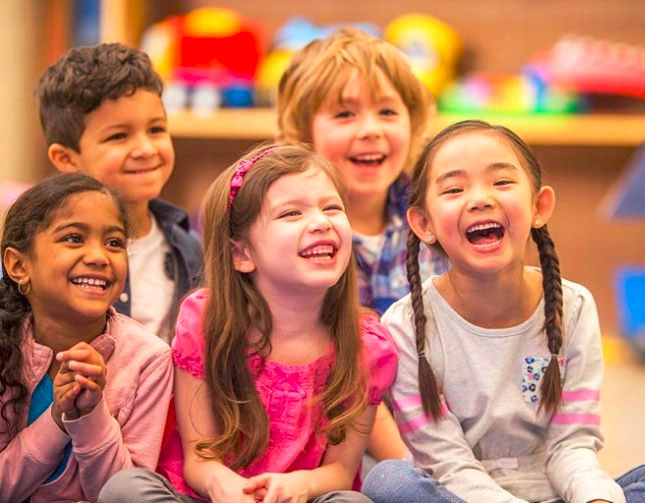 Our philosophy is that children are deserving of being seen as individuals and treated with absolute kindness and respect.  Children can relax in an atmosphere of unconditional love where their personal needs are met while gaining valuable tools for later success in life. The health and well-being of your child is our utmost priority.  This is why we bring in experts in both health and education so that your child can be monitored and mentored, and so that we can advise you the best.  Along with a team of dedicated and specialized professionals, knowing what we want for our own children reflects in the love and care that we give your child every day. Invite your child into a stimulating early learning environment where teachers and parents are encouraged to work together, and where children receive the love and support they need to reach milestones and a beaming sense of personal achievement.  
6 weeks - 6months 6 months - 1 yr
6 weeks - 6months 6 months - 1 yr