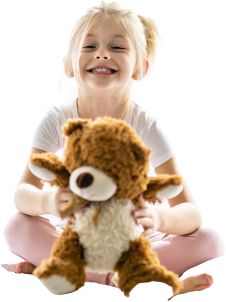 Before & After School Care That Supports Your Child
Homework Help, Time Outdoors, & Lasting Bonds With Friends
Before & After School Program | 5 years+ | Serving Loganville, GA
Supporting Your Child With Homework Help
Experienced, trained, and supportive teachers use this time to help your child with homework. Your little learner has the guidance they need to lock in everything they learned throughout their school day and feel confident for their next class.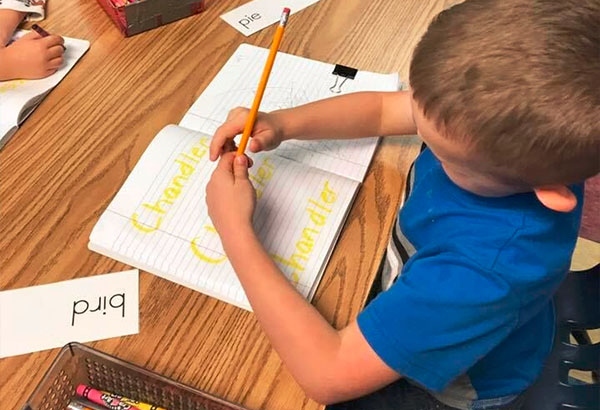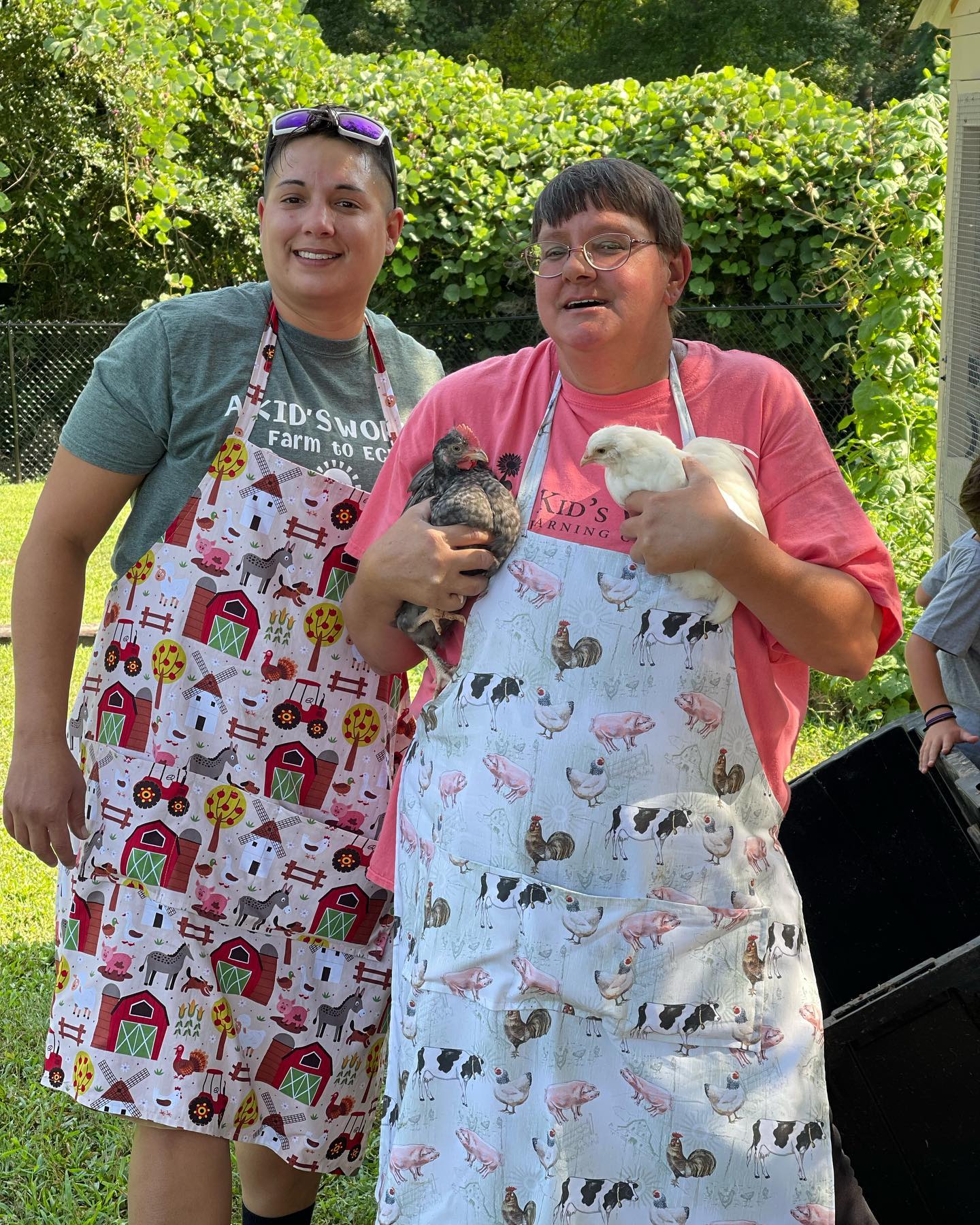 Expert Teachers Who Build Young Minds
Your child's teachers are not only passionate about what they do but are experts when it comes to child development. They have the tools, resources, and experience to help build young minds and develop the whole child.
The Perfect Environment For Social-Emotional Development
Children develop emotionally by learning valuable lessons, sharing with others, showing respect, and learning how to process their feelings outside of the classroom in a mature, healthy, and age-appropriate way.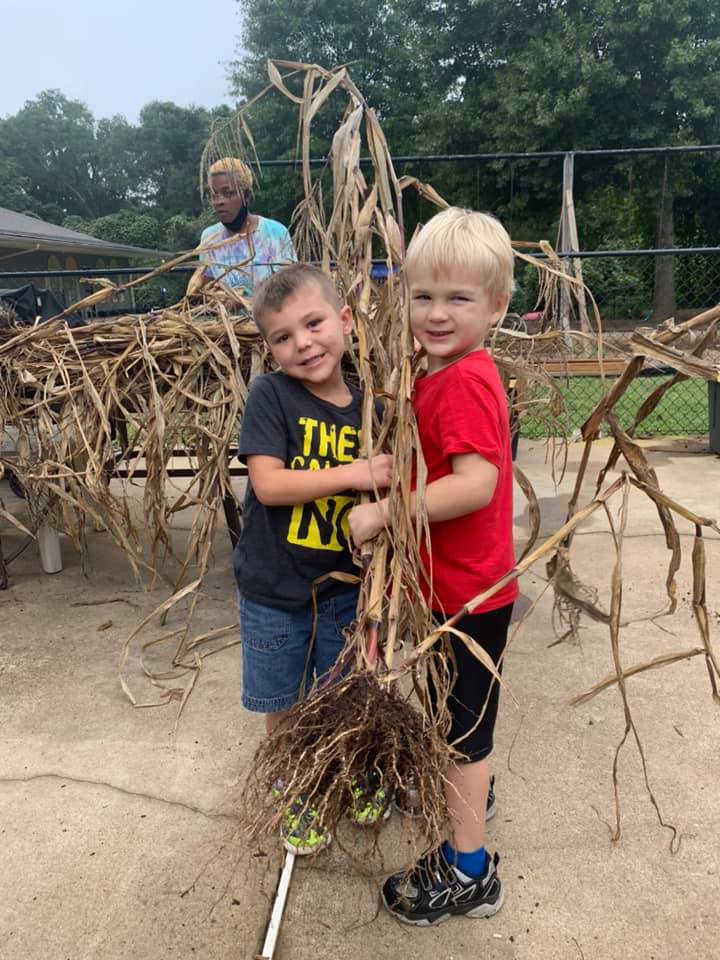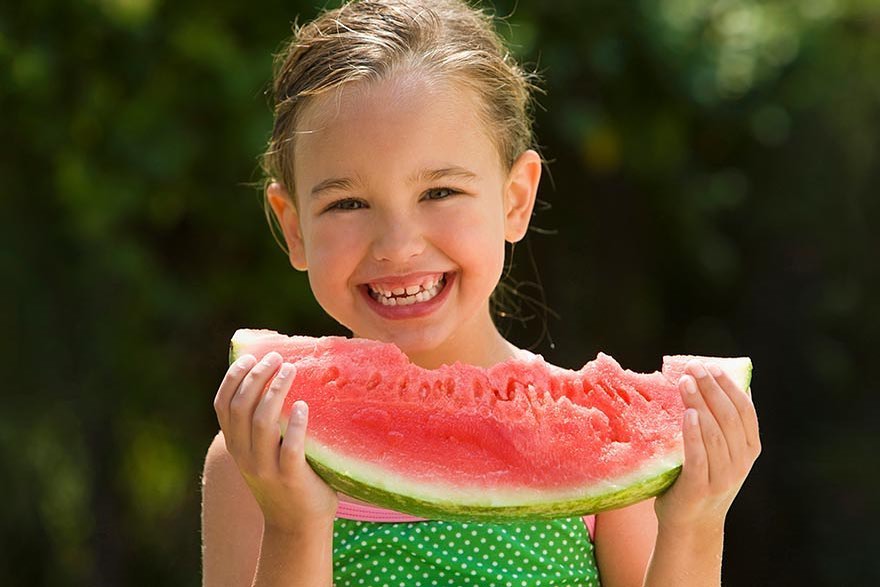 Yummy Snacks Are Included In Tuition
Your child receives a delicious and healthy snack each day at no extra cost. Your little one loves to snack on their favorites, and you don't have to worry about them staying filled and fueled between meals.
Time With Friends Builds Lasting Bonds
Since they have to focus during their academic day, this is the perfect way to spend time with their friends. Your child makes genuine connections, plays in groups, and has the support of their peers.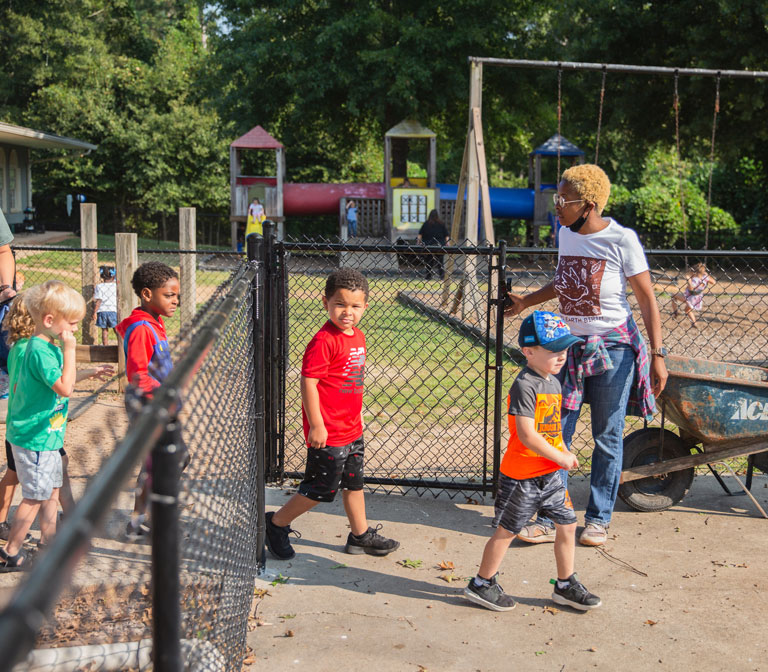 Outdoor Playtime Keeps Children Happy & Active
Your child goes outside each day for ultimate outdoor fun and learning! The outdoor environment serves as a natural classroom where they can jump, run, and spring to their heart's desire which keeps them healthy.
Your Child's Safety Is The Top Priority
Your little learner stays safe and secure at all times with updated security features like automatic locks with keypads, internal use cameras throughout the facility, push-to-exit buttons (out of reach for children) and exterior exits in every classroom.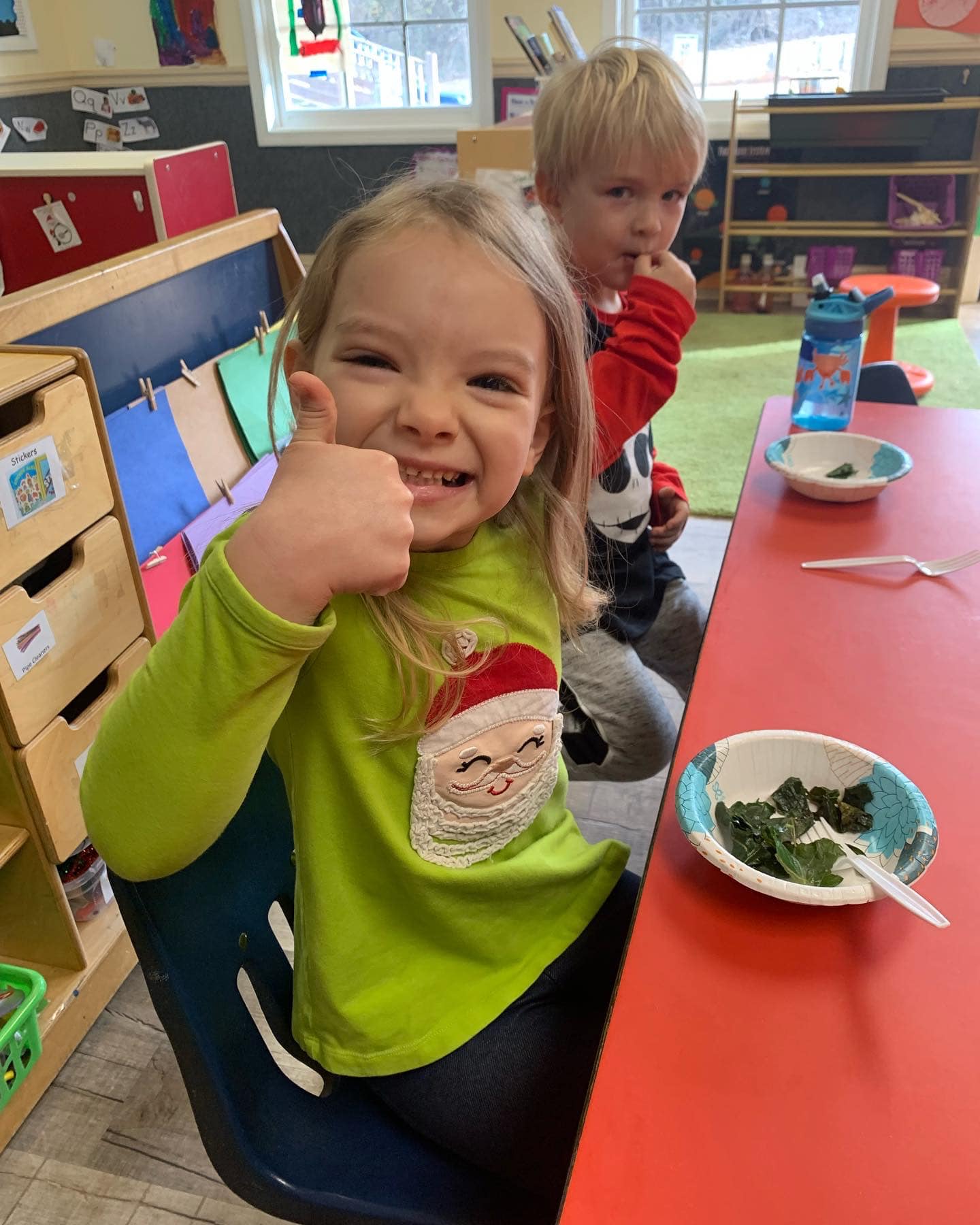 Hear What
Parents
Have To Say

Teachers are loving and well-mannered. I am grateful for how much my kids love it and their relationships with the teachers who have taught them so much!

My Son Delano has been going here for a year now, and I love the girls. And they all love my son as well!

I can't begin to say enough about this school. My daughter has attended Pre-K and is now in the summer transition program. The teachers have always gone out of their way to make her feel special and love learning.