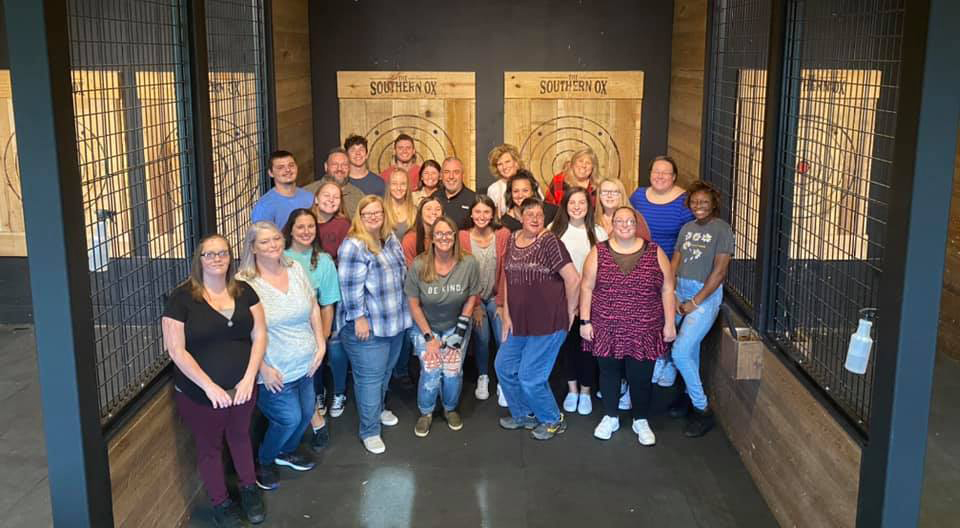 Our Team is What Makes Our Center and Our Family Care Network So Great
Team Players in a Family-Type Atmosphere
Enjoy an environment filled with friendly faces and caring attitudes. Become a crucial member of our community and experience our "family feel" environment. Our values readily reflect that as a member of A Kid's World Team, you are valued and important.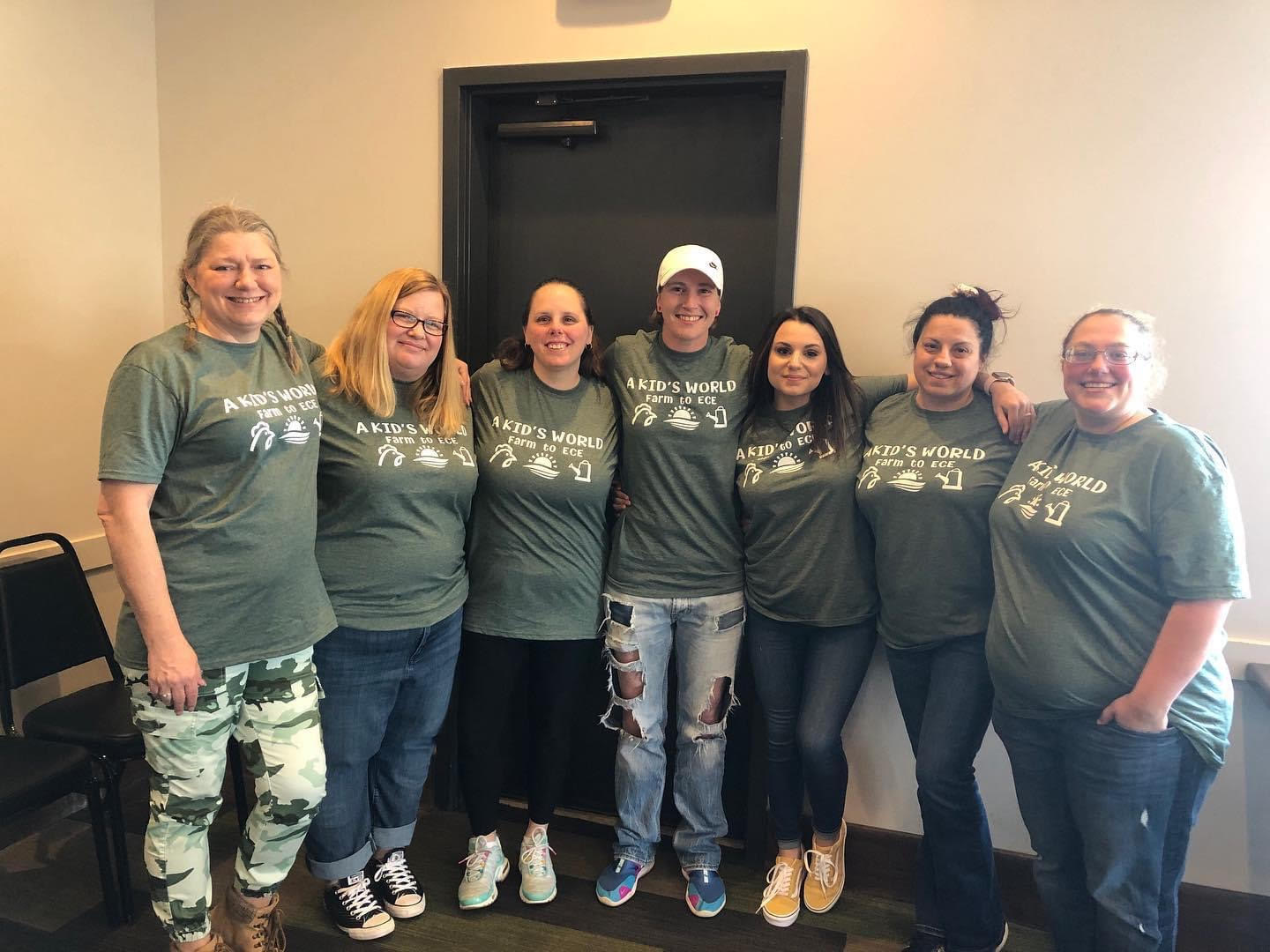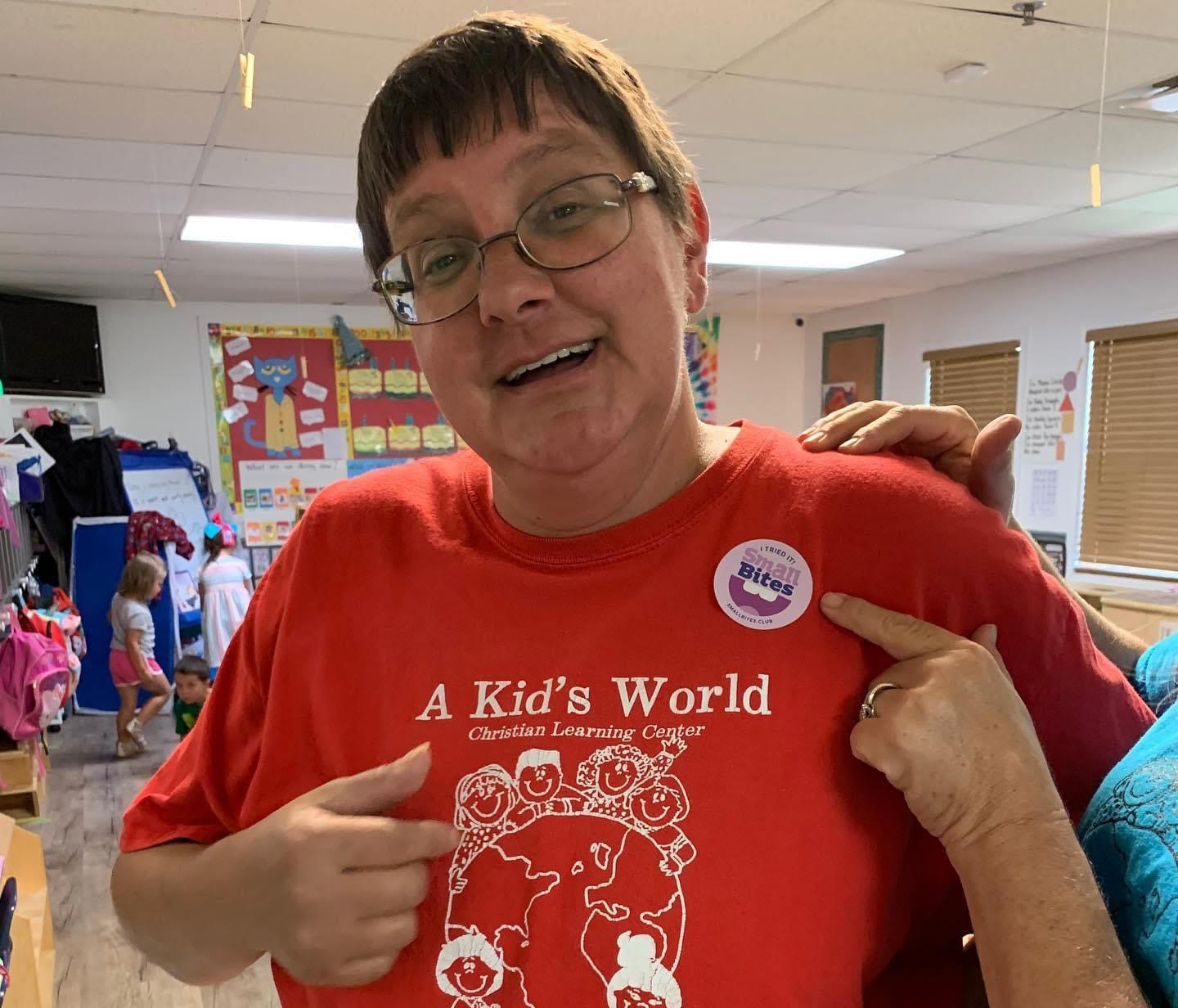 Innovative and
Creative Benefits
Continuing medical, dental, and vision care coverage, as well as discounted childcare, are some of the perks of working with us. Employees also receive 144 hours of paid time off for holidays, vacation, sick time, and their birthday too. As our gift to you, you'll receive $100 on the anniversary of your employment every year. Teachers also have the opportunity to earn the right to attend our Labor Day Bonus Incentive Vacation in September!
Top Teachers and Support Staff
We are a group of dedicated, dependable, independent thinkers. We are life-long learners who continue are training and take it to the top. This is why we attract, aid, develop, and retain top teachers, and support staff.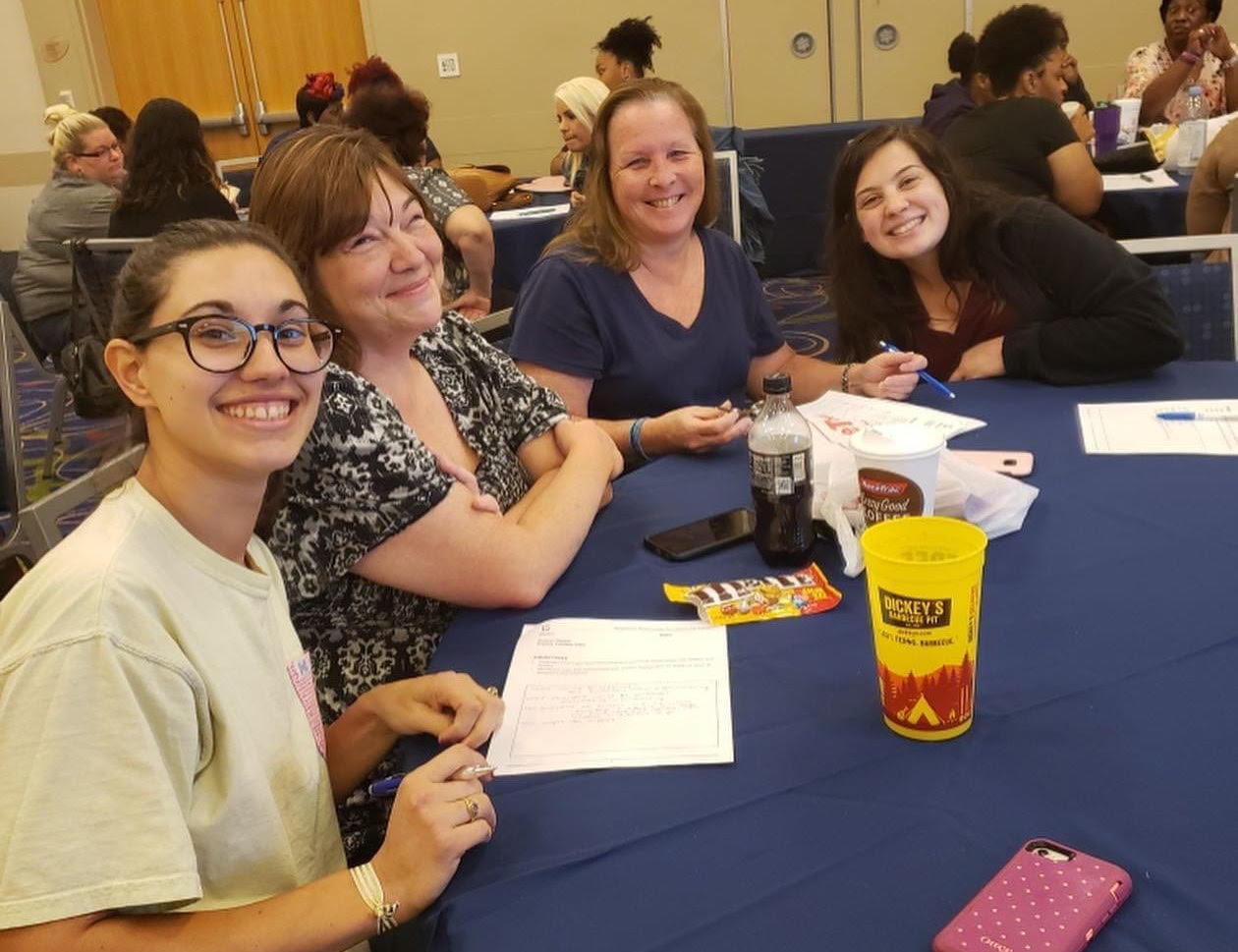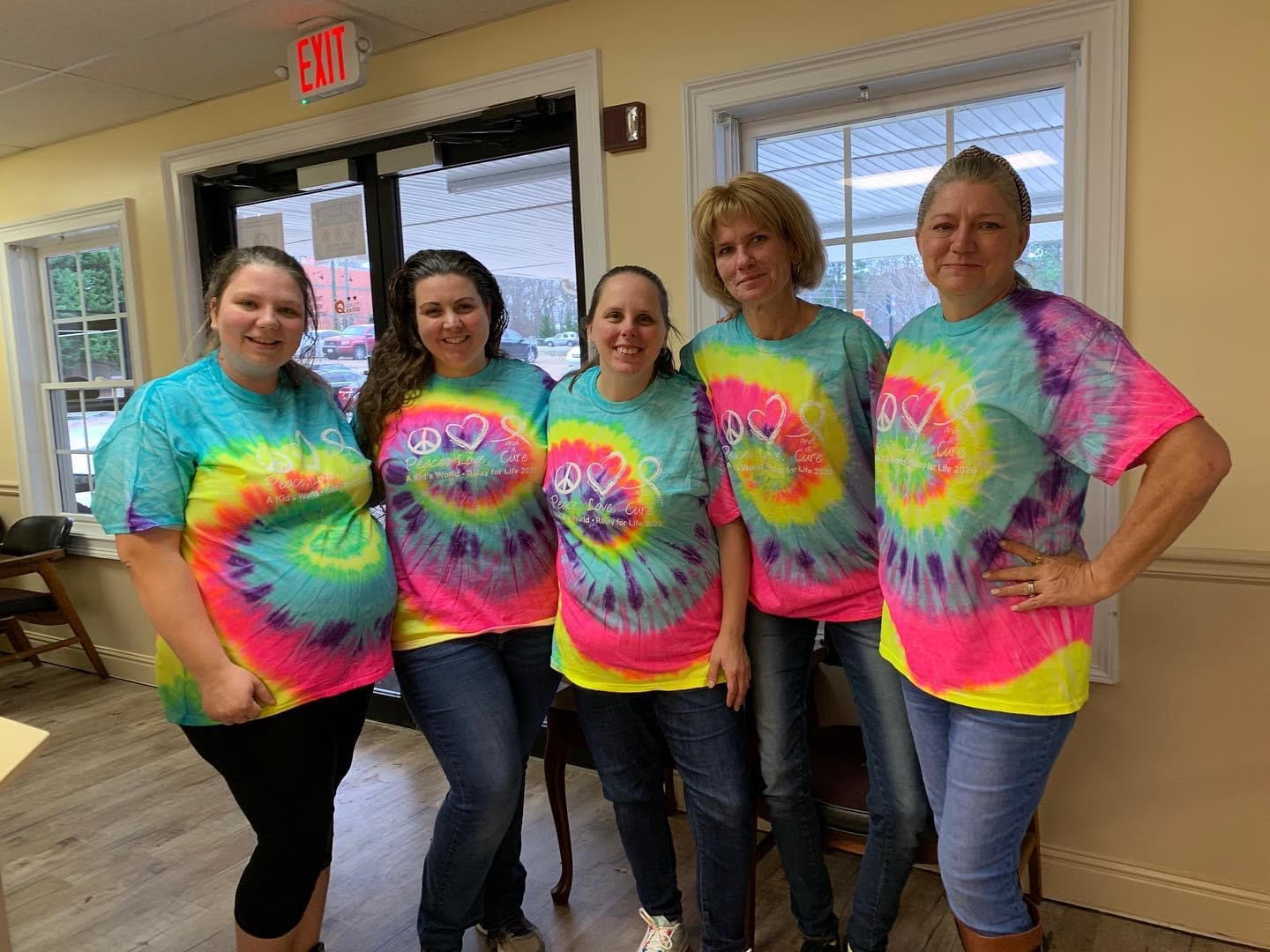 A Relaxed and
Casual Uniform
We want you to be comfortable while interacting indoors & outdoors with the children while maintaining a professional environment! We suggest casual work wear. A Kid's World provides our staff with AKW Uniform shirts. Your comfort and ability to be on the level of the children is what is important!
Team Outings
Once a Quarter
Once a quarter we host team outings, such as all getting together and going for breakfast. This break in the routine builds camaraderie and allows us to enjoy each other's company away from work.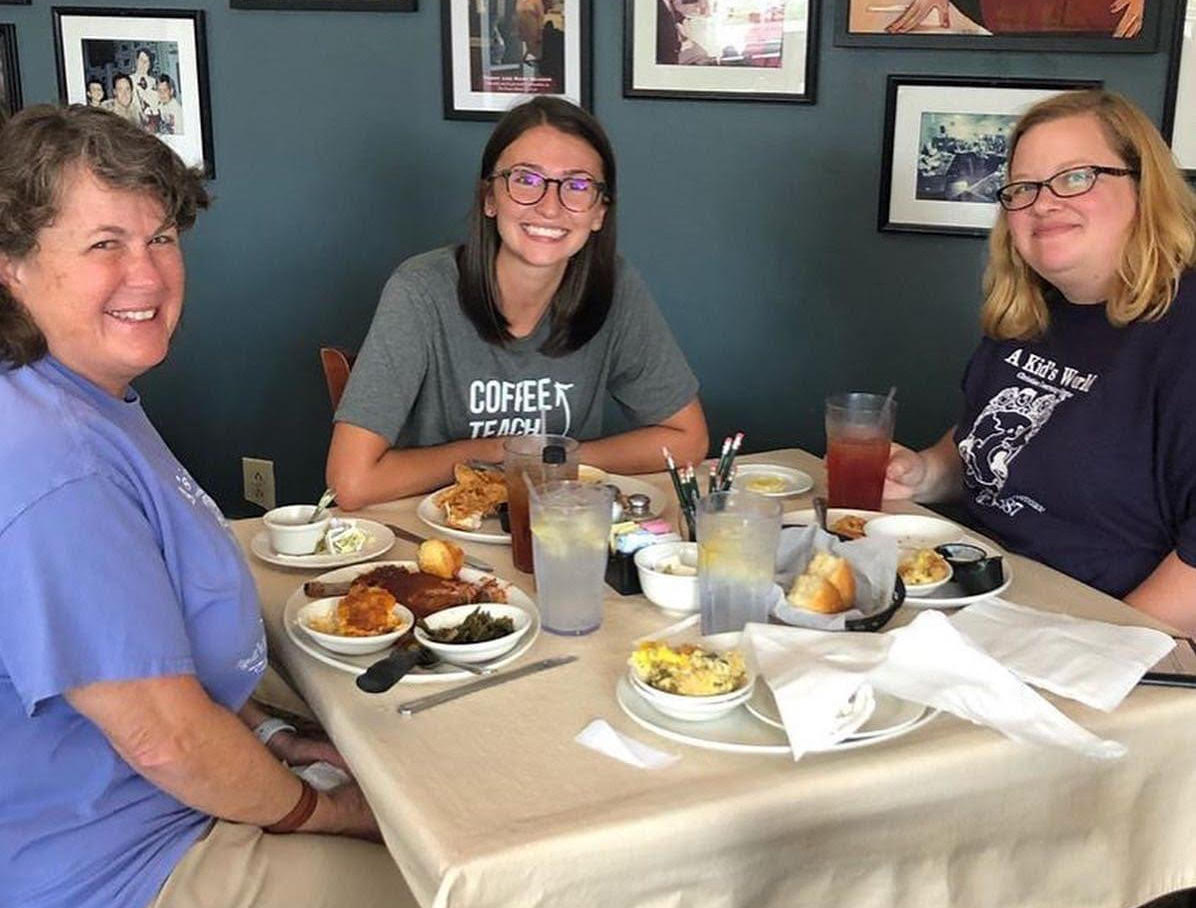 I have worked at AKW for a month now, and I absolutely love it! They treat us good and are normally extremely understanding. My daughter also attends the daycare and I'm not worried at all of her being neglected, her teachers are AMAZING! I'm so happy to work with so many positive people!!

I have worked with A Kids World since April 2014. This facility feels like home to me. The employees are like family. Shannon the owner takes us out to breakfasts, dinners, and outings. This is enjoyable because all of us get to get together and have fun outside of work. A lot of us have worked there for 1+ years. She has also installed live cameras for parents to enjoy watching their little ones in the classroom and see them learn wonderful things. Definitely a 5 star facility 😊

I have been employed at AKW for 6 years. My experience has been amazing. I've learned so much about the childcare industry (I'm a former public school employee). AKW has very high expectations of its employees and provides high quality childcare for the families in our community. It is a pleasure to work in a place where I feel appreciated and supported.
6 weeks - 6months 6 months - 1 yr