Quality Care Meets Educational Excellence
We Create Confident, Successful, Lifelong Learners
Early Learning Center Serving Loganville, GA Since 1997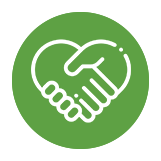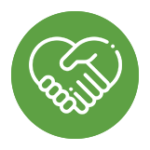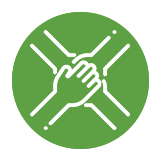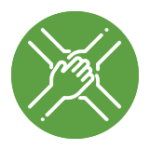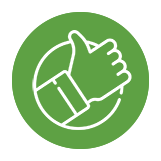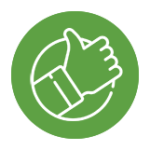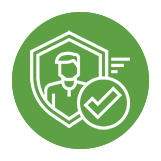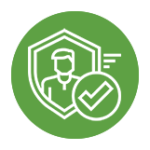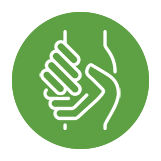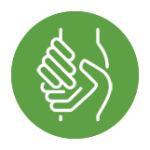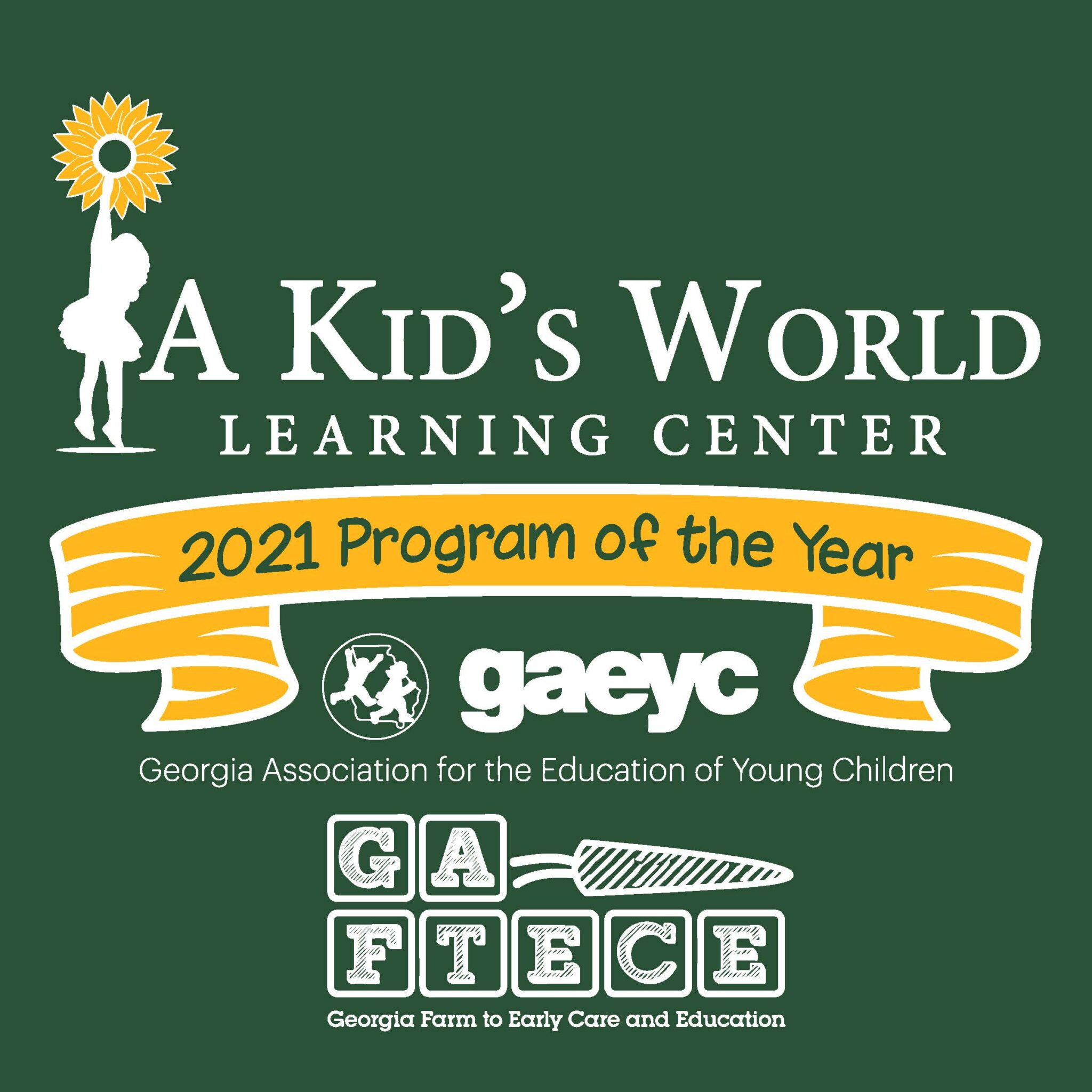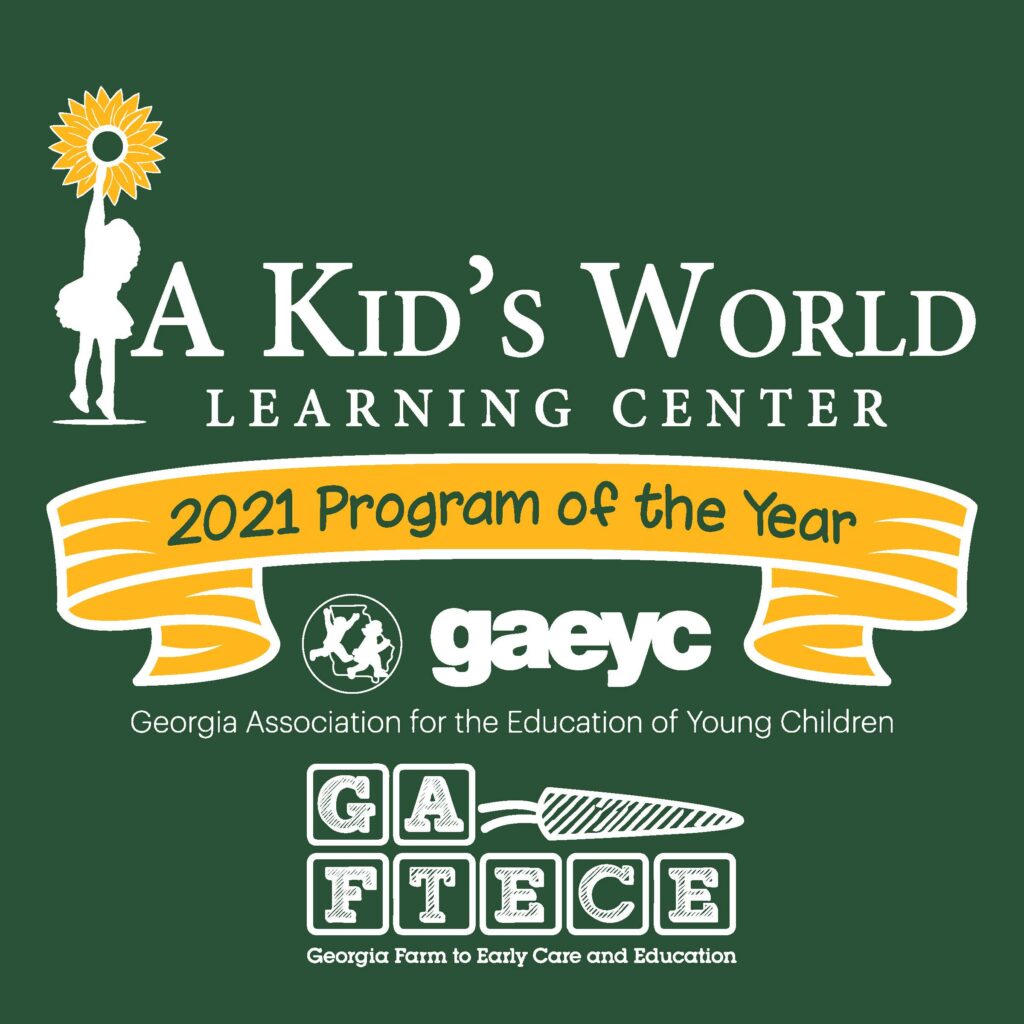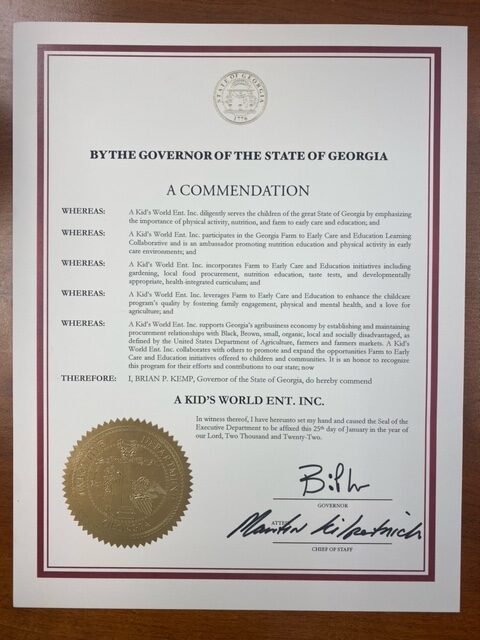 Recognized By The Governor For A Commitment To Wellness
A commendation from the governor for commitment to the Farm to Early Care and Education initiative lets you know that your child's nutrition and physical development, and our support for the local agricultural community remain a top priority.
A Proven Preschool Curriculum
Georgia introduced its latest set of high-quality, research-based early learning standards for children birth to age five called the Georgia Early Learning and Development Standards (GELDS). GELDS standards are age-appropriate, attainable, and flexible enough for every child's approach to learning.  We uphold these standards and believe that play-based learning is the best way to support your child's individual rate of development as the basis for their bright future and education.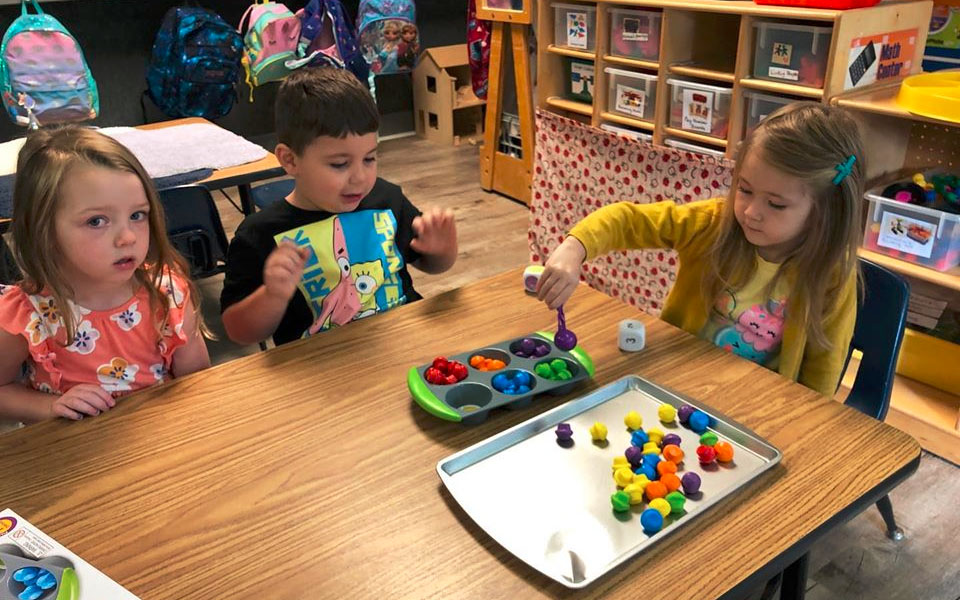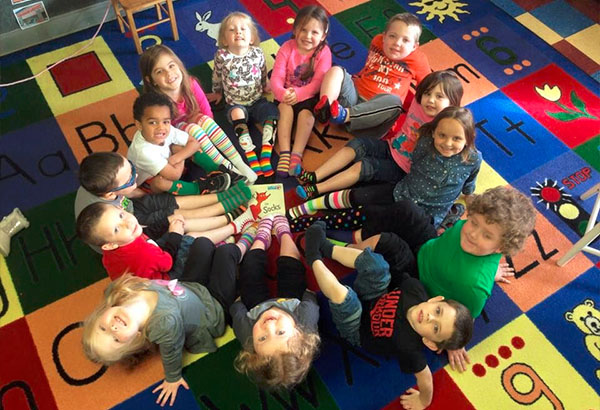 A Wonderfully Rich Educational Environment
We ensure every child is receiving creative learning experiences that are hands-on and teacher-led. A teacher-led exploration may include playfully asking a question, mirroring a child's interest, pulling information from the child and expanding on it, broadening their horizons. The hands-on approach to learning allows children to immerse themselves in discovery and in the learning process altogether.
State Of The Art Security Features
Safety is our number one priority! Our buildings are protected with the latest technology to provide additional means of security. There are 17 security cameras throughout the center, an automatic magnetic lock with keypad, and a push-to-exit button that is well out of a little one's reach. As an additional fire benefit, all of our classrooms have an exterior exit, leading directly outside to safety.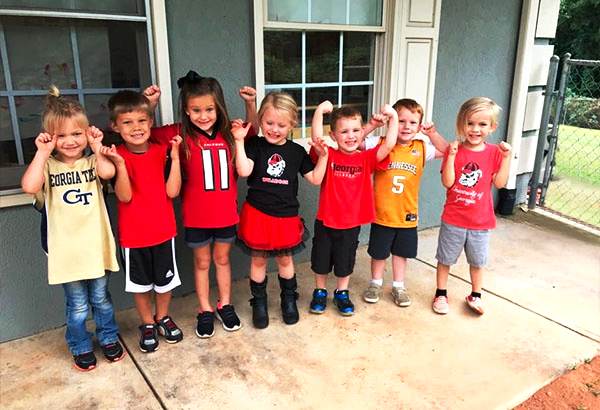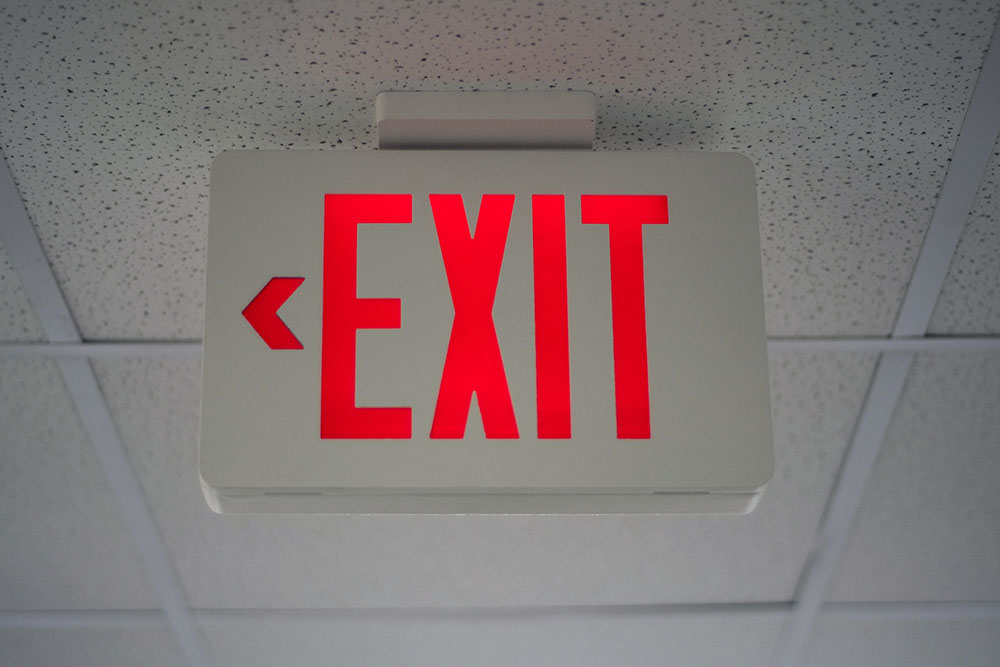 Children's Safety is Our Top Priority
We uphold strict safety guidelines to ensure your child is always safe and secure. We strive to give you peace of mind, and having your trust in us is vital. We are committed to making sure the children are always well cared for and properly supervised so that you know your little one is in good hands.
A Streaming Camera Service and Parent Communication App for Your Peace of Mind
WatchMeGrow is our in-house streaming camera service that allows you to view what your child is up to at any point throughout the day. This service, along with our parent Communication app, Procare©, is used to keep our parents updated, informed, and confident in our exceptional care.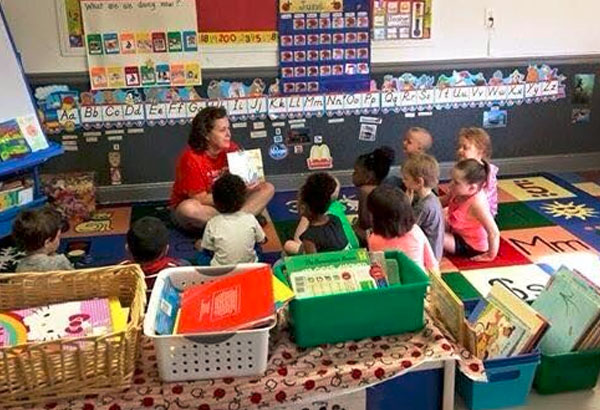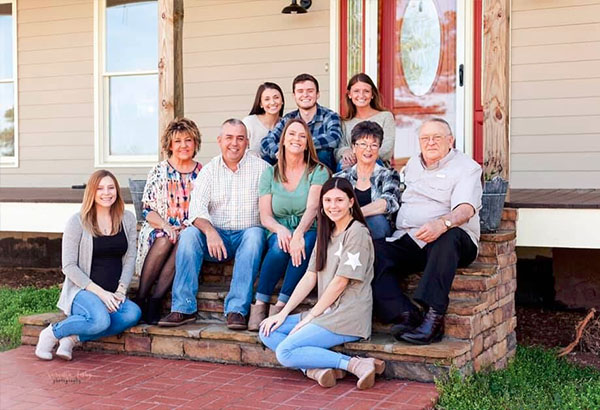 Family-Owned Within Our Close-Knit Community
Welcome to a close-knit community, now serving many generations of families. Our staff are kind and caring and go above and beyond to help, whether in big or small ways. We are both family-owned, and family operated, and we extend this family atmosphere to you. With excellent care and fun, we are the absolute best place for children and families.
A Passionate, Talented Group of Core Teachers
Many of our Core Teachers have been with us anywhere from 8 years to 20 years. All of our teachers are amazing with children, can determine what the individual needs of each child are, and work hard to meet these needs in creative ways. Our core teachers are here due to their love of children and will make a positive impact on your child's life.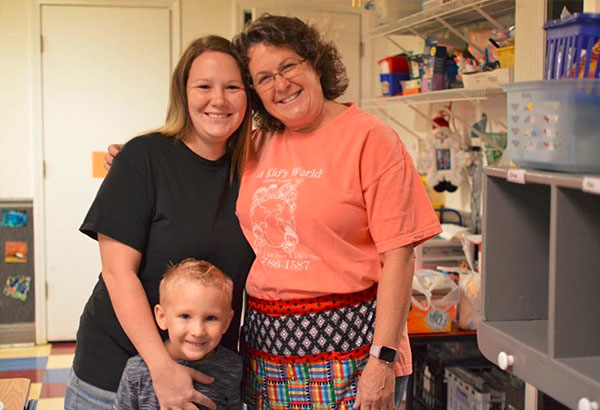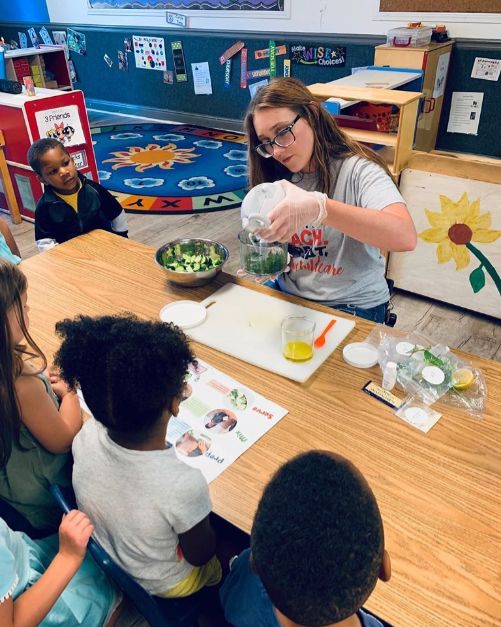 Lead Teachers that are Educated and High Standards for All of Our Staff
All of our Lead Teachers have associate degrees. Teacher training courses and the Child Development Associate (CDA) Credential™, the most widely recognized credential in early childhood education, are the advancement we offer for their careers. We require background checks, CPR, first aid, and 18 hours of continuing education a year, whereas the state requires only 10. This reflects our high standards and the exceptional nature of our teaching team.
Referrals from Pre-K and Public Schools for Kindergarten Readiness
We specialize in preparing children for Kindergarten. Many schools and pre-Kindergarten programs will refer children to us who encounter challenges in getting school-ready. Meeting children where they are at, working with the parents, and, on occasion, with inclusion officers through the state, we accomplish the goal of setting out on a positive start to school.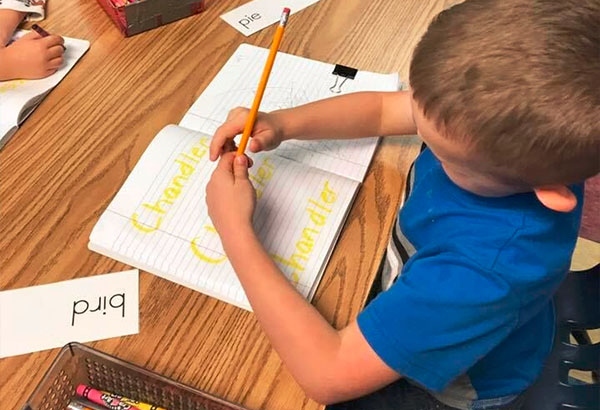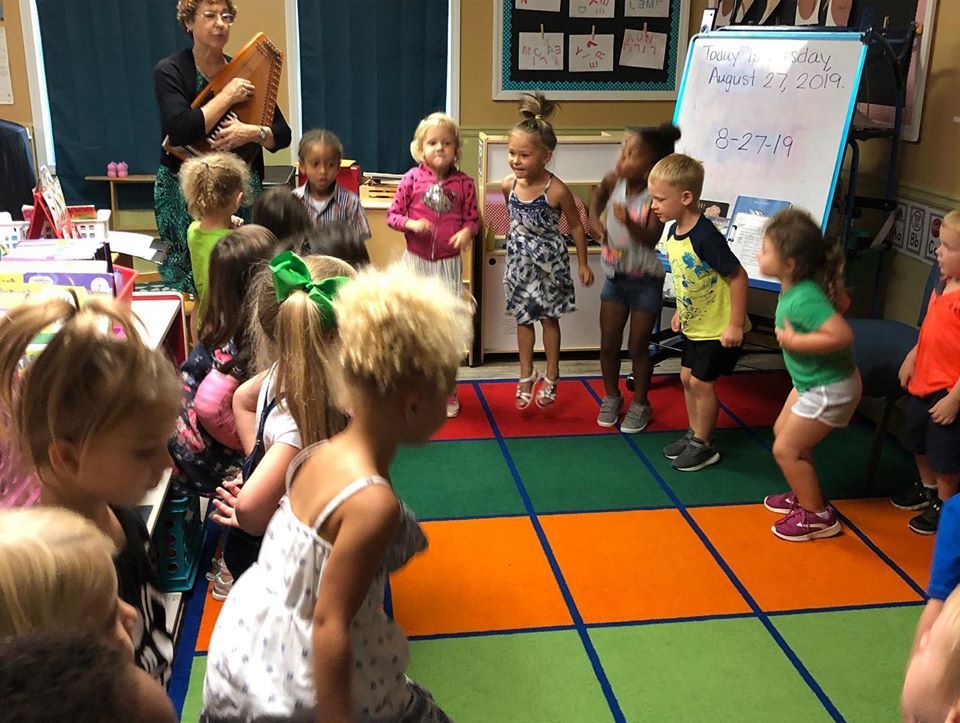 Mixing in Fun with Christian-Themed Values
We teach and model Christian-themed values such as respect, kindness, and compassion. Through exploring the bible and incorporating such values into your child's day-to-day, they can appreciate and understand their faith in a positive and lasting way.
Enrichment Program That is Part of the Curriculum & Included in Tuition
Our enrichment programs offer unique learning experiences for your child to learn in a more balanced way. The music educational program, Garden Club, and yoga classes are some of our enrichment programs and are included in the cost of your child's tuition.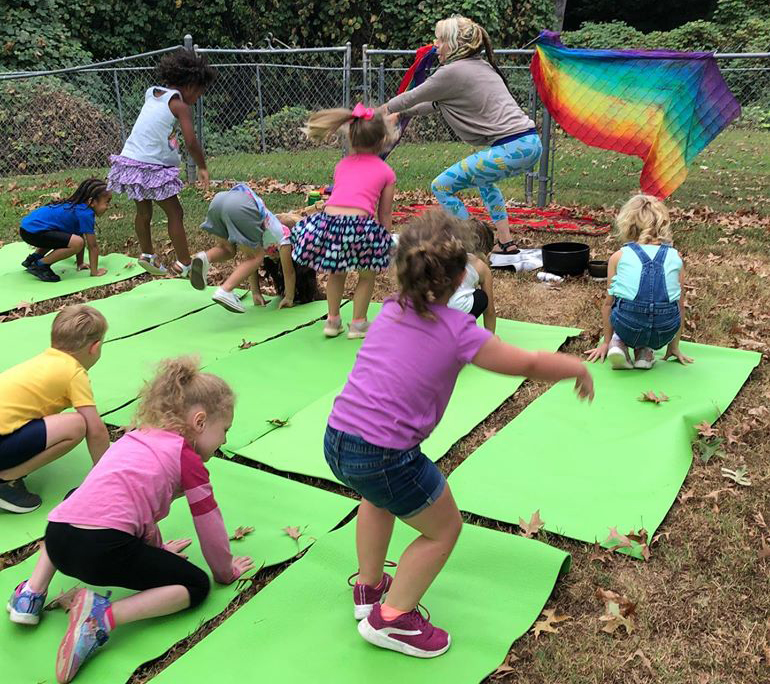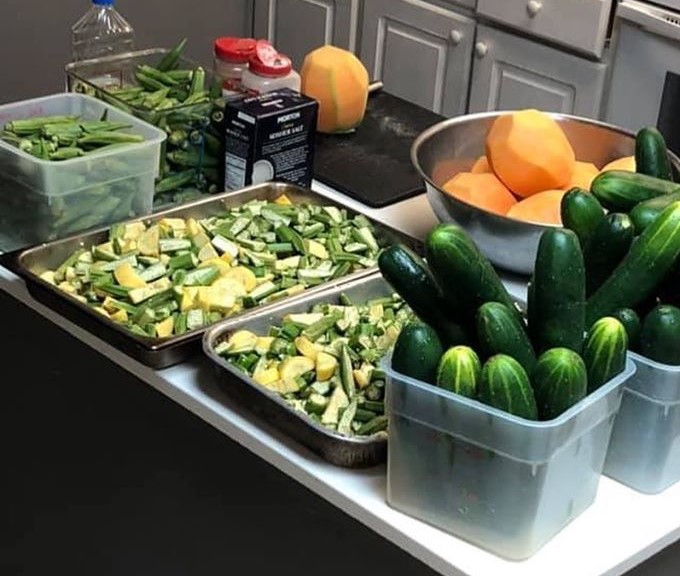 Chef-Prepared Organic Meals And Snacks
Our classically trained chef prepares fresh, healthy, kid-friendly organic meals and snacks for your child to enjoy every day. Children eat the veggies they've planted and harvested, and parents can take these veggies home for free. Your child will learn about healthy food and good eating habits, trying fresh food, and loving it!
Outside Garden with Garden Educator Visits Once a Week
Our specialized garden educator makes weekly visits to work in the garden with the children. They plant seeds and care for plants while learning about the products that they grow. This is the time for your little one to get their hands in the dirt, get some fresh air and sunshine, and learn in a hands-on, stimulating, and wholesome way.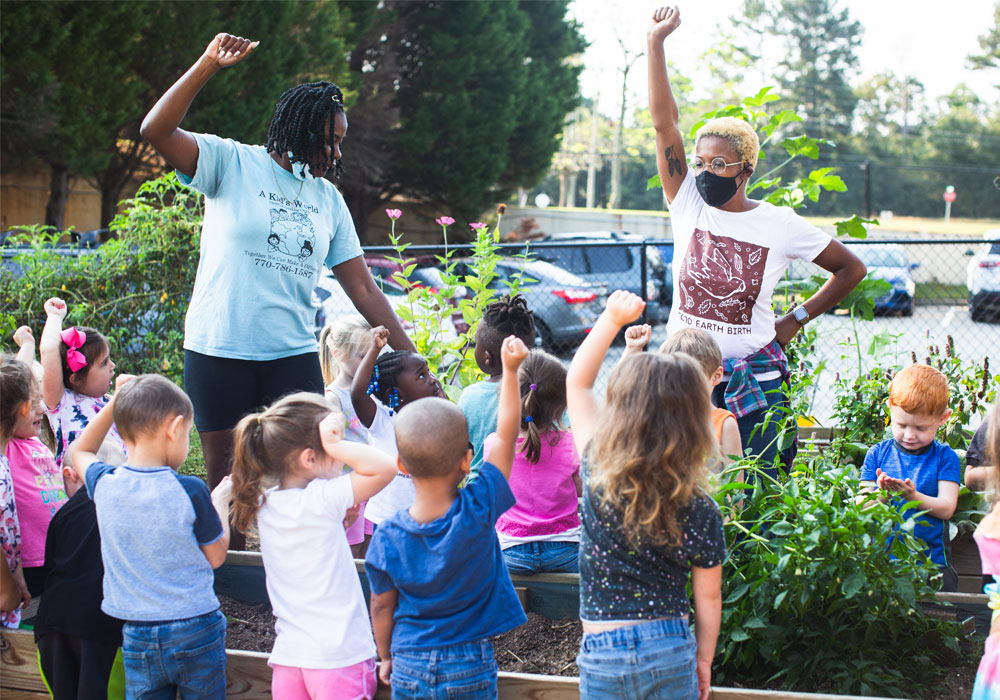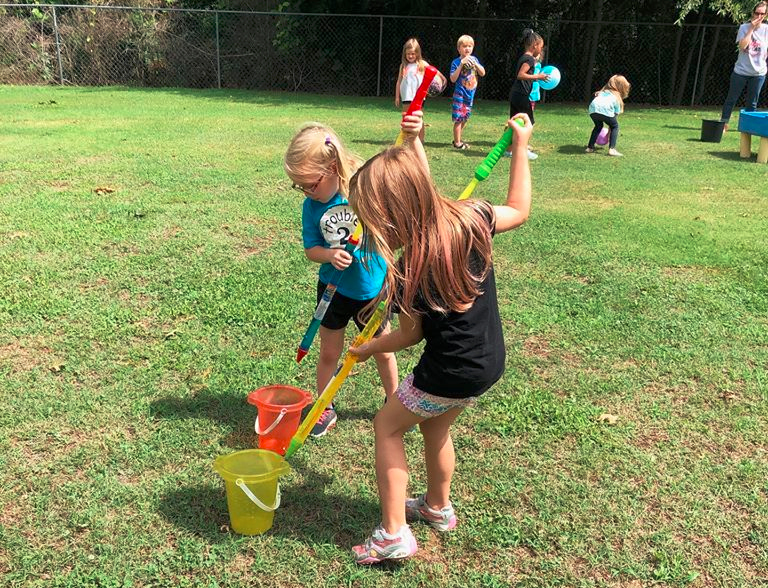 Extra Large Playground That is Double Capacity to the Center
Your child develops essential large motor skills by running, climbing, and playing outdoors. We boast vast play areas so that your child can let loose and have fun, in a safe, supervised, and enclosed environment. This ample outdoor space is hands-down one of the best features that we offer for your child's physical health and overall happiness.
Free Summer Transition Program
We offer a six-week intensive academic program for rising kindergarteners who meet the application criteria. This program is free for those who qualify and is a crucial step in getting your child ready for Kindergarten in a fitting and age-appropriate way.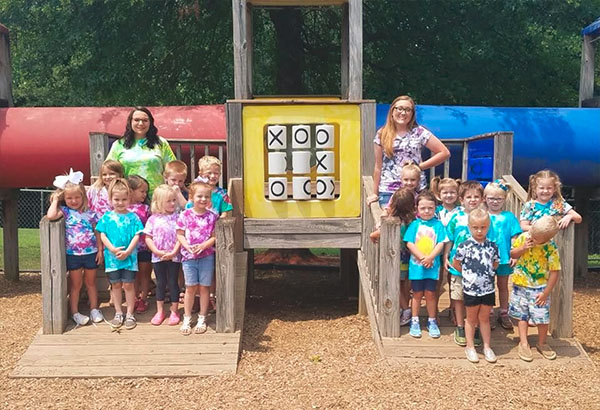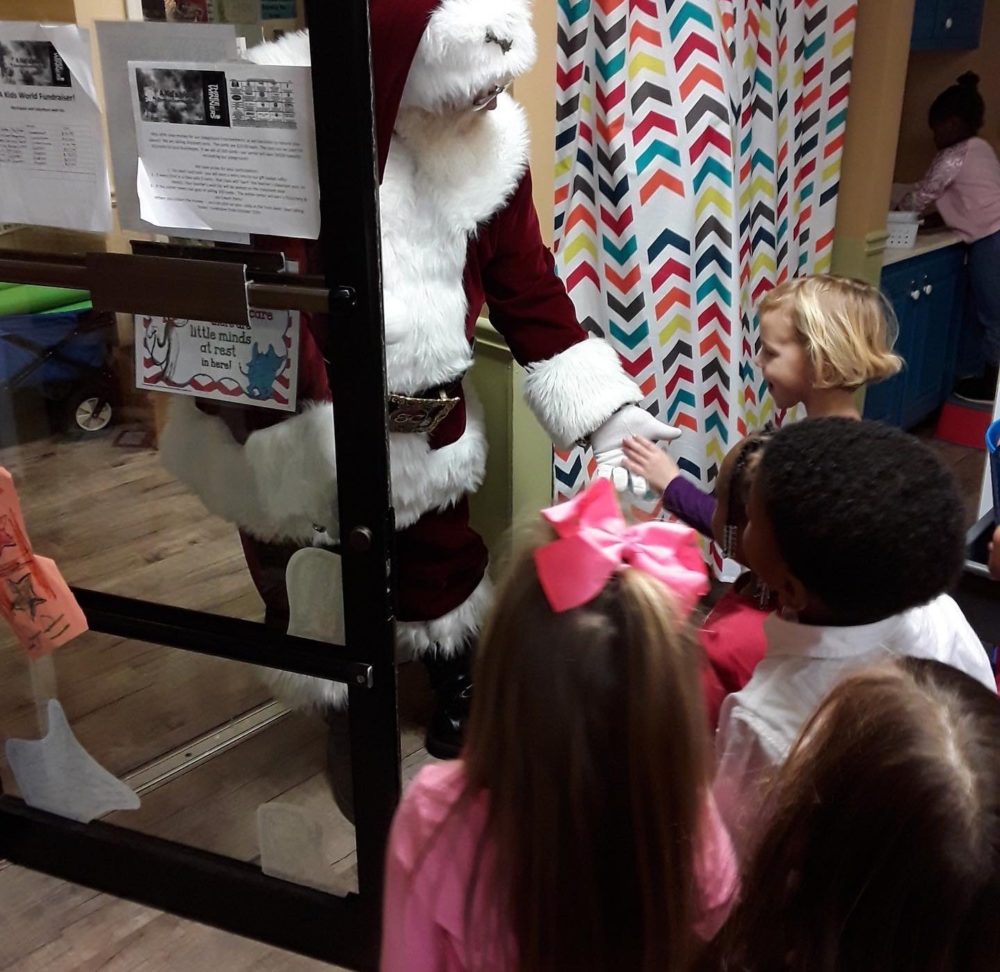 In-House Visitors Bring Their Magic To Us
Magicians, science wizards, reptile wranglers, mascots, even a bearded dragon (Lizzie the Leaping Lizard)! All of these visitors allow the our children to learn and grow in the safety of our building.
Lower Child to Teacher Ratios
Our infant to teacher ratios are lower than those mandated. We believe personalized attention is an essential part of caring for your child.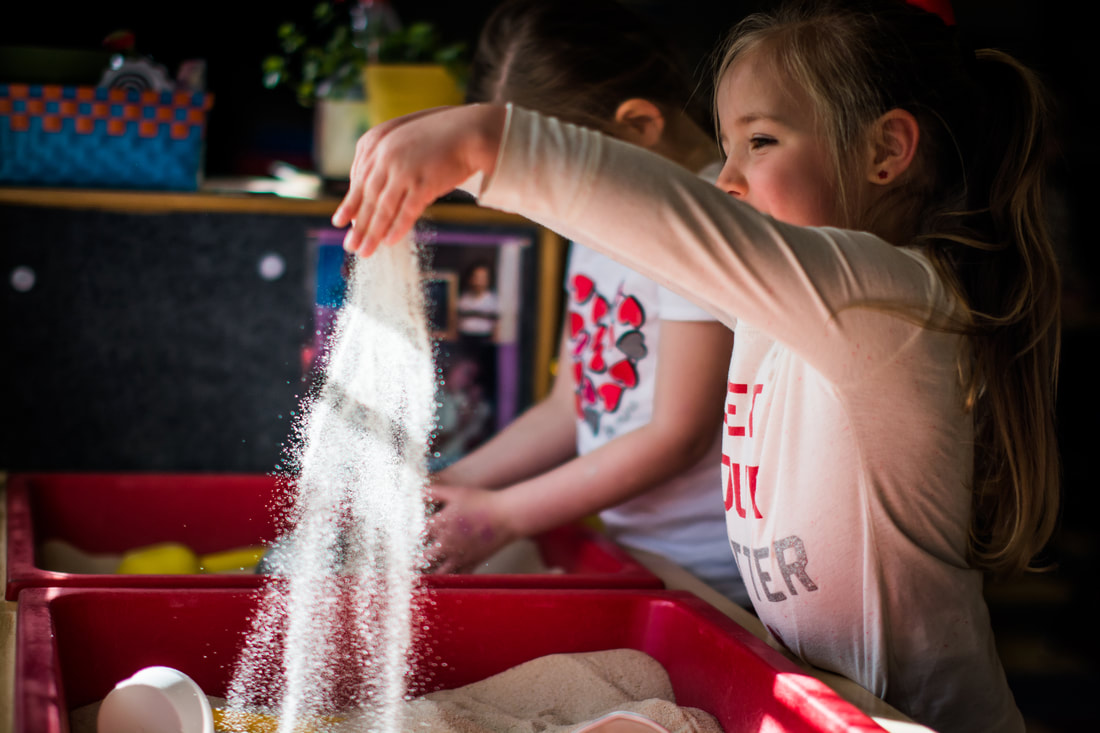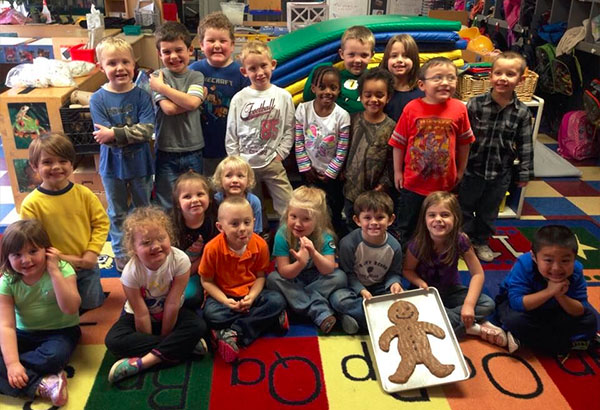 "Bright from the Start" Quality Rated Programs
Bright from the Start is a voluntary standard quality rating system managed through state licensing. It's fairly difficult to pass the criteria, and we're proud to offer this subsidy grant to qualifying parents.
Partnering with Walton Wellness
We participate in a public health program in Walton County called "Walton Wellness." The program encourages children to live a healthy lifestyle. Children receive a bracelet, and every time they exercise, or try a new food, they receive a new charm for their bracelet. Its a great way to reinforce and acknowledge children developing positive habits.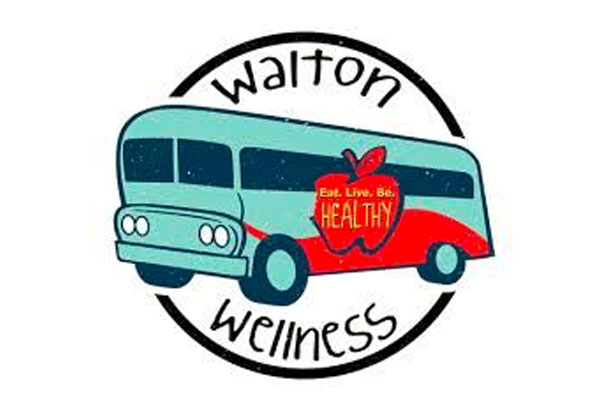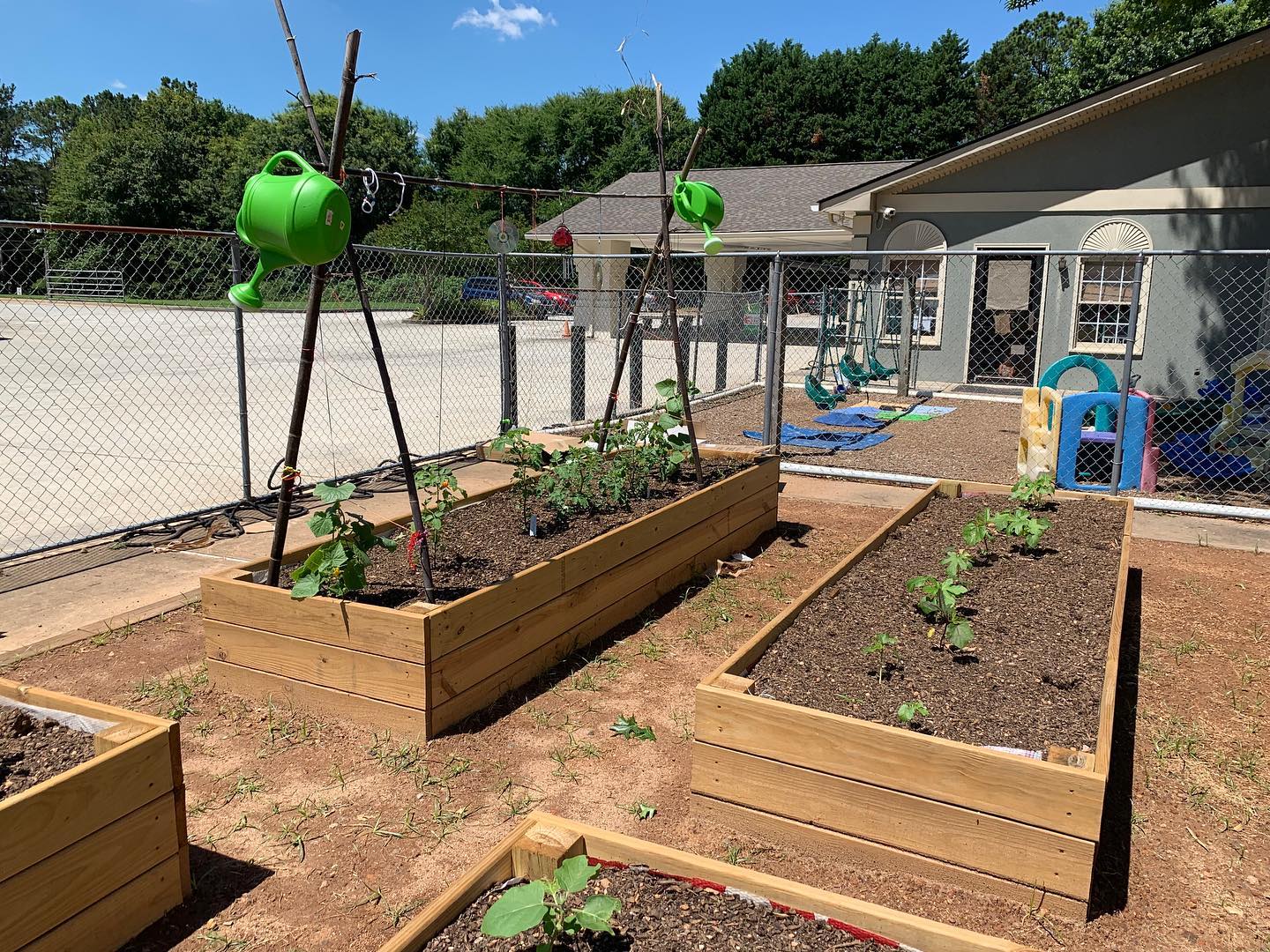 "Grow a Row" Gardening Program
Through our "Grow a Row" and their traveling farm stand, the "Farm-acy", we distribute produce to the under-privileged population in the county. We participate in "Grow a Row" outreach, as we believe in making a difference within our community – not to mention the positive social skills, including empathy, understanding, and collaboration it fosters in the children.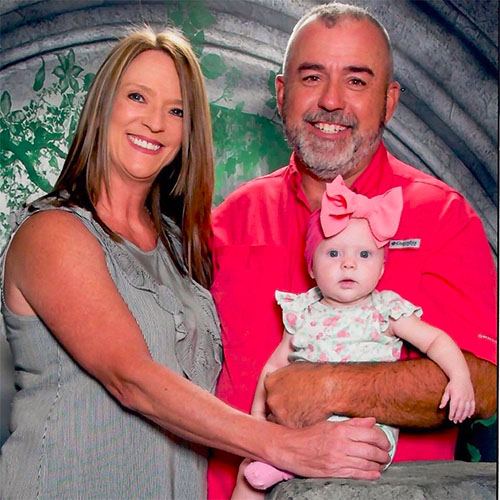 My name is Shannon Smith.  I am the Owner/Director of A Kid's World.  I have been married to my husband, Tony Smith, for 22 years.  Tony is a retired Fire Chief for The City of Covington Fire Department.  We have 4 beautiful daughters. May of 2019 my oldest daughter gave birth to our first granddaughter, Nora Kate!  My husband & I were raised locally, and it is such a great community we have also stayed and raised our children here in Walton County!  
I have an Associate Degree in Psychology and an Early Childhood Education Degree from The University of Cincinnati. In addition, I possess a National Administrators Credential and a Technical Childcare Certificate.  In my spare time, I enjoy running. I began running in 2009. I have run 2 full marathons (26.2 miles) 80 x ½ marathons (13.1 miles) and too many 5Ks to count! In 2012, I ran 12 ½ marathons in 12 months (1 Half marathon a month for every month)
I opened A Kid's World in 1997 with a vision to make high-quality child-care available to all families in Walton County.  Over the years we have stayed true to this vision. AKW chooses to participate in numerous grants and programs that allow our center to provide the highest quality care at the most affordable price.
Our family looks forward to continuing to provide this level of care for many generations to come!  
Yes, We Offer Tuition Support Options
"They have helped her adjust and open up"

We love A Kid's World. Our 3 year old daughter started there in January. She had never been in daycare or around many kids. They have helped her adjust and open up. She has learned so much in the 2 1/2 months she has been there.
"We are so happy to be a part of the AKW family"

Our family loves A Kids World. Our oldest son attended preschool here and we feel in love with the staff. Our youngest son has been attending for a year now and loves all of his teachers. We are so happy to be a part of the AKW family.
"My children love their teachers and vice versa"

I love A Kids World because I feel comfortable and confident when leaving my children in their care. My children love their teachers and vice versa. It's hard to find this level of family like care just anywhere.
6 weeks - 6months 6 months - 1 yr
6 weeks - 6months 6 months - 1 yr