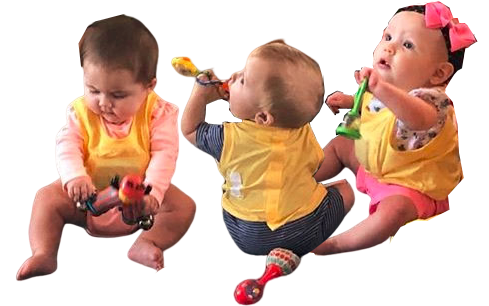 Love, Care, and Engagement
We Wholly Encourage Your Baby's Growth, Health, and Happiness
Infants Program | 6 weeks - 1 year | Serving Loganville, GA
Making the Transition to Daycare as Smooth as it Can Possibly Be
Welcoming your little angel into our care means we treasure him or her, spend extra time with them when they need it, and play with them. It truly touches the heart of a mother to see her baby receive a hug for no reason. You'll know your child feels loved and safe, which means the world to us.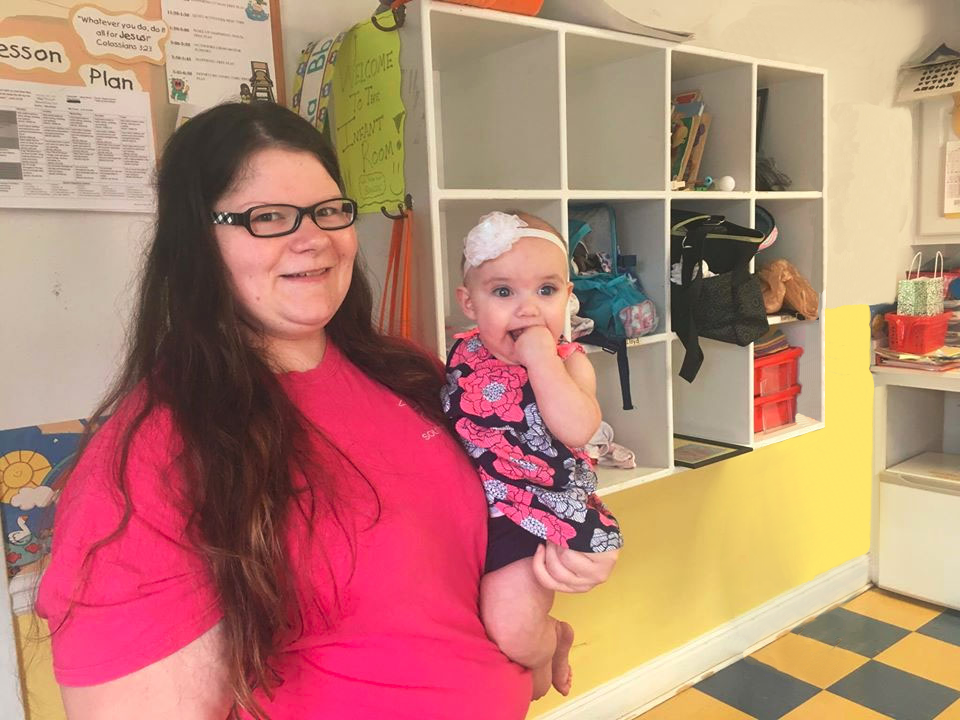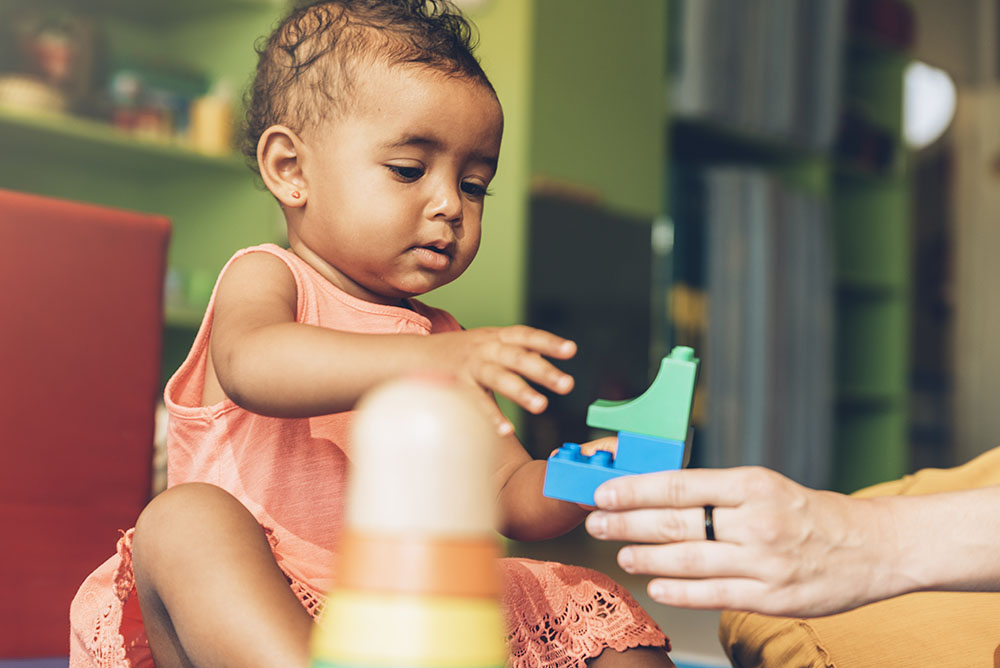 WatchMeGrow Live Streaming Cameras Installed in Every Room
Make all the daily check-ins on your sweet baby that you would like. Livestreaming video allows you to see them at naptime, tummy time, and during some playtime too. Seeing your baby at any time you would like throughout the day makes your day more relaxed, which is why we keep you connected to their world this way.
Parent Communication App Delivers All Important Info
Our parent communication app, Procare©, is used to keep you updated on your baby's day. Information such as diaper changes, feedings, developmental milestones, pictures, a portfolio and naps are all logged so that you can know your baby's schedule and stay informed. All of this at your fingertips!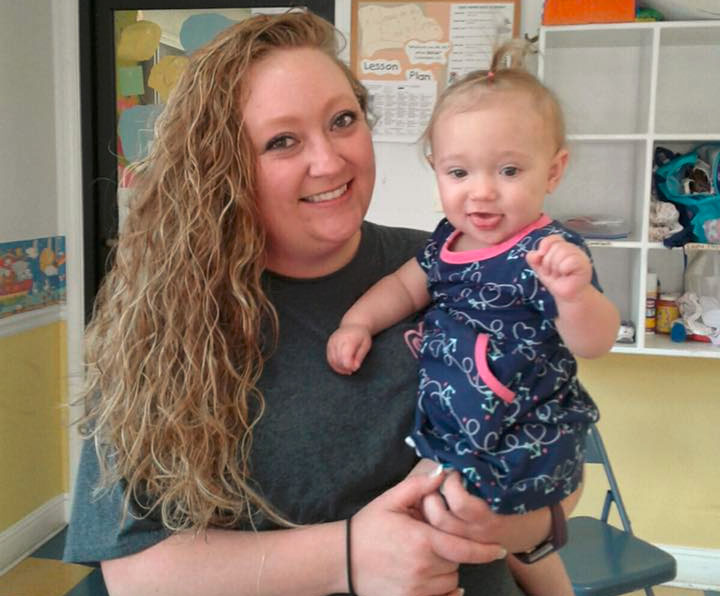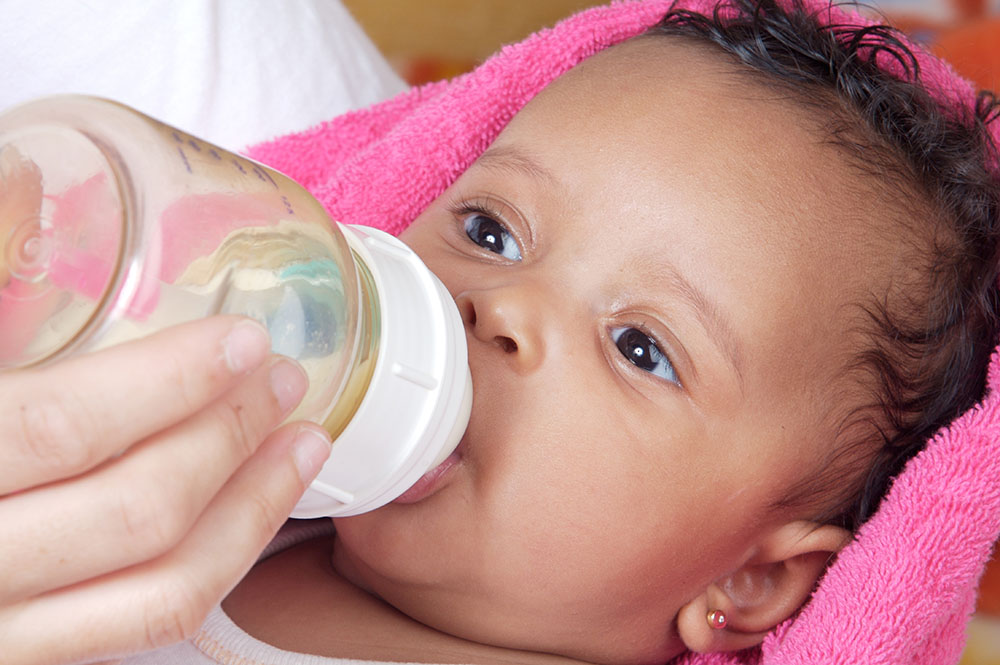 A Breastfeeding-Friendly Environment and Baby Formula Provided
If you are a mom who would like to come in and nurse throughout the day, you are most welcome to. We encourage you to feel comfortable with nurturing and feeding your baby. Alternatively, should your baby be bottle-fed, we offer free baby formula, which simplifies life a little for you.
Diapers and Wipes Provided at No Extra Cost
Through the Cutie's Program, we offer you the convenience and cost savings of having diapers at our center instead of reminding parents to bring diapers to school. Cutie's are reliable, hypoallergenic, and very convenient. Our parents love not having to worry about bringing diapers or wipes to school.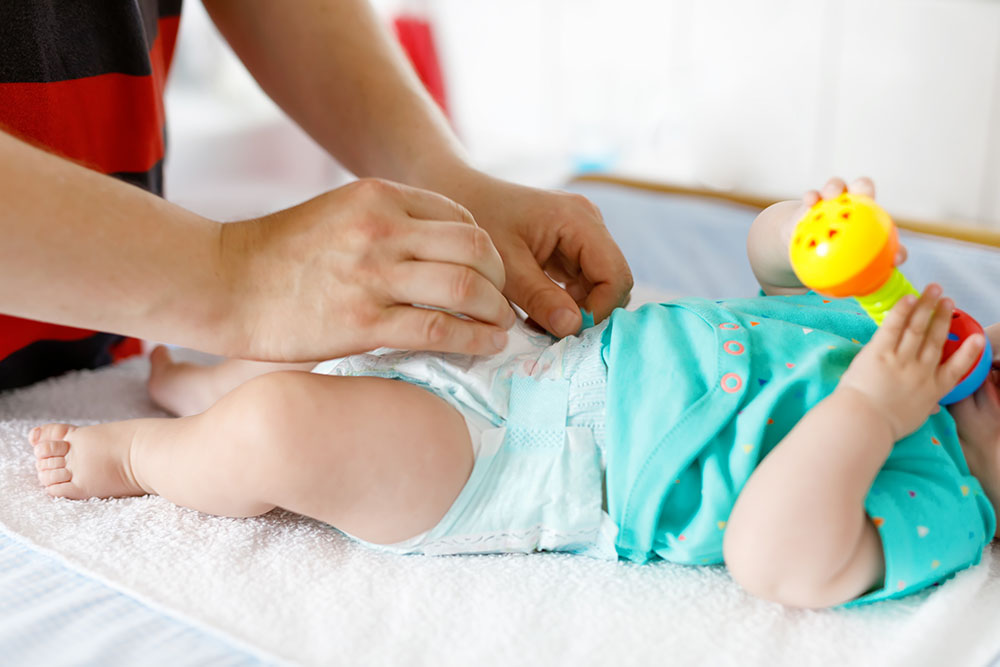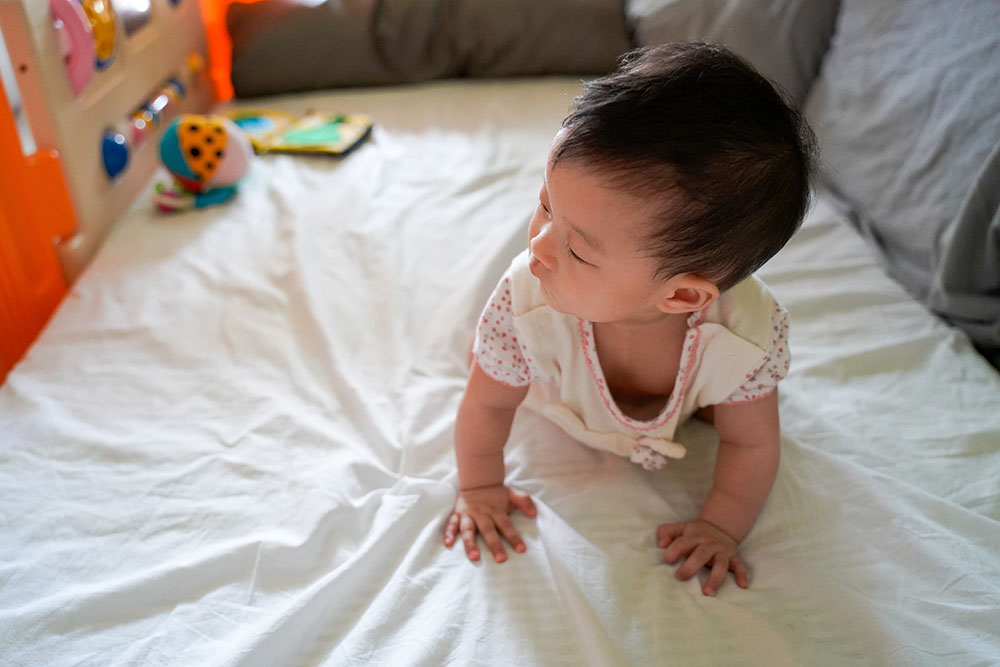 Music, Exercise, Outdoor Blanket Time and More
Our infant area gives your child loving care in a safe and nurturing environment. While in our care, the children are stimulated through music, exercise, and 30 minutes of outdoor blanket time a day. Through facial and verbal mimicking, your child learns sounds and the basis for language skills. Also, we develop individual lesson plans based on your child's specific developmental needs.
Children's Safety is Our #1 Priority
Our safety guidelines ensure your child is always safe and secure. You experience peace of mind knowing your child is well cared for, properly supervised and in good hands.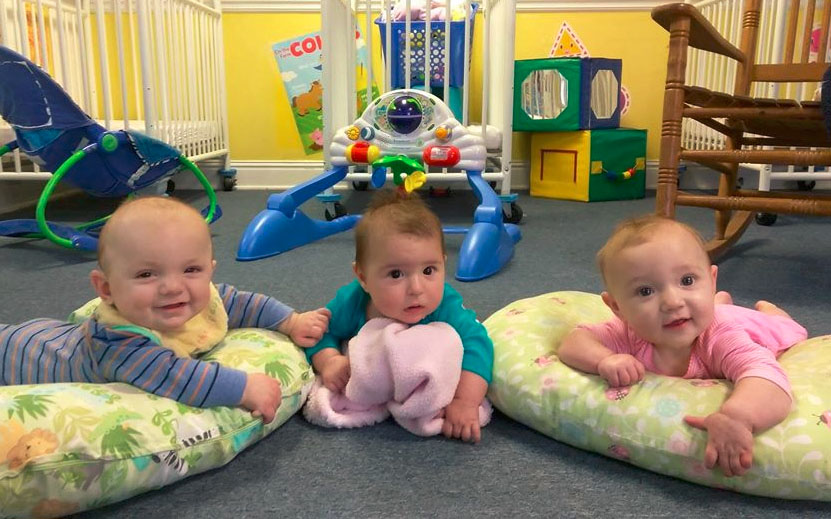 My daughter has been here since she was 6 weeks old now, she's almost 14 months old and I'm still very appreciative of this place and the teachers I've met thus far. Especially her teacher now Alyssa she's amazing!!

I have two children that are 8 years apart. I have sent both children to The Kids World during their infant years, toddlers' years to their Pre-K years. We all had a great experience at The Kids World and recommend to all parents.

My children absolutely loved going here. We had to move in the middle of the year so we couldn't stay long but great women work here and so heartwarming and loving. You child or children would love going here