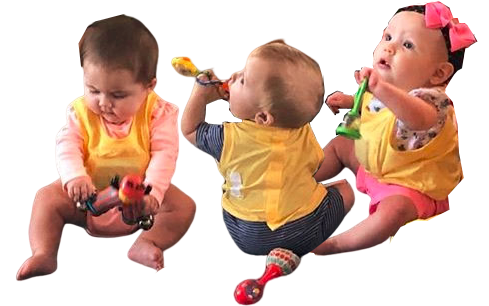 Encouraging Your Baby's Growth, Health, & Happiness
Through Loving Care, Encouragement, & A Research-Based Early Learning Curriculum
Infants Program | 6 weeks - 1 year | Serving Loganville, GA
Your Baby's Security & Safety Is The #1 Priority
Strict safety guidelines and state-of-the-art security features such as emergency exits in every classroom, internal use cameras, automatic locks, first aid and CPR training, and push-to-exit buttons—that are out of reach of little hands—ensure your child is always in good hands.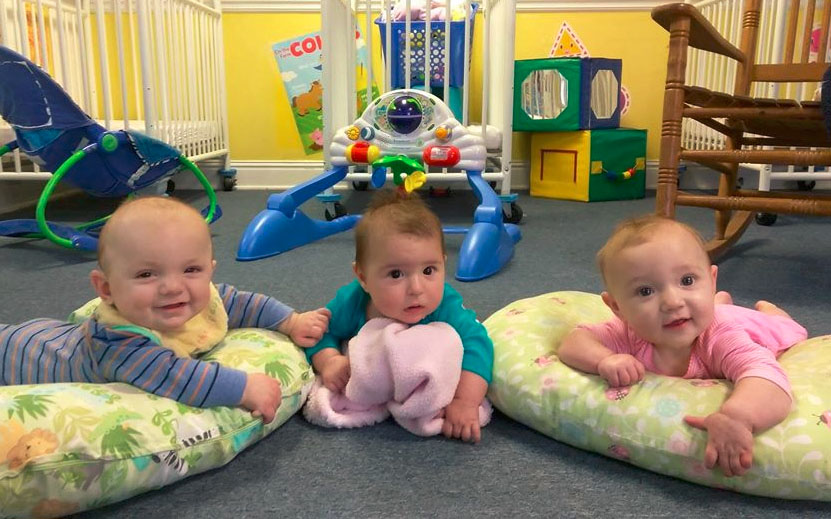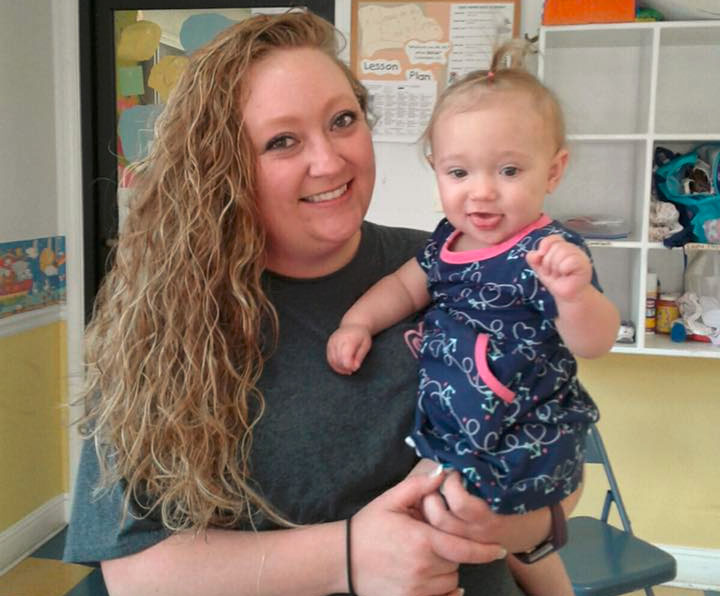 Transitioning To Daycare As Smoothly As Possible
Go about your day knowing your little angel is well cared for with lots of attention, cuddles, and play. Your child feels loved and safe, making the transition to daycare an easy one.
Communication Apps & Live Video For Peace Of Mind
Check in on your baby anytime with WatchMeGrow™—a live stream service that lets you see them during tummy time, playtime, and even naptime! The parent communication app, Procare® Connect, keeps you updated on diaper changes, feedings, milestones, and naps through logs and pictures.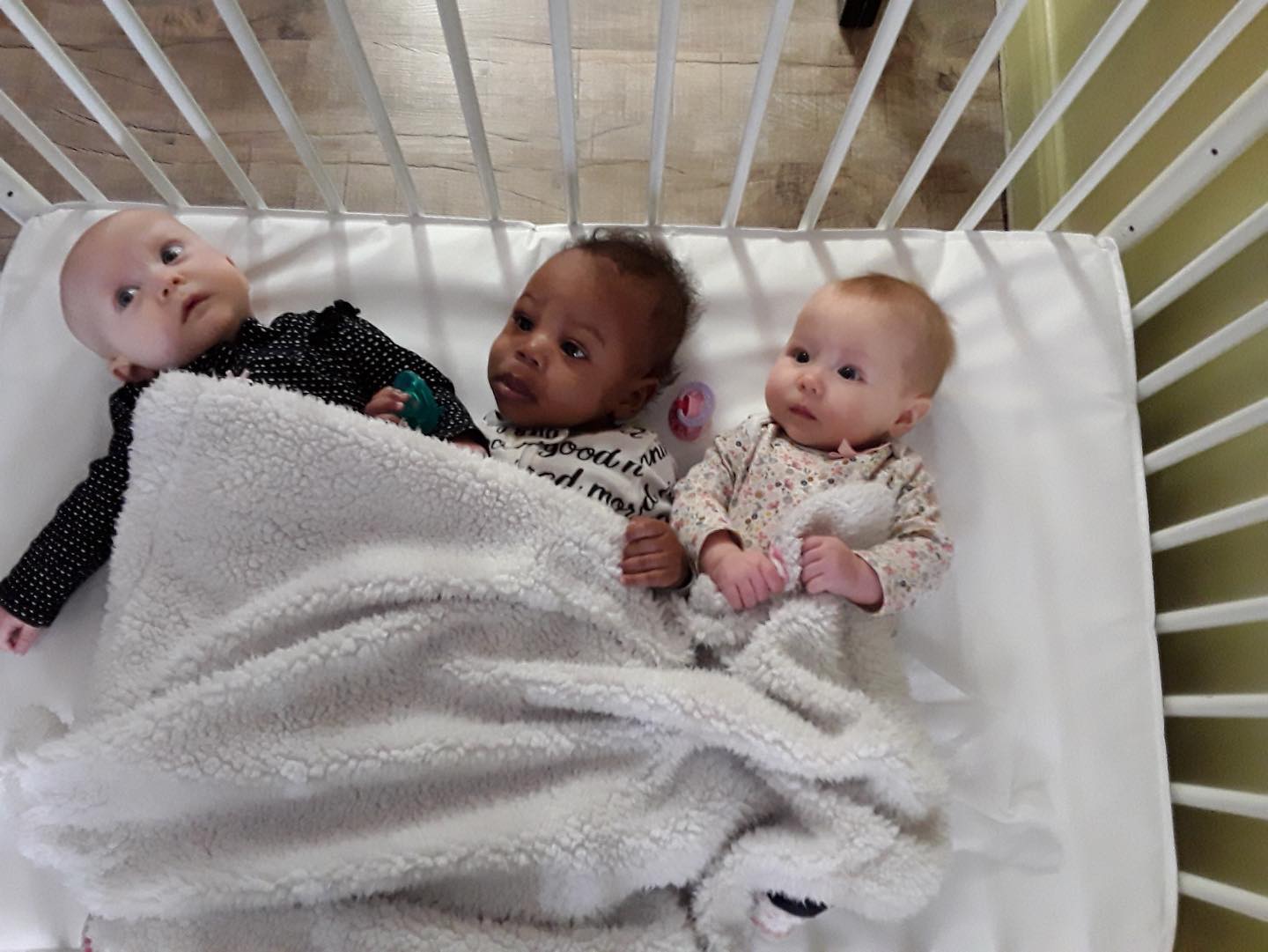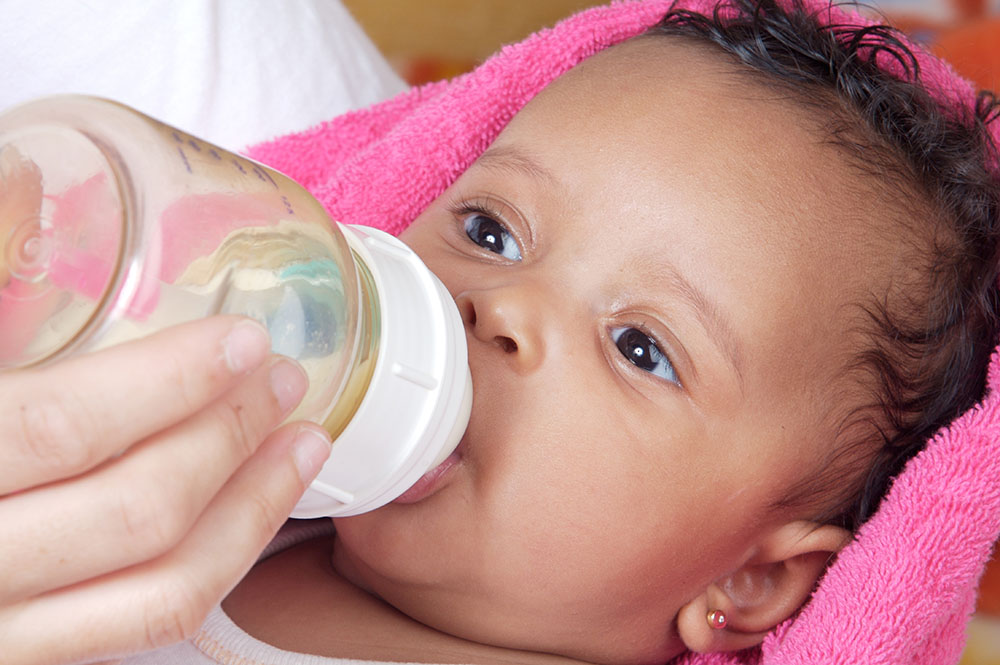 Breastfeeding Welcome & Free Baby Formula Onsite
Feel comfortable in a private, breastfeeding-friendly environment where nurturing and feeding your baby is always welcome. If you're bottle-feeding, take advantage of free baby formula—a little something to simplify life and make you feel at home. 
Diapers & Wipes At No Extra Cost
Enjoy the convenience and cost savings of having diapers and wipes at the center through the Cuties Care™ Diapering Program. Cuties are reliable, hypoallergenic, and very convenient. Parents love not having to worry about bringing diapers or wipes to school!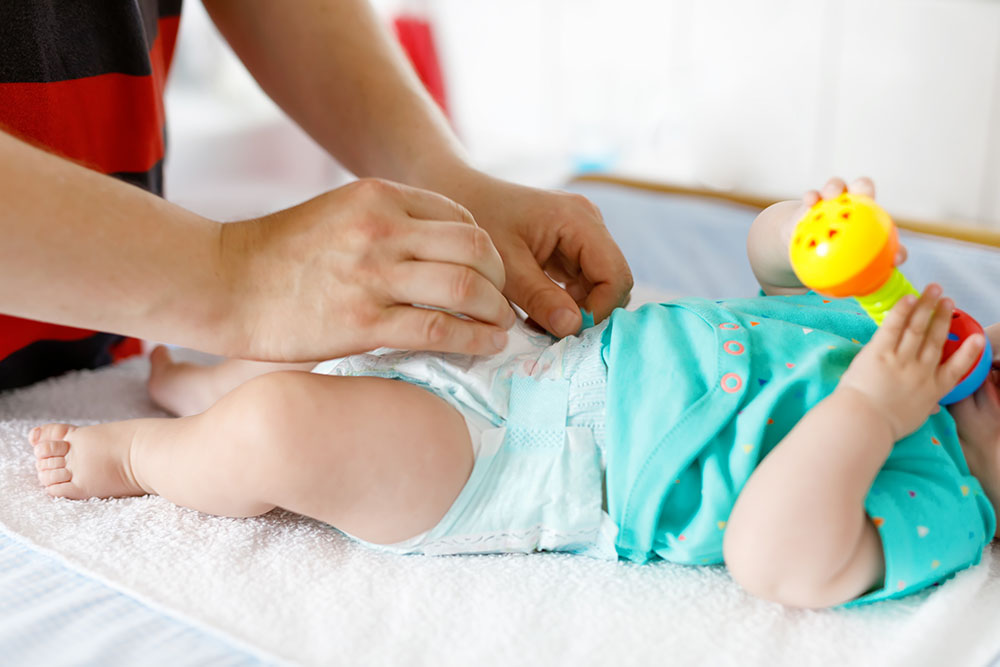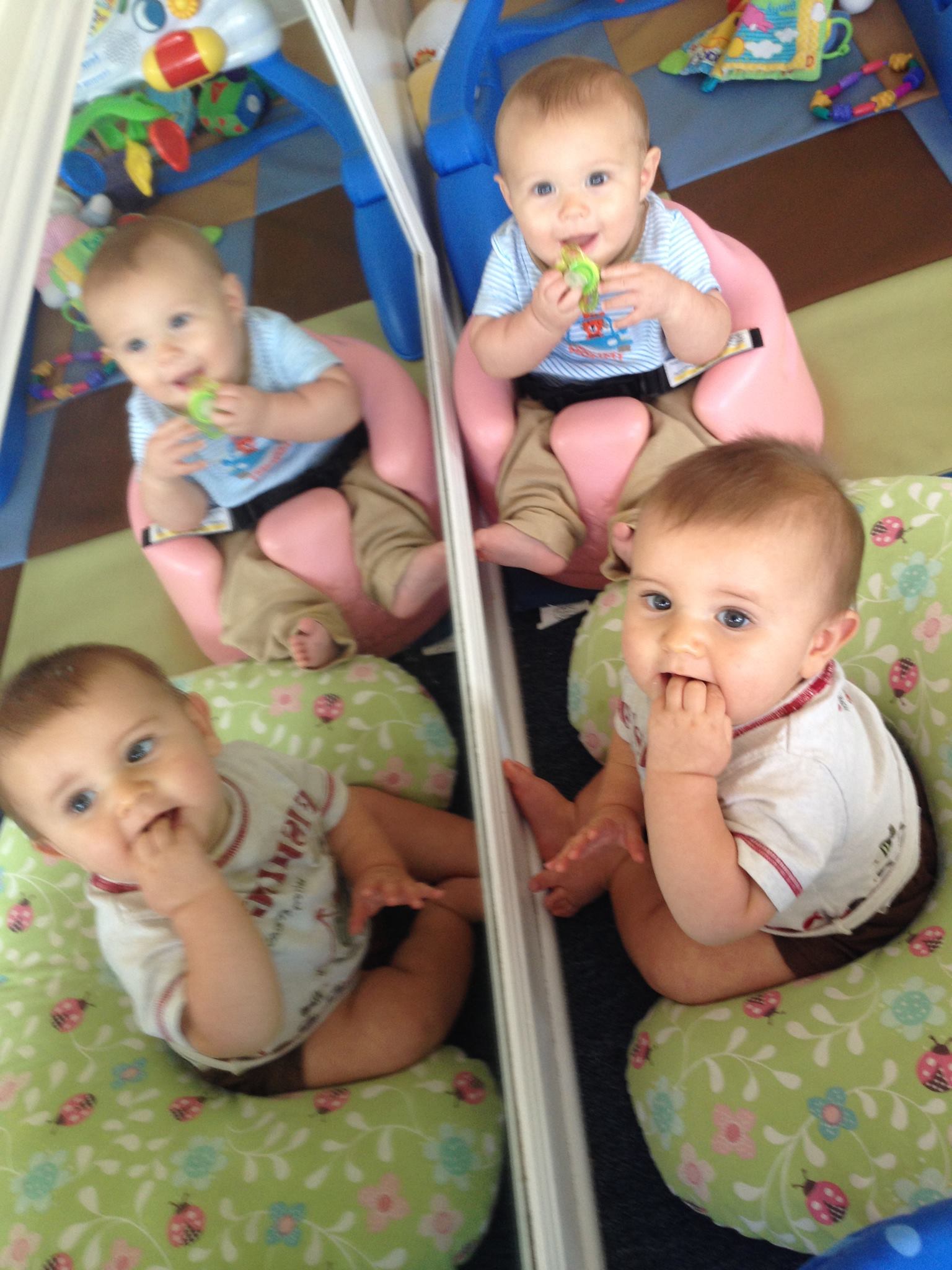 A Successful Start With A Proven Curriculum
The Mother Goose Time© research-based early learning curriculum weaves 33 skills into playful games and projects, helping them grow in all developmental areas, including physical, social-emotional, cognitive, and language.
Language + Lesson Plans + Music = Cognitive Development
Individual lesson plans based on your child's needs paired with the LITTLE Grant (Lifting Infants and Toddlers Through Language-rich Environments), stimulating music, and mimicking facial and verbal cues encourage your baby to develop critical early language and literacy skills.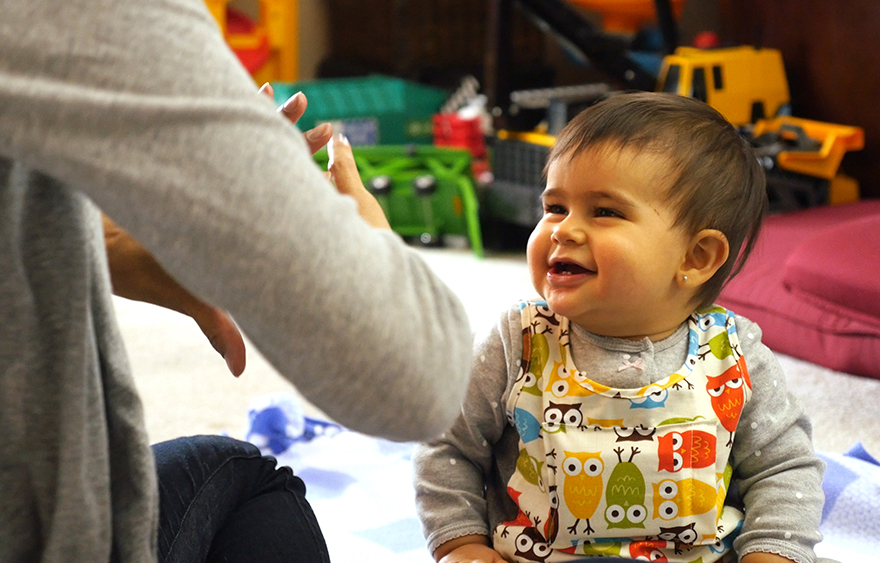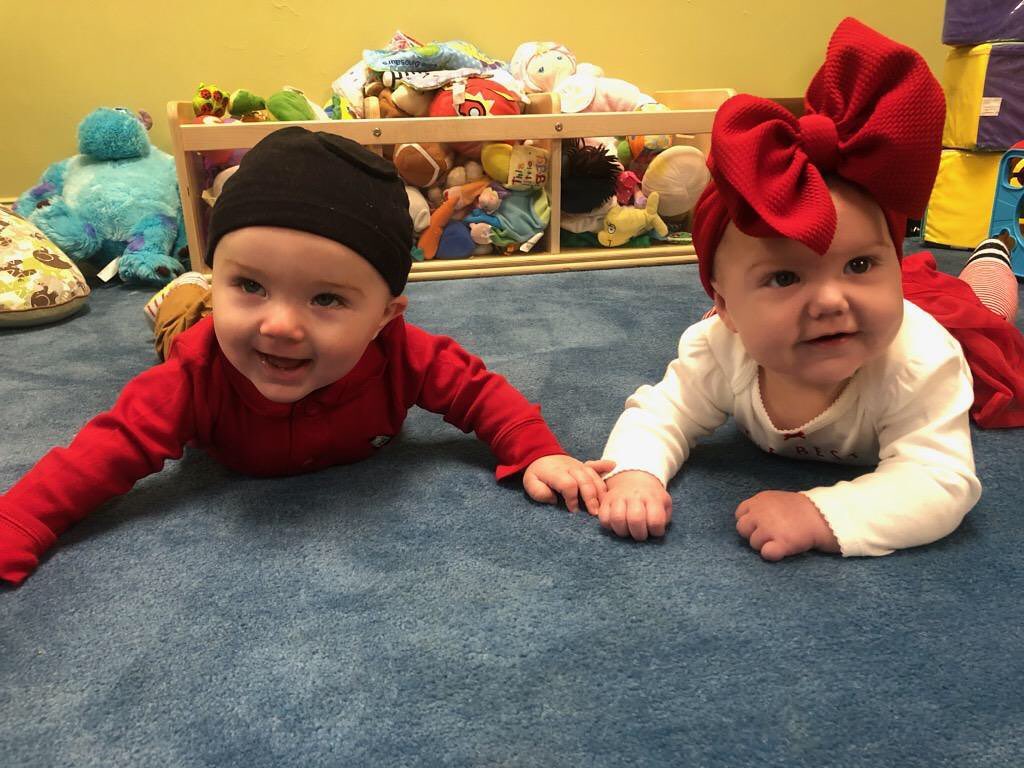 Exercise & Outdoor Blanket Time For Motor Development
The infant area gives your child loving care in a safe and nurturing environment. Your baby enjoys daily exercise and 30 minutes of outdoor blanket time every day to build and strengthen their motor skills.
Hear What
Parents
Have To Say

My daughter has been here since she was 6 weeks old now, she's almost 14 months old, and I'm still very appreciative of this place and the teachers I've met thus far. Especially her teacher now, Alyssa, she's amazing!!

I have two children that are eight years apart. I have sent both children to The Kids World during their infant years, toddlers' years to their Pre-K years. We all had a great experience at The Kids World and recommend it to all parents.

My children absolutely loved going here. We had to move in the middle of the year, so we couldn't stay long, but great women work here and are so heartwarming and loving. Your child or children would love going here