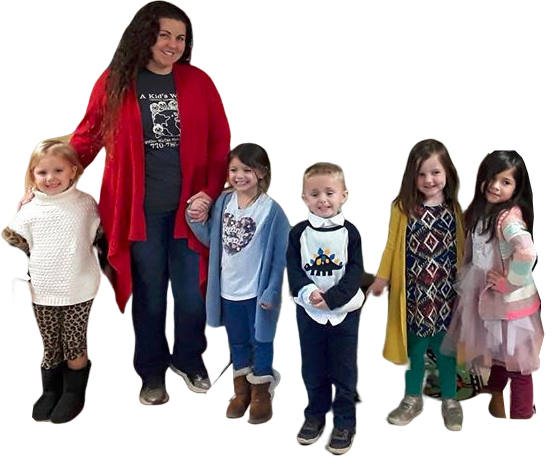 Preparing Your Little Learner For Kindergarten & Beyond
Through Personalized Lessons, Research-Based Curricula, Enrichments, & Whole Child Development
FREE Georgia Pre-K Program | 4 - 5 years | Serving Loganville, GA
Give Your Child An Incredible Head Start, For FREE!
A Comprehensive Curriculum Jumpstarts Success In School
Put your child on the path to a brighter future with the Frog Street© curriculum. Using research-based learning strategies, your little learner engages in an interactive program to help celebrate the joy of learning while travelling down the road to success.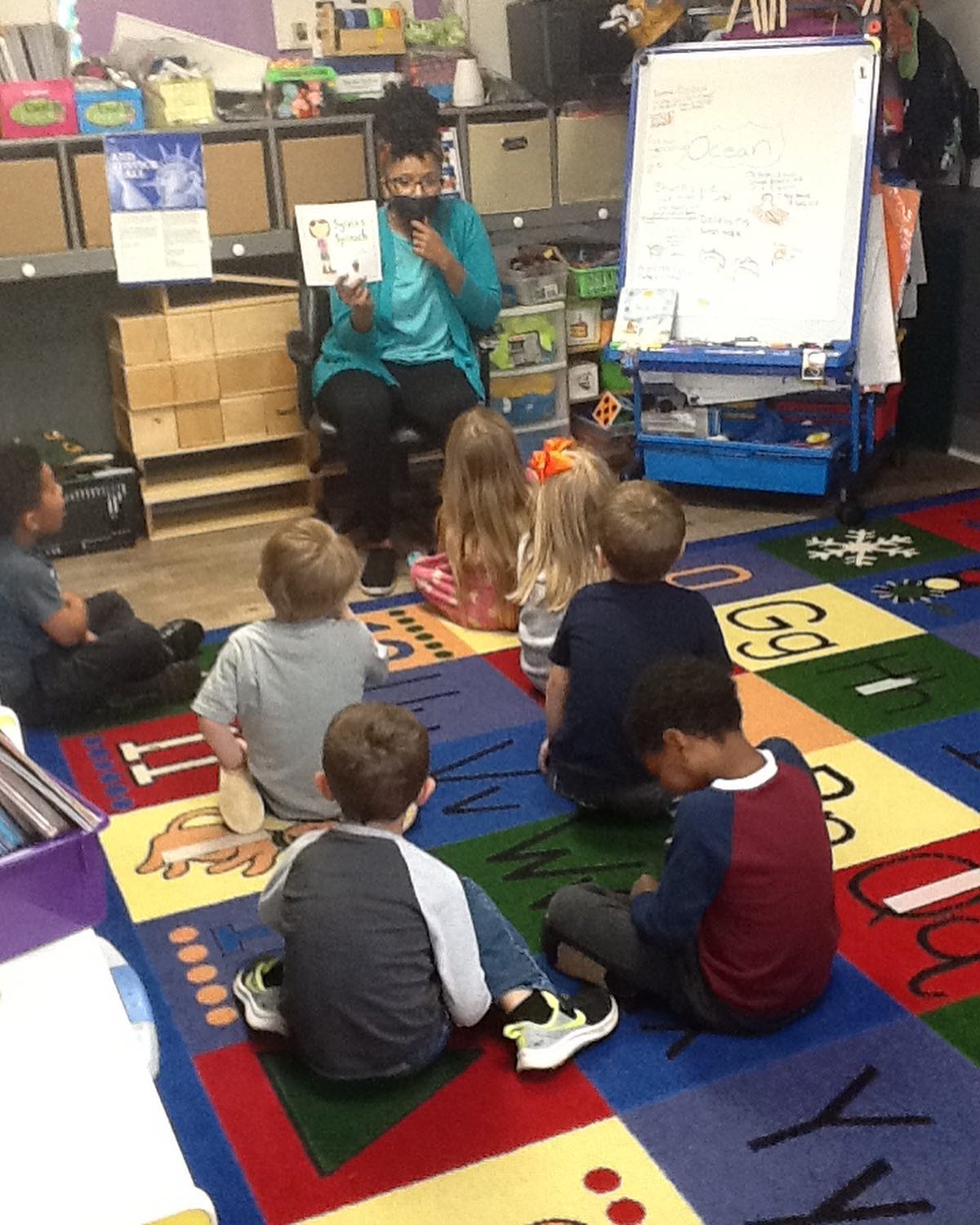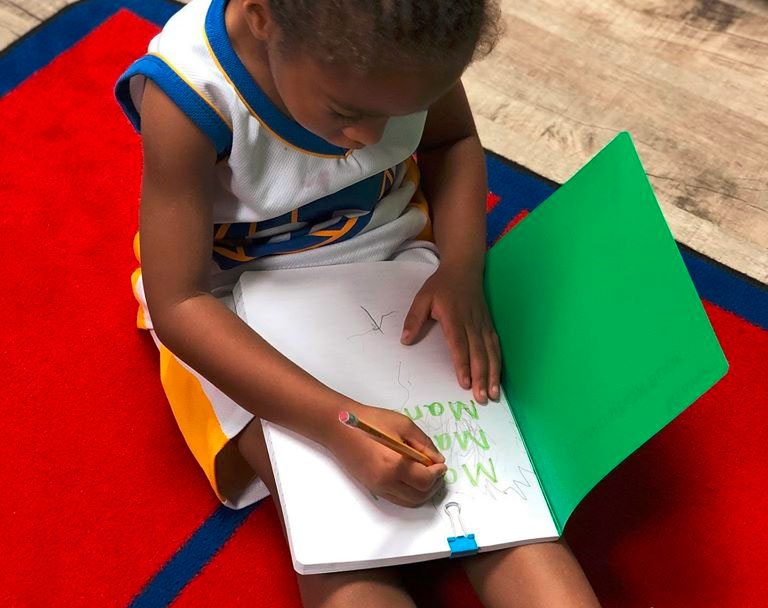 Letters, Numbers, & Patterns For Kindergarten Readiness
Your child prepares for kindergarten by learning math skills through colour patterns, sequencing, quantities, counting, number recognition, and other experiential exercises. They learn letter recognition by using a pencil to write letters and, eventually, their name!
Learning Key Social Skills For Good Communication
Your little one regularly practices their social skills with teachers and peers by listening, participating in circle time, sharing their thoughts, opinions, and materials, taking turns, and using good manners like "please" and "thank you".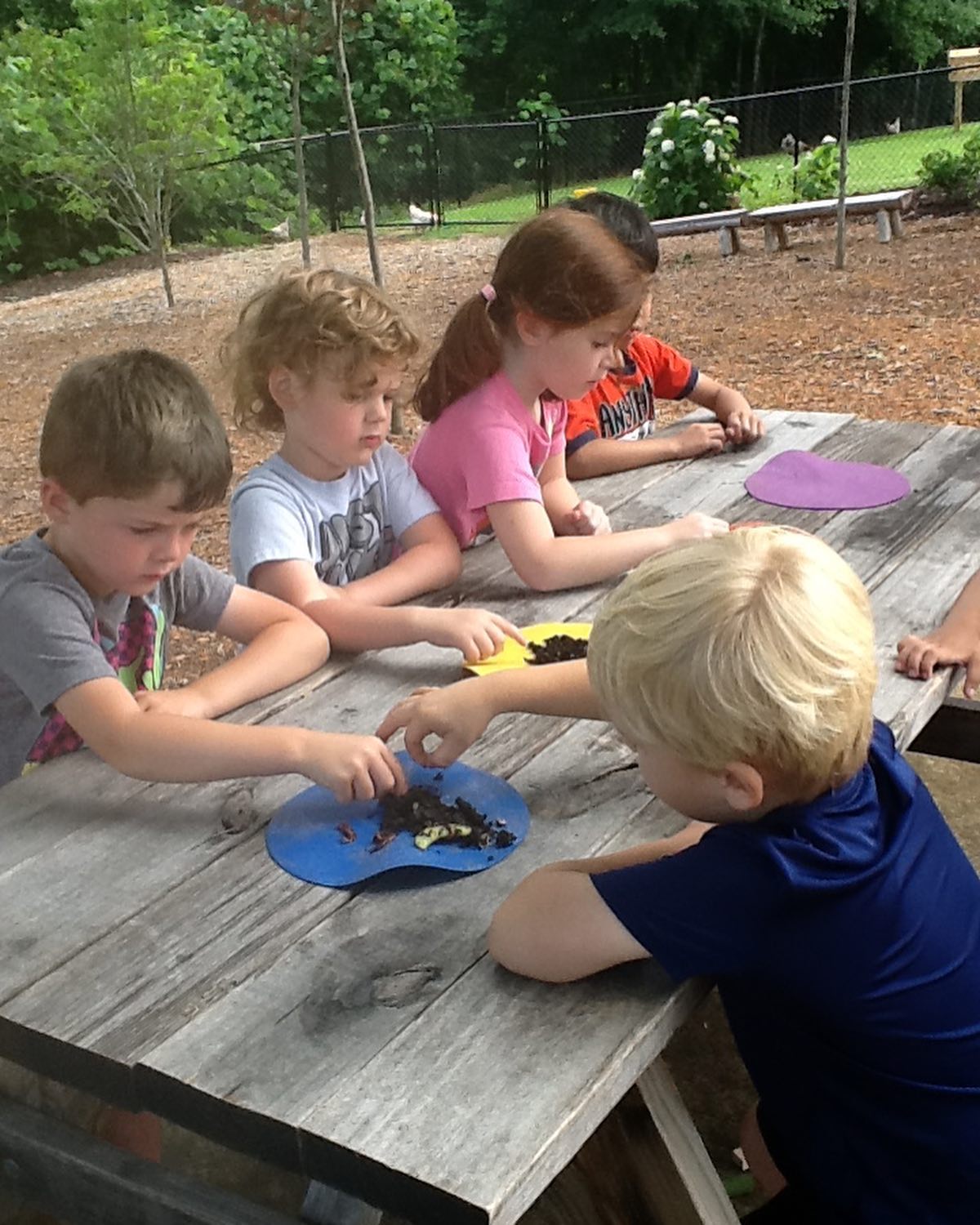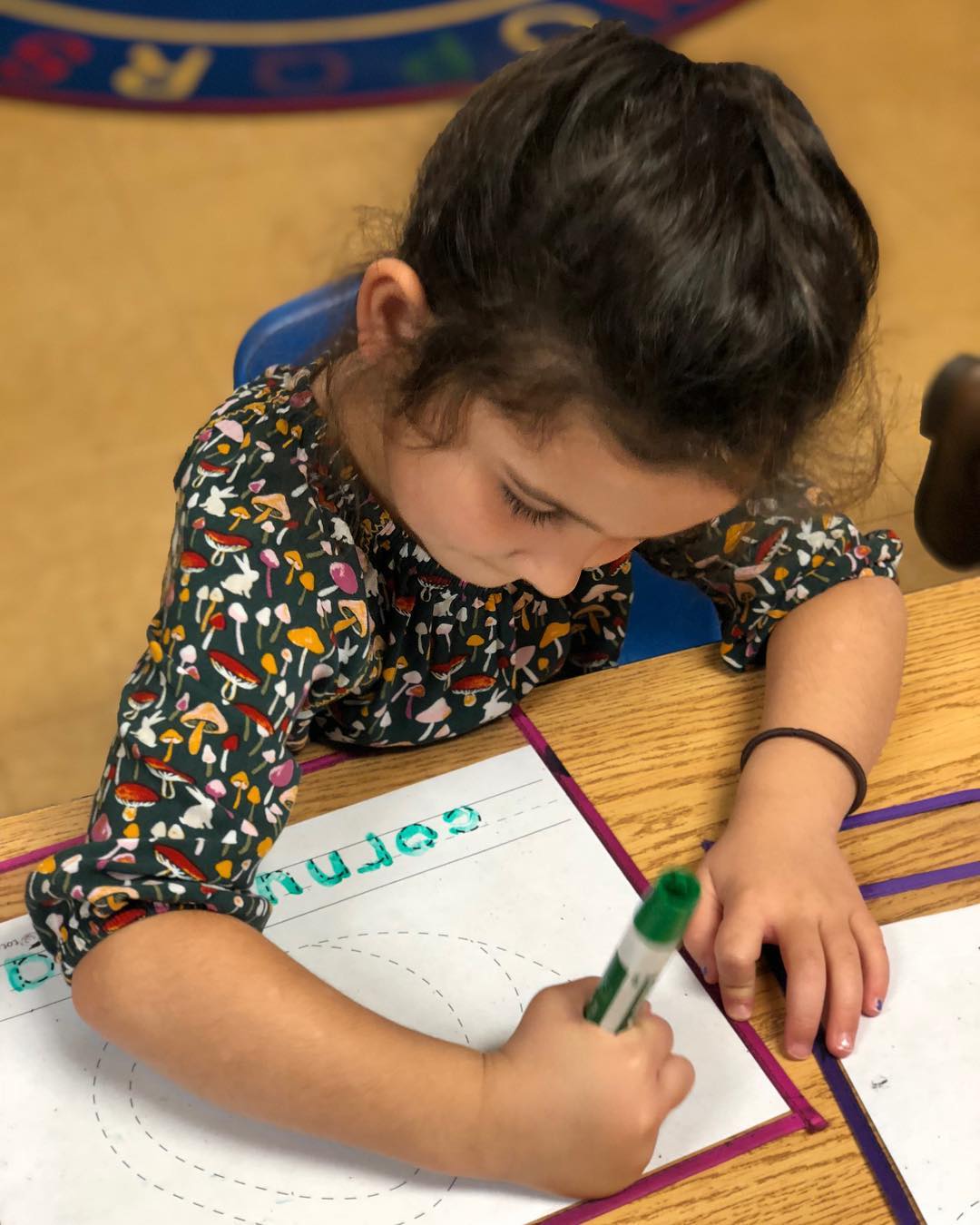 Low Child-To-Teacher Classes Allow For Personalized Lessons
Qualified teachers with the Child Development Associate® (CDA) credential have lower than average classroom ratios. As a result, they focus more on your child by helping them navigate through personalized lesson plans built according to their unique interests and pace. 
Enrichments Like Music & Yoga Included In Tuition
The pre-K enrichment program included in your child's tuition offers them unique learning experiences. Balancing music education with physical and mental wellness activities like yoga and gardening helps to develop the whole child and build a lifelong love of learning.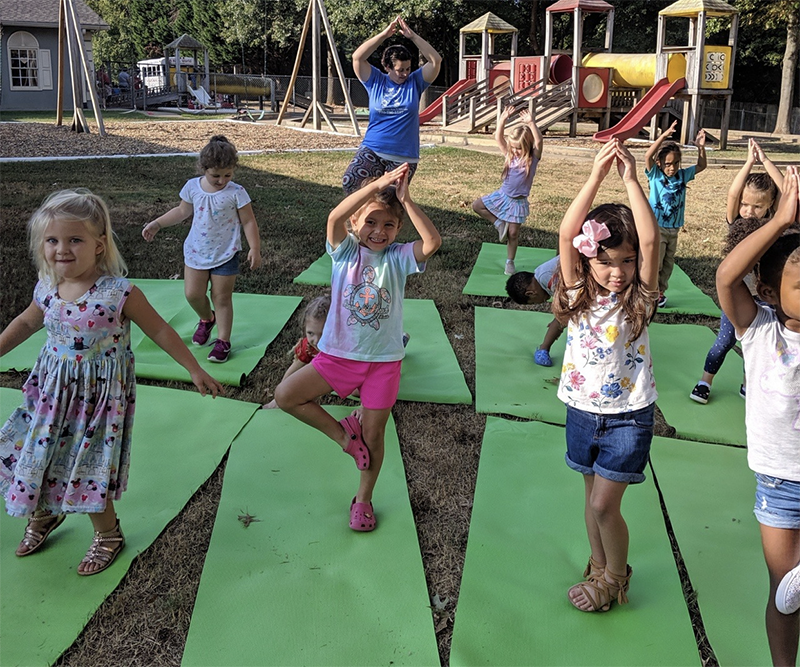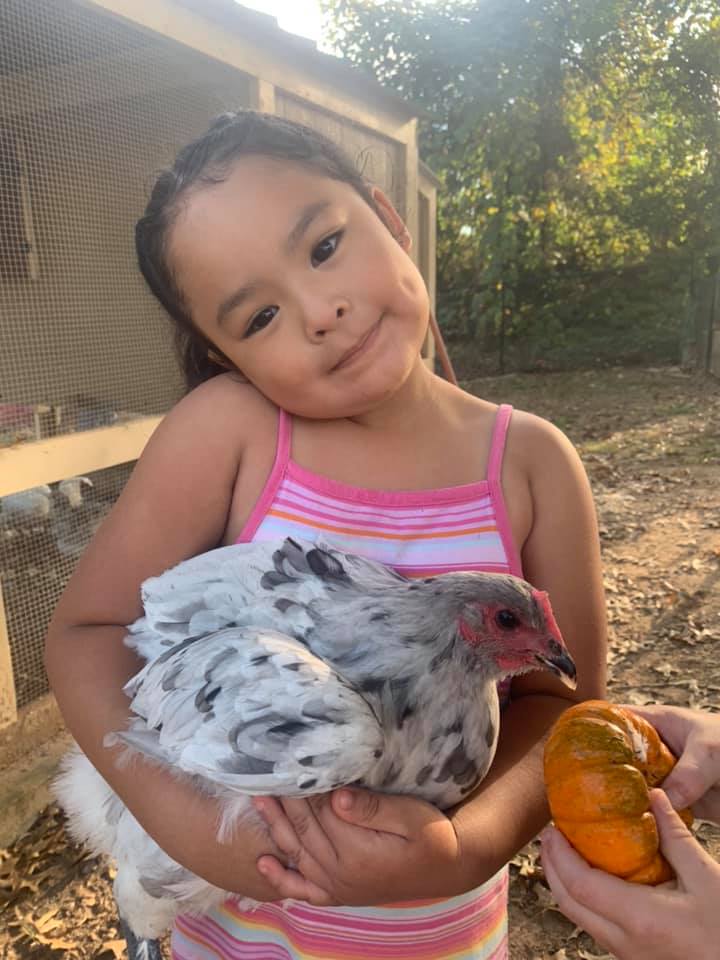 A Nature Education Builds Stewardship & Lifeskills
Learning in a certified Nature Explore® outdoor classroom improves motivation and mood and inspires learning. Your child enjoys participating in the Garden Club—seeding, tending to plants, learning from gardening experts, and caring for and collecting eggs from chickens!
Outdoor Play Boosts Physical Activity & Builds Motor Skills
Your child has the freedom to explore an extra-large playground while building relationships with their peers by playing games, having adventures, and letting their imaginations run wild—all while giving their large motor skills, self-esteem, and confidence a boost!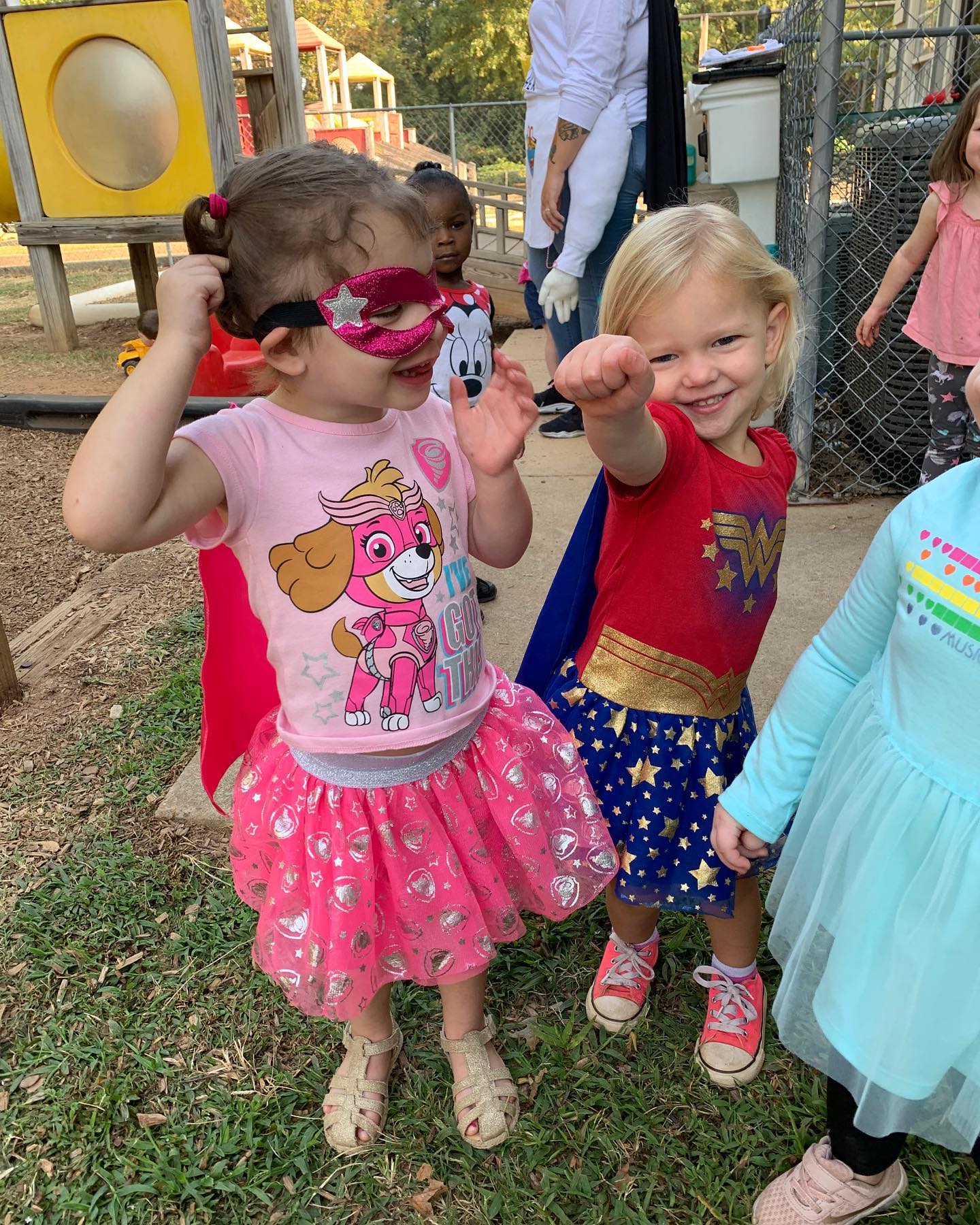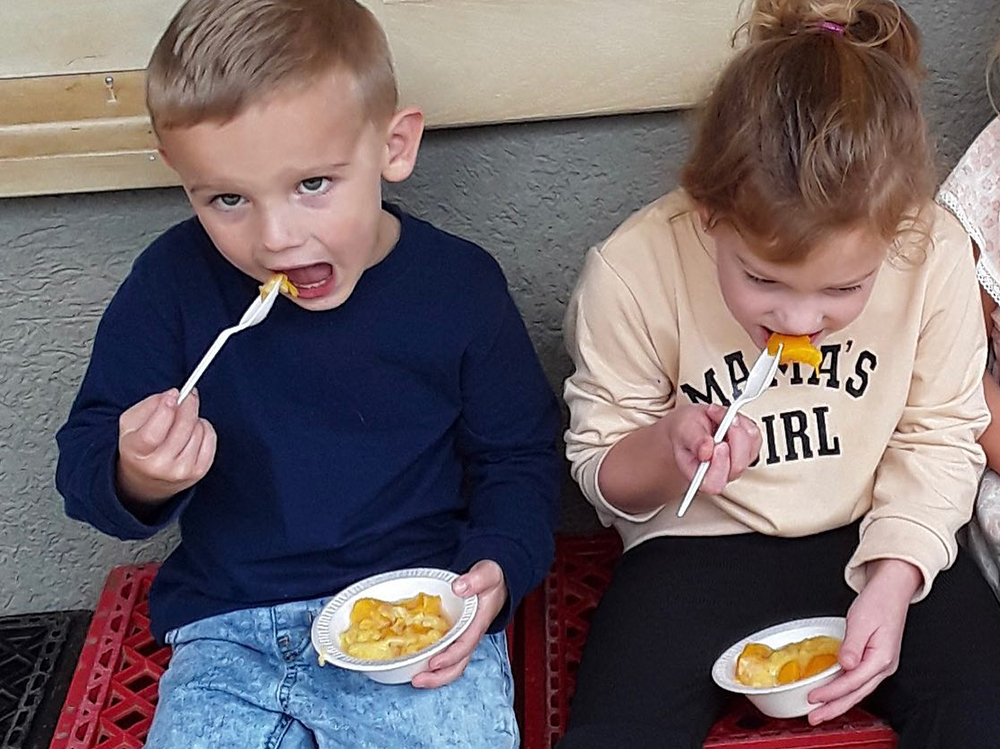 Your Child Enjoys Free Healthy Meals & Snacks
Healthy bodies create healthy minds, so onsite breakfasts, lunches, and afternoon snacks are included in tuition to fuel your little learner's body and mind with yummy, organic goodness and take the burden of the added cost off of you.
Keeping Your Child Safe Is Always The #1 Priority
Highly trained teachers use preventative and proactive safety rules and procedures, internal use cameras, automatic magnetic locks with keypad entry, exterior exits in all classrooms, and push-to-exit buttons to keep your child safe and secure at all times.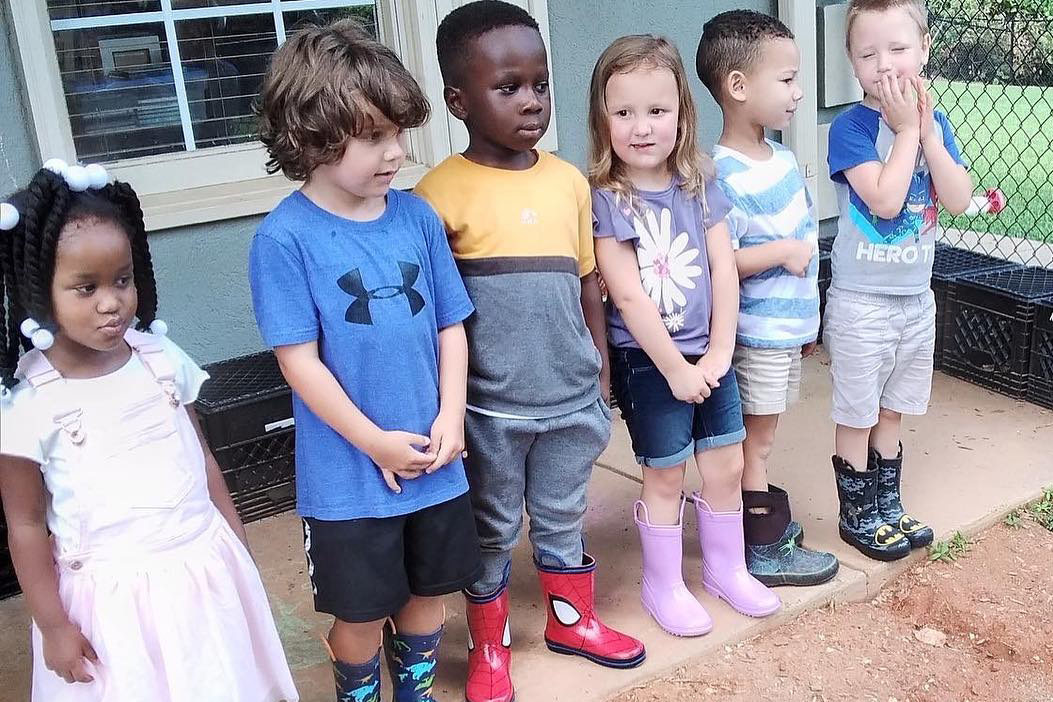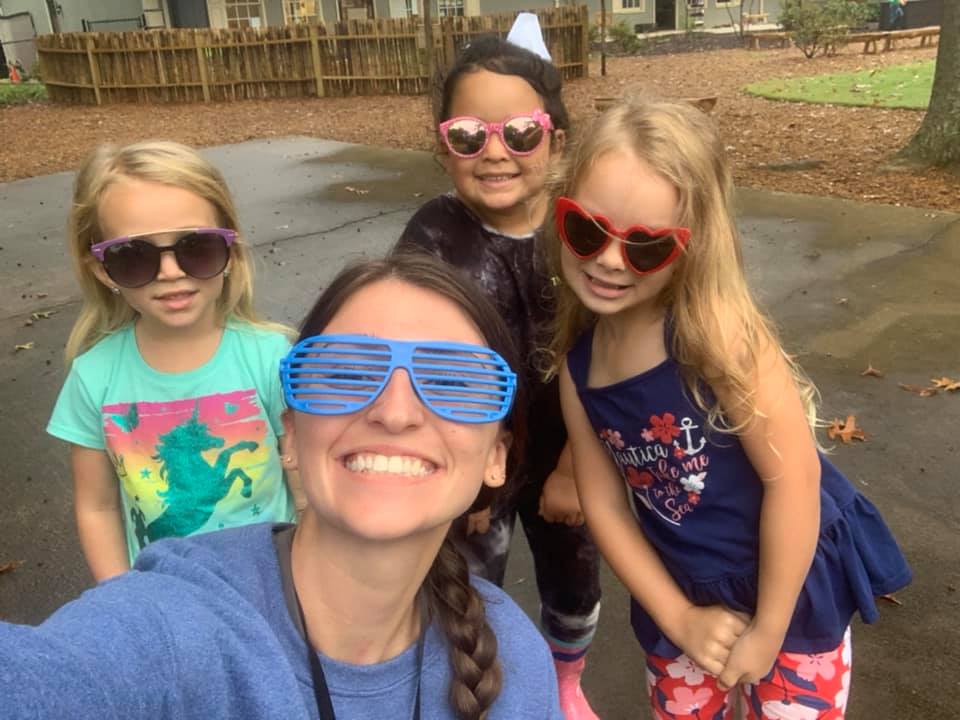 Live Streaming & Parent Apps For Peace Of Mind
See what your little genius is up to anytime throughout the day with the WatchMeGrow™ app—live streaming video keeps you constantly in touch and connected. And Procare® Connect keeps you up-to-date on your child's progress through notes, pictures, and videos.
Community Partnerships Build Empathy, Kindness, & Motivation
Your child participates in extracurricular programs like Walton Wellness, Grow-a-Row, and the travelling Farmacy bus to help underprivileged families in the community. These programs allow your little one to learn the value of nature, community, and kindness.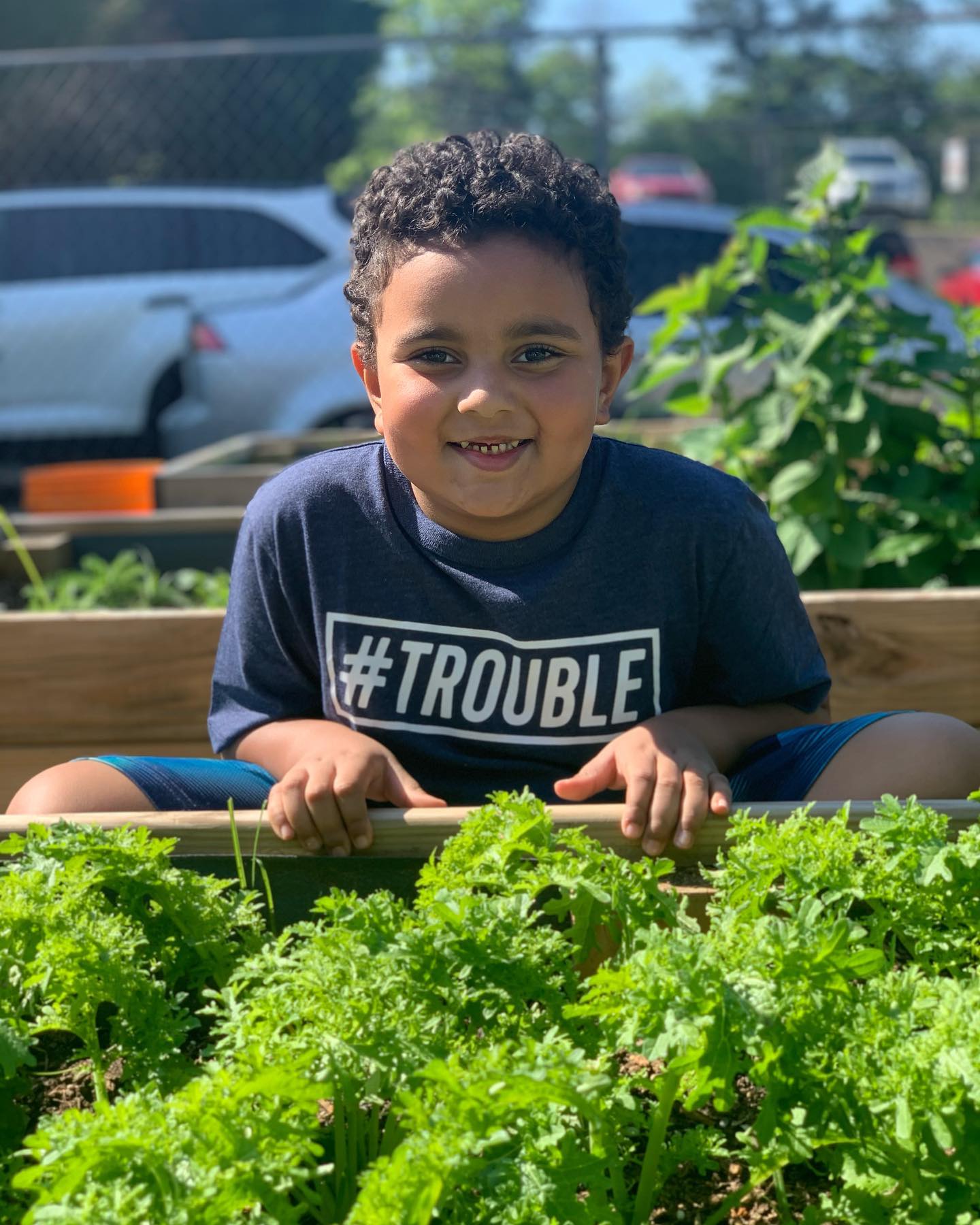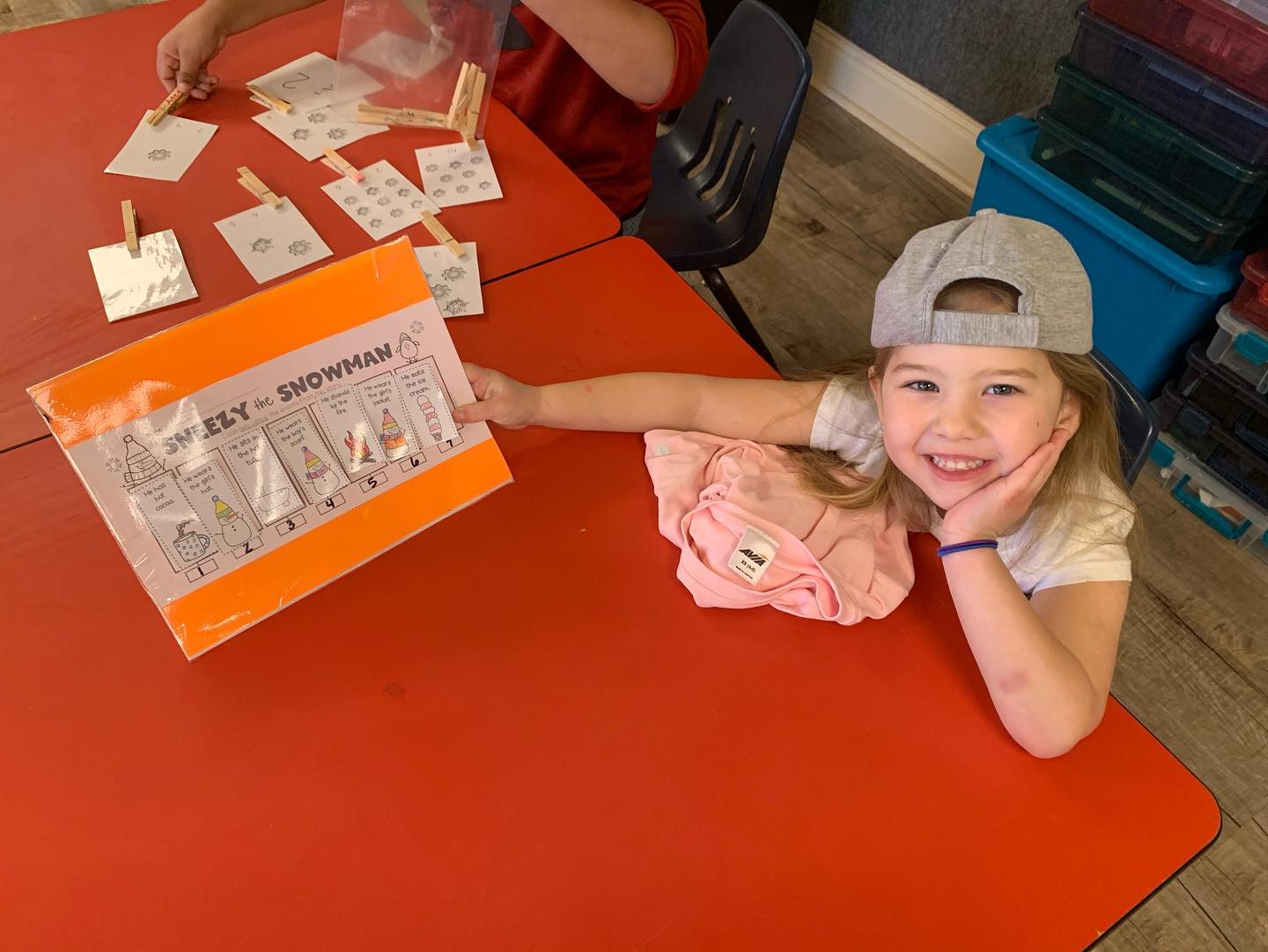 Georgia Pre-K Aftercare For Your Convenience
As your child grows and becomes more independent, they require new challenges. Enrichment programs paired with the before-and-after school program address your child's changing needs through reading, math, and science activities that ensure a lifelong love of learning and exploration.
Hear What
Parents
Have To Say

My daughter has been going to this daycare since she was 2. She is now in the pre-k program, and her teachers are incredible.

The care and attention they show to the children are remarkable!! You can tell they are in it for the children, not the money!

I absolutely love it here, all the teachers are awesome, and my son loves it!