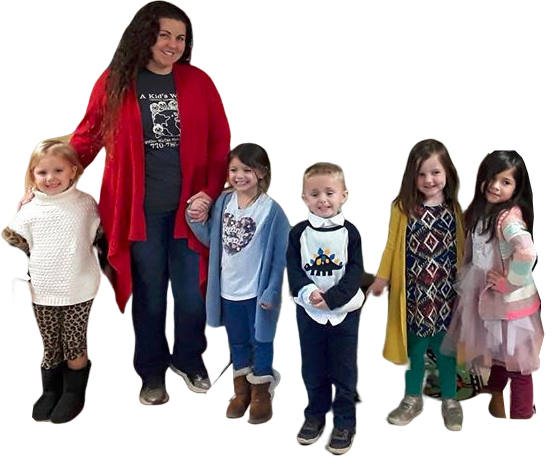 Reading, Writing, and Ready for Kindergarten!
Georgia Pre-K Program | 4 - 5 years | Serving Loganville, GA
Learning Key Social Skills
Children have an opportunity to practice many social skills, both with teachers and their peers. Listening, sitting in a circle, sharing, taking turns, and good manners like "please" and "thank you" are but a few of the things we practice every day.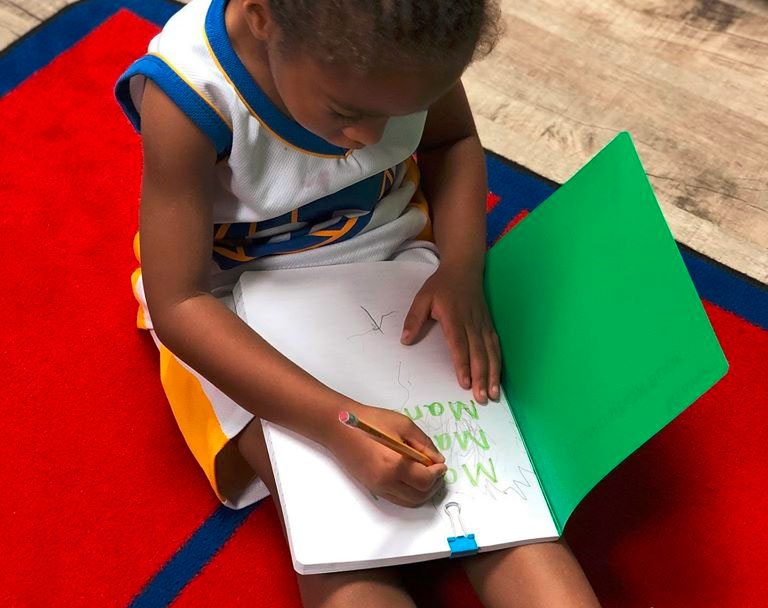 Getting a Head Start On Writing
Your child will learn to hold a pencil and eventually write as well. Starting with letter recognition, we help them with writing letters, so that they can beam with pride when writing their name.
Enrichment Program as Part of the Curriculum, Included in Tuition
Our Pre-K enrichment program offers unique learning experiences for your child to learn in a more balanced way. The music educational program, Garden Club, and yoga classes are all part of the enrichment program and are included in the cost of your child's tuition.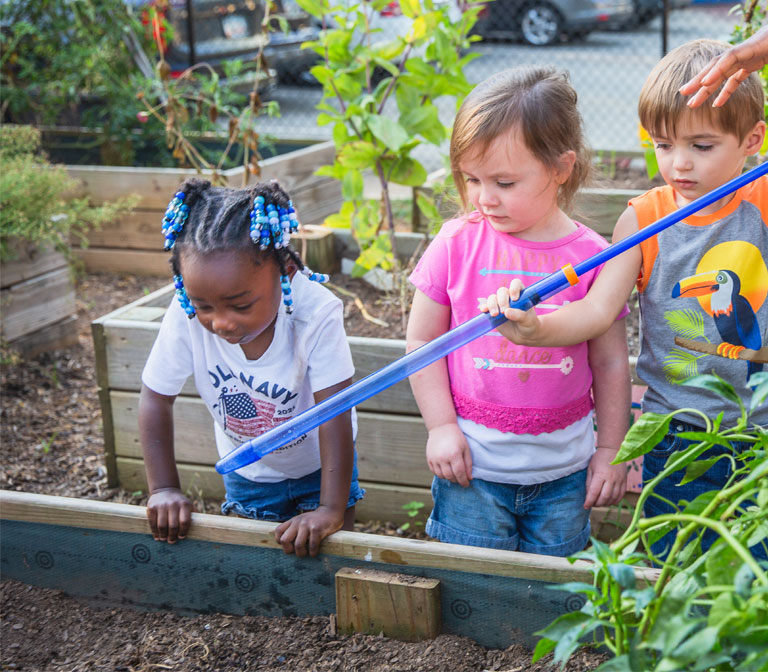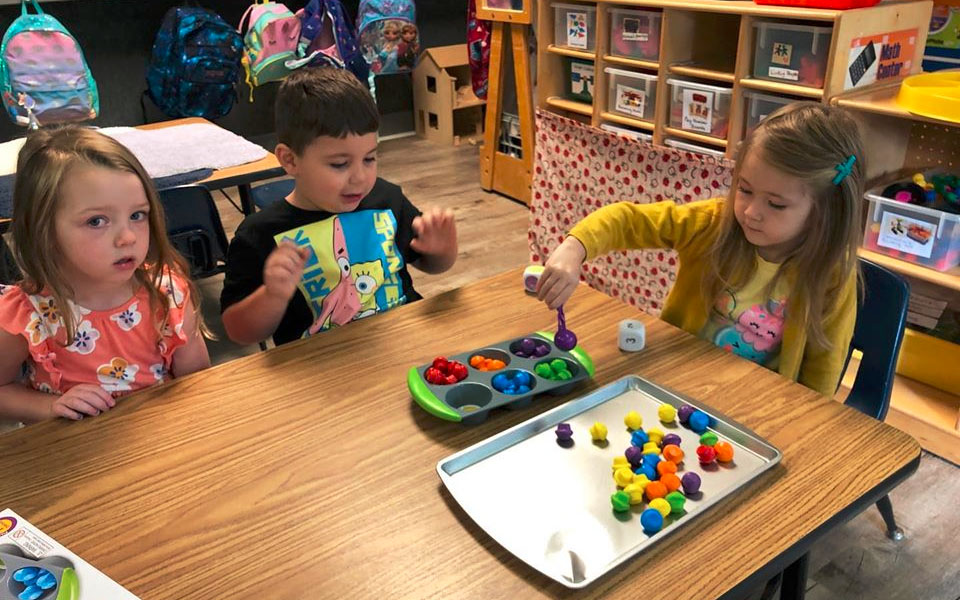 Counting, Patterning, and Learning Math
Math is taught through the patterning of colors, sequencing, and other experiential exercises. Children are introduced to quantities, counting, number recognition, and more.
Breakfast, Lunch and Afternoon Snack are Provided
Free meals equate to significant savings for you. We offer this service, free of charge, to take the burden of this added cost off of you.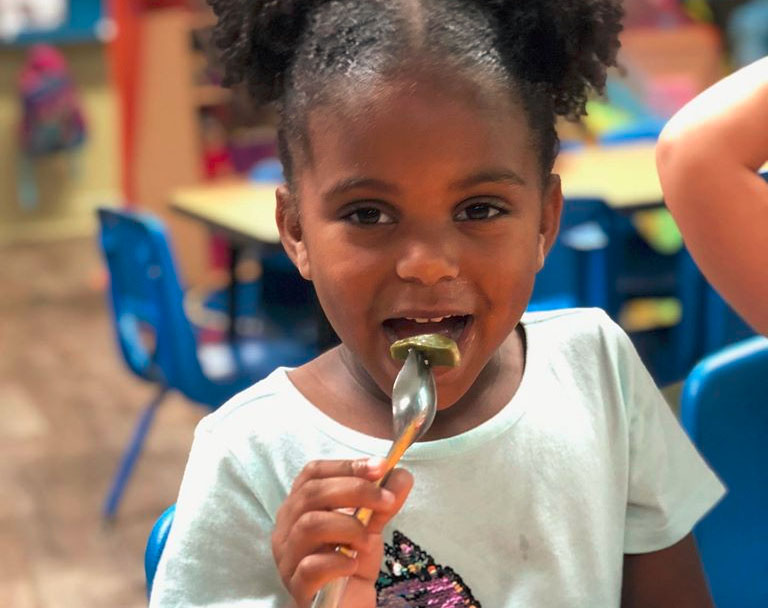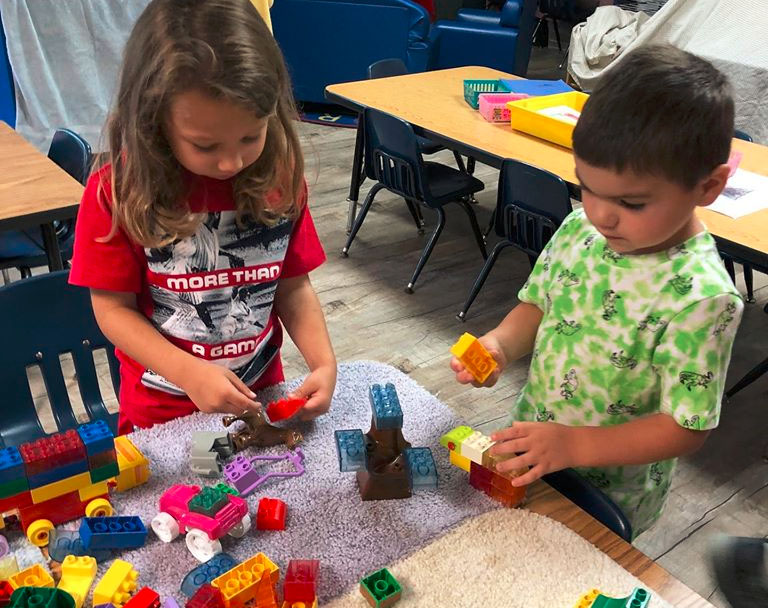 As children get older and more independent, they need new challenges. That's why we offer a school-age program for before and after school care and enrichment programs that address the changing and more varied needs of growing school-age children. Reading, math, and science activities ensure that your child's mind is engaged and help create a lifelong love of learning and exploration.

My daughter has been going to this daycare since she was 2 she is now in the pre k program her teachers are incredible.

The care and attention they show to the children is remarkable!! You can tell they are in it for the children and not the money!

Absolutely love it here, all the teachers are awesome and my son loves it!