Enrolling and/or reserving a future space for your child is simple. Contact us to schedule a time for you and your child to visit us in our center. We will be happy to answer any questions that you may have. During your visit, you will have the opportunity to meet us and learn more about what we have to offer.
This time spent gives all involved an opportunity to get to know one another and to make sure that all personalities mix well. After this on site visit, the registration process may begin. There are various forms to be completed and others to be read. Once they are read, completed, signed, and the deposit has been paid, your child's space has been reserved and the final step is to decide on a start date.​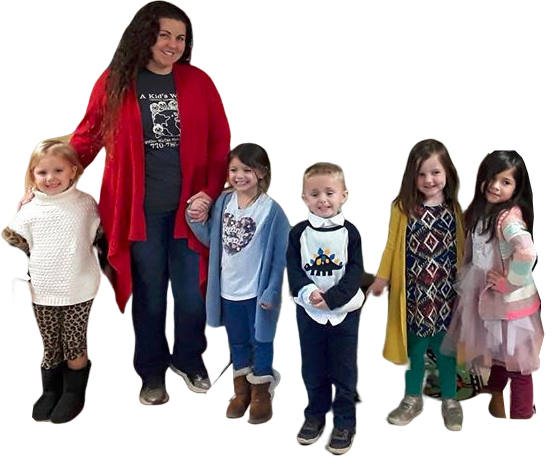 Quality Rated Subsidy Grant
The Quality Rated Subsidy Grant provides income eligible working families of children aged 6 weeks to 4 yrs old with increased access to high quality learning opportunities for their children. This increased access will be made possible by child care providers who have received a two- or three- star rating through DECAL's Quality Rated program and actively serving 10 or more infant and/or toddlers eligible for or receiving funding from the state's child care subsidy program, Childcare and Parent Services (CAPS). CAPS is administered by DECAL.
FREE
*Families who qualify for the Quality Rated Subsidy Grant will receive child care completely ​FREE.
Annual Registration Fee: $100 per Family
(Parents must call 1 hour prior to dismissal to report an absence)
Multi Child Discount - 10% Discount On The Oldest Child ** Effective 03/27/2019 **